Your Writing + Our Help =
Successful Writing Business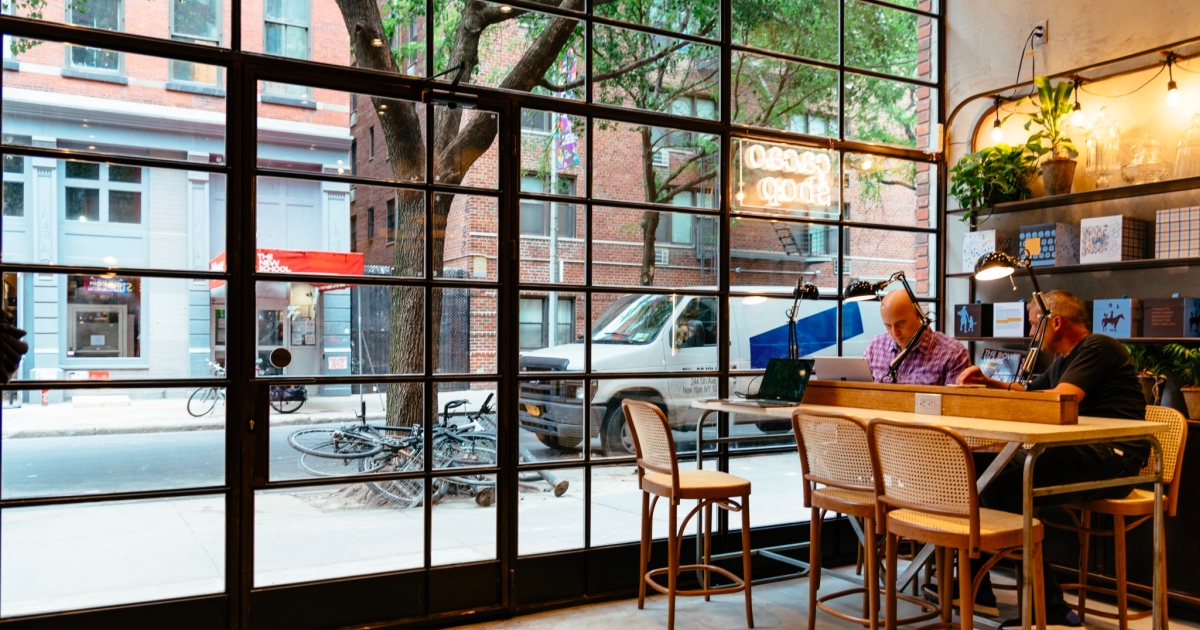 Earlier this year, a team of experts and I helped a group of writers build complete freelance businesses … ones that were up and running — and attracting new clients with paying projects — in under 30 days.
And we've decided to do it again …
Which means now it's your turn!
No matter your writing specialty — copywriting, web copy, B2B, or any other type of writing …
And, no matter how much experience you have (or don't have) …
Together we'll launch your complete freelance writing business in less than 30 days.
With step-by-step guidance from my team of seven experts, you'll:
Craft an effective marketing message that sets you apart from other writers and properly represents you and your business.
Build a professional online presence with LinkedIn and use it to regularly attract new potential clients.
Put together an information kit that convinces clients to hire you — before you even speak with them.
Launch a professional website that demonstrates your value from day one, so clients expect to pay you professional rates.
Attract a steady stream of prospects without having to "cold call" by using a proven process that works consistently (even if you're shy!).
Confidently close clients whether you're communicating by phone, email, or in person. You'll know exactly what to say every time to make them say "yes, you're hired!"
Set your professional fee schedule and never worry about over or underpricing again.
I know it sounds like a lot …
But rest assured, my team and I will show you how to effectively run through each step and get your entire freelance business up and running in 30 days flat!
And, because the whole thing is virtual, you can tune in from anywhere in the world.

The Professional Writers' Alliance
At last, a professional organization that caters to the needs of direct-response industry writers. Find out how membership can change the course of your career. Learn More »

Published: August 6, 2019