A Six-Figure Income Is Waiting for You When You Do This Kind of Copywriting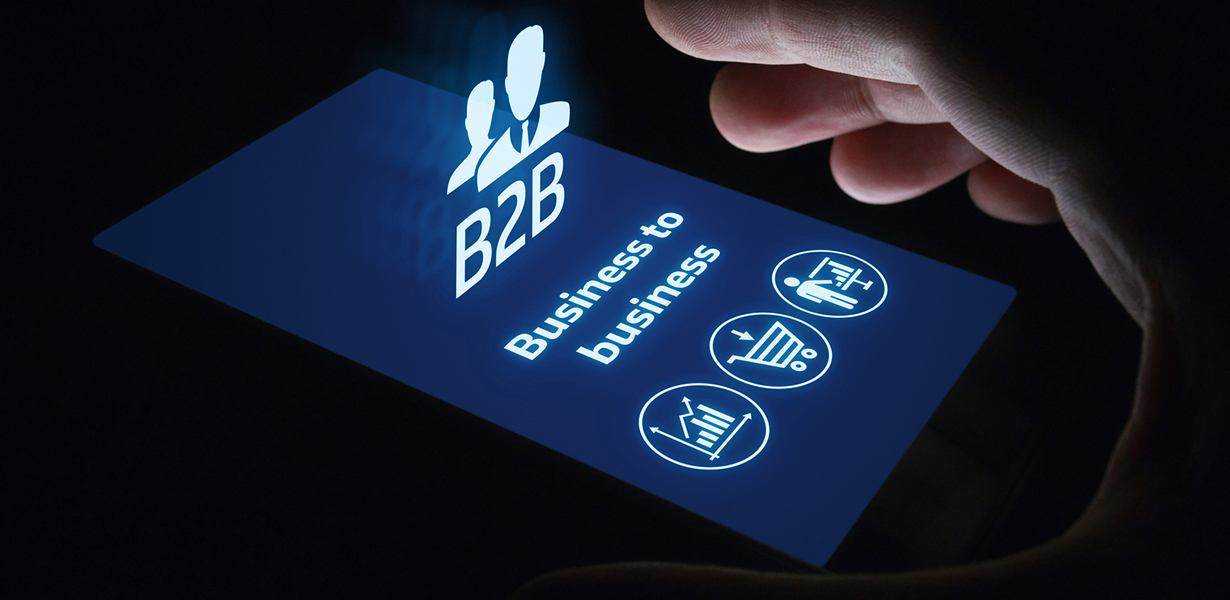 Andrew Mason had already earned a degree in music but now was pursuing a graduate degree in public policy.
And to earn money, he did side gigs building databases for small businesses and start-up companies. Technology was something that had always interested him, but it wasn't something he considered as a career.
Luckily, one of the companies he was working with had the backing of Eric Lefkofsky, an entrepreneur with lots of money to spend on developing new businesses.
Sometimes when Andrew was working at his side gig's office, Eric was there at the exact same time holding meetings with staff members. The timing was perfect and Andrew saw this as his chance to run an idea by Eric with the hopes of getting his support.
His idea was simple: Create a social media platform that would allow people to work in groups to solve problems or unite together for a common cause.
He called it The Pointe. Now, Andrew didn't expect it to be a big moneymaker and saw it more as a "do-good" type of company. After all, his real interest was in public policy, not business.
So, he went ahead and pitched the idea to Eric, who thought it had potential. The Pointe was launched in 2007 with Eric's blessing and funding.
It managed to gain some initial traction, but basically went nowhere fast.
Because it fizzled out so quickly, Eric called Andrew into the office to talk about The Pointe's progress, and specifically whether to kill the project altogether or find a way to make it more exciting.
Luckily for Andrew, Eric wasn't ready to give up on the project. In fact, he had an idea on how to breathe new life into the project based on something he saw happening on the website.
You see, Eric had noticed that a group of users decided their cause wouldn't be anything related to public policies but rather to save money on purchases.
And they hatched a plan to round up about 20 other users who all wanted to buy the same product and see if they could get one big group discount.
Eric was now intrigued with creating a website that offered product discounts and suggested that The Pointe should be redone in that manner. But instead of offering individual discounts, it would focus on group discounts.
And that, Dear Copywriter, is how Groupon was born.
Now I admit, I wasn't searching for Groupon's start-up story as I sat down to write this issue of The Golden Thread. Nope. Instead, I was researching the B2B market.
In case you're not familiar, B2B stands for the Business-to-Business market. That's businesses selling products and services to other businesses.
You see, right now, B2B copywriters are in big demand. That's because the B2B industry is exploding. For the first time, B2B online sales hit the $1 trillion mark last year.
But that's just the beginning. According to Research and Markets, B2B e-commerce sales will more than double global online retail sales by 2020. And the Frost and Sullivan research firm predicts that by 2020, B2B e-commerce will hit $6.6 trillion.
That's $3 trillion more than what the B2C (Business-to-Consumer) market is predicted to reach.
And how do you suppose, Dear Copywriter, those B2B firms are making all of this money online? If you said having a good product matters, you're right, it does. But it also means having well-written: sales copy, content on their websites, white papers, emails, video scripts, and case studies.
These are the typical writing projects used most often by B2B companies to sell their products and services online. Gone are the days of salesmen making one phone call after another to generate interest for a product.
All of that interest can now be captured online with good content and case studies. In fact, it was my research into writing case studies that I stumbled across the story of how Groupon was born.
I also found a company that specializes in social media software for global organizations such as Nike, McDonald's, Microsoft, and almost 200 other Fortune 500 companies. And one of this software firm's clients just happens to be Groupon.
And this company just happened to share online the case study they put together showcasing how Groupon uses its software to manage customer conversations and group chats.
In fact, its case study was named "one of the most innovative B2B case studies." But why focus on case studies?
Well, they're like the crème de la crème of writing projects that B2B companies use to sell product and services. That's because case studies convert at the highest rate of any content, with 78% of buyers using them when researching purchases.
What this tells me is that if you want to become a sought-after B2B writer and make a lucrative income as a copywriter, you should know how to write case studies. Of course, you'll want to know how to write all the types of projects B2B companies use to sell their products and services. (Check out this free Inside AWAI Webinar: Inside the B2B Copywriting Opportunity for more information on how to get started.)
By the way, if you're wondering how much money you can make as a B2B copywriter, the answer is lots. B2B copywriter Ed Gandia made $163,181 his first full year as a freelancer. Now he makes six-figures a year, as do many of his colleagues, including Gordon Graham and Steve Slaunwhite. And you can too.

The Professional Writers' Alliance
At last, a professional organization that caters to the needs of direct-response industry writers. Find out how membership can change the course of your career. Learn More »

Published: September 16, 2019