With This Specialized Writing, You Could Easily Earn $400 a Day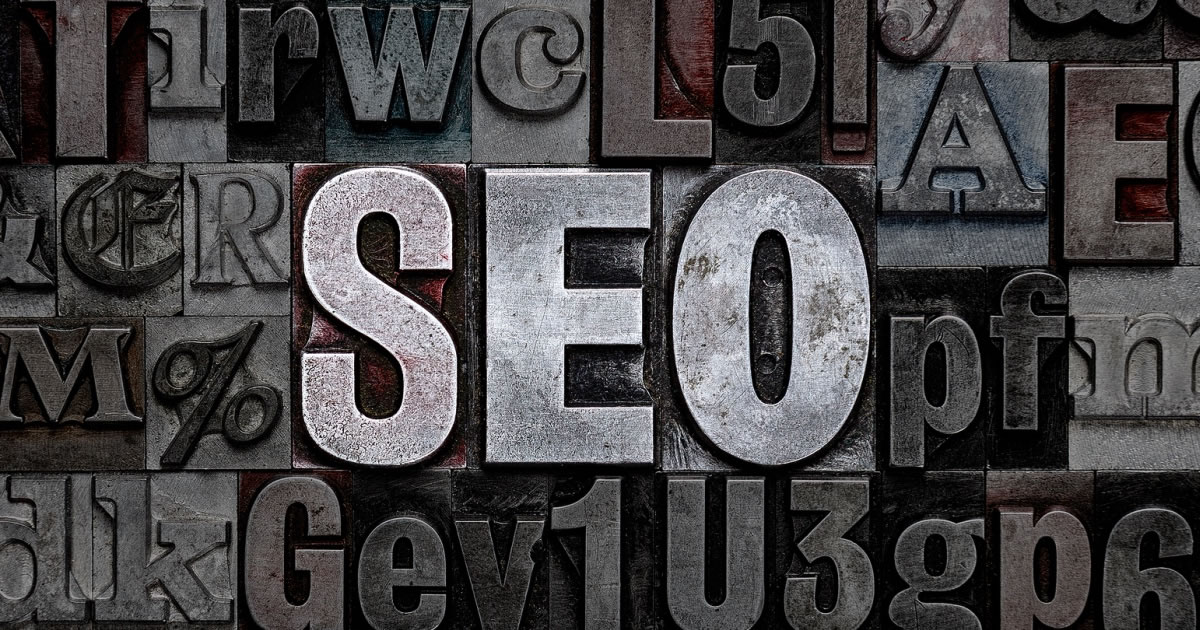 It was a dilemma he never anticipated.
But now he had to make a decision: Lie or make good on his promise?
When he showed up to the organized group meeting the following week, to his surprise, he found out everyone else faced the same problem.
And once he opened up about it, then one by one, people began discussing how they felt about their morning breakfast.
That's also the moment that Jon Steel, one of the partners at a California-based advertising firm, had a hunch he was on to something big … really big.
His hunch was right. Because the ad he came up with went down in history as one of the world's most recognizable advertising campaigns EVER created.
More amazing is that the ad consisted of just two words.
But it turns out, those two words generated $34 million in sales in just one year.
And this, Dear Copywriter, is a prime example of the power of a well-trained copywriter. And if you keeping reading, I'm going to show you how you can use your copywriting skill to earn as much as $400 a day.
But first let me tell you more about the two-word ad that turned an everyday breakfast item into a beverage phenomenon.
The ad I'm talking about is the famous "Got Milk?" Campaign launched in 1993 for the California Milk Processing Board (CMPB).
The Board had just hired Jon Steel's firm, Goodby Silverstein & Partners to help solve the problem of consumers turning their backs on milk. You see, up until the mid-1990's, milk was considered the number one beverage for most households.
But as new juices, fruit drinks, iced teas, and bottled waters came onto the market, milk was no longer the number one choice. And sales were suffering. In fact, they had dropped by as much as 6%, which for the state's milk producers was a huge disappointment.
Before creating his campaign, Jon put together a focus group of loyal milk drinkers. He wanted to know firsthand how people felt about drinking milk.
So he asked the participants to make a promise that they wouldn't drink milk for an entire week. At the end of the week, when the group got together, they then were asked to discuss what it was like not being allowed to drink milk.
At the meeting, one of the members confessed he almost broke his "no milk" promise when out of habit, he poured a bowl of cereal for breakfast. He had to decide right then and there whether to eat the dry cereal anyway or pour milk on it and lie to the group?
Turns out he kept his promise, but that got all the other members of the group talking about how much they loved drinking milk. And Jon then used that insight to launch his "missing the milk" campaign.
Not only did his ad generate a significant amount of new sales for the CMPB, but also it went viral. According to U.S. Newswire, by 2003, a whopping 9 out of 10 Americans immediately identified with the words Got Milk?
In fact, the two-word phrase was more popular than all other slogans created for beverage makers Pepsi, Gatorade, and Coke combined.
Now keep in mind, all of this happened before companies began moving their advertising campaigns online. Can you imagine the explosion in milk sales if the campaign was done digitally today?
Want to know just how big it could be? If you type those two words into Google's search bar, over 29 million pages come up.
And here's why this matters to you, Dear Copywriter. It's that understanding of why and how people search for things online that could set you apart from all other copywriters. I'm talking about specializing in search engine copywriting.
These days, companies are allocating a much large portion of their advertising budgets to online marketing. In 2018, the amount was 35% of their budgets. This year it grew to 45%. And by 2020, it will be 55%.
And it's search engine marketing that gets the lion share of those funds. In fact, marketers are gearing up to spend $80 billion PER YEAR on writers and freelancers to help them with their SEO efforts, according to Forbes.
But, you know what? It doesn't matter how much they spend, because without a well-trained search engine copywriter, the products and services they are advertising won't be found online. You see, it's the search engine copywriter who knows how to make those products and services visible to millions of online searchers.
What do I mean by search engine copywriting? Well, you may know it as SEO or Search Engine Optimization copywriting. And it's about writing compelling online content and ads rich with keywords. Keywords are the phrases and words people are searching on the most. Those words could be as simple as "got milk?" or a query such as "how much does milk cost?"
Here's the thing. If you know how to write marketing content for your clients that gets picked up by Google's search engines, then you can charge hefty fees for everything you write. In fact, it's not uncommon for search engine writers to make as much as $104,000 a year.
That works out to earning $400 per business day. Since the median household income in the U.S. is $60,336, the amount you earn per day as search engine copywriter is almost 2x what most people earn in a year at a typical 9-to-5 job.
So it's definitely worth specializing in search engine copywriting.

The Professional Writers' Alliance
At last, a professional organization that caters to the needs of direct-response industry writers. Find out how membership can change the course of your career. Learn More »

Published: September 23, 2019