Here's One of the Highest-Paid Forms of Copywriting (Make $300 an Hour)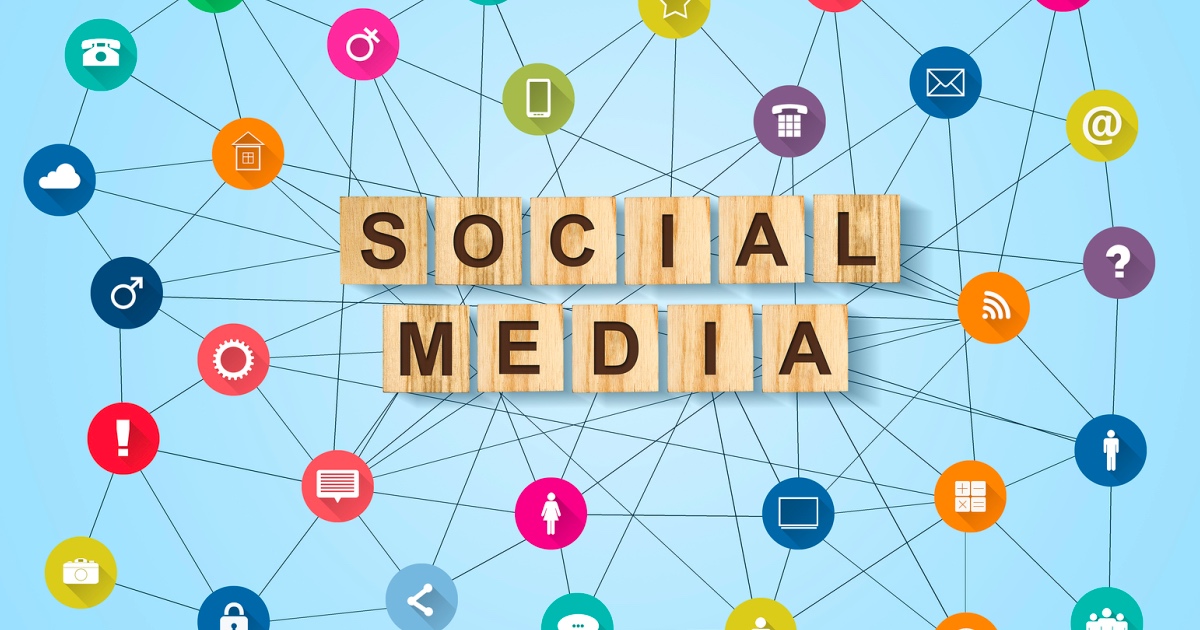 It's the oddest "pairing" of things I've seen on social media.
So I had to find out what was going on and why.
After a few online searches, I found the answer.
Then everything made perfect sense.
And it will for you too, when I fill you in on the details.
Let me explain …
What first caught my attention was a post for the iconic tasty treat that is overloaded with calories but oh-so-delicious — MoonPie.
If you're not familiar, or gosh forbid, have never had one, it's made from two graham crackers, stuffed with a marshmallow filling, and coated in chocolate.
I haven't eaten one in years, but as a kid, it was one of my favorite snacks.
The only reason I'm talking about it today is because a MoonPie social media post recently showed up in my news feed.
The post was an elaborate but humorous flow chart titled, "What flavor of MoonPie do you want?"
Your choices were "Chocolate" or "I don't want to do this." No matter which column you choose, at the bottom you would up picking from a variety of MoonPie flavors including my favorite, banana.
But it was the next post that really got my attention: The Apollo 11 moon landing.
I wondered, what's the connection between a MoonPie and Apollo 11?
The answer can be summed up in one word: Moon.
Since the treat has the word "moon" in its name, the company that manufactures them is helping NASA celebrate the 50th Anniversary of the Apollo 11 landing on the moon. On MoonPie's website is a chronological timeline of Apollo 11 from launch to landing on the moon and returning back to Earth.
I was curious to know how the company came up with the name MoonPie in the first place. And that curiosity took me on an online journey into the history of how the snack was invented.
It all started in 1917 when Earl Mitchell, a traveling salesman for the Chattanooga Bakery Company, asked a group of Kentucky coal miners for ideas on what they'd like to eat on their lunch breaks.
One of the men in the group told Earl what he craved most was a fulfilling snack.
But it couldn't be just any snack. It had to be "real tasty" and "as big as the moon."
When Earl returned to the bakery in Tennessee, he told the bakers what the miners wanted. But Earl modified their request just a bit. In addition to being big, whatever the bakers came up with had to fit neatly inside a miner's lunch pail.
The team of bakers went to work and created MoonPie. Needless to say, the snack was an instant success. At just 5 cents each, MoonPies were flying off the shelves.
By 1929, the Chattanooga Bakery was baking and boxing up hundreds of MoonPies a day.
Nowadays, MoonPies come in different sizes and flavors. And they're so popular, there is even an annual MoonPie Festival held in Bell Buckle, Tennessee every year. In fact, 2019 was the 25th Anniversary.
The Festival begins with a 10-mile run, followed by a parade in which a King and Queen are crowned. The grand finale of the event is the traditional cutting of the world's largest MoonPie.
That annual celebration also led to a pairing of MoonPie with another famous consumer product. And I'll tell you what it is in just a minute, but for now, let's focus on just how big your copywriting career can be … if you add this to your mix of services.
I can sum it up in three words: Social media writing.
It isn't just companies like The Chattanooga Bakery Company that are using social media these days to get attention for their products and services. The truth is, social media is now a MUST-HAVE channel of marketing for all companies, large and small.
That's because consumers are all over social media. In fact, 3.48 billion people now use social media. Put another way, 45% of the world's population is using social media.
Companies have to be on social media just to survive. Right now, the amount of money companies are spending on it is staggering.
This year alone, it's expected that social media advertising will reach $18.4 billion. Facebook is the dominant social media platform, taking 84.9% of advertising dollars being spent on social media.
Now, who do you think is needed to help companies make their social media campaigns work? If you guessed a social media writing expert, you'd be right.
Social media writing experts can charge as much as $300 per hour. (Even better, most social media experts are on retainer, earning a steady, predictable writing income.) And in addition to the amount of money you can earn as a social media expert, the writing you'll do is easy. In fact, it's probably the easiest of all copywriting niches to master.
Why? Because it involves short, quick entries that can be written in a matter of minutes … no different than the original post I saw for MoonPie.
Most Twitter posts are about 100 characters in length and Facebook posts are just 40 characters. This is why word for word, social media ranks as one of the highest-paying forms of copywriting.
There's one more enormous benefit to mastering social media than just the fees. Social media is the best way to get your foot in the door with new clients.
When you let potential clients know you can write social media posts, they'll be more than interested in hiring you because a lot of companies don't have the time or enough staff on hand to handle all of their needs.
So if you haven't added social media writing to your list of services, now is the time to do so. (And if you need a little help learning how to master social media writing, you should probably check out Nick Usborne's online training program. Details are here.)
Oh, the other consumer product from the annual MoonPie Festival? That would be RC ("Royal Crown") Cola, from Georgia. What's the connection between the two? Well, in the 1950s, a MoonPie and an RC Cola could each be purchased for a nickel, so the two Southern-based traditions became known locally as "The Working Man's Lunch." The duo even inspired a 1972 country song by Big Bill Lister, "Gimme an RC Cola and a Moon Pie." Now, RC Cola sponsors the RC-MoonPie 10-Mile Run that kicks off the MoonPie Festival each year … making it easy for runners to justify eating more MoonPies, no doubt.

How to Make Money as a Social Media Marketing Expert
Everything you need to know to become a social media marketing expert, as well as four different ways to make money using that expertise. Learn More »

Published: September 30, 2019