Living The Writer's Life: Dave Vigna

What got you interested in copywriting?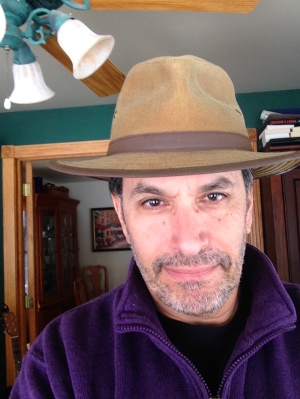 I was a practicing lawyer for 35 years and was looking for marketing ideas and ways to better promote my business. I'd heard about AWAI and the writer's life and was intrigued. So I decided I'd buy the copywriting program, thinking it would at least help with writing the marketing materials for my practice. I fell in love with copywriting almost instantly, finished the course rather quickly, and started wondering whether I could actually do something like this. As I found myself thinking more and more about it, I finally asked myself what I would do if I were offered two pieces of business from two clients, one legal and one copy, but could choose only one. The answer was the copy client, hands down.
What was your biggest fear before you started life as a Barefoot Writer?
Failure. That no one would hire me. That I would be viewed by my friends, colleagues, and family as tilting at windmills, throwing away a lifetime of work to chase a silly dream. A fool.
How did you overcome that fear?
Two things. First, the unbelievable resources at AWAI. I found that my fear was typical, and there were lots of ways to overcome it. The written materials are excellent, and it continues to amaze me how many accomplished copywriters willingly share their talents and advice through their programs, articles, and podcasts. And they will often say things that are against their own financial interests ("Don't buy another program — just get out there and start knocking on doors!"). And the community of fellow writers is full of interesting, supportive people.
Second, my younger brother died last year after a three-year battle with cancer. There was never a question that it would kill him, yet he worked and played until the last few weeks of his life. I was embarrassed at my little worries after witnessing his bravery.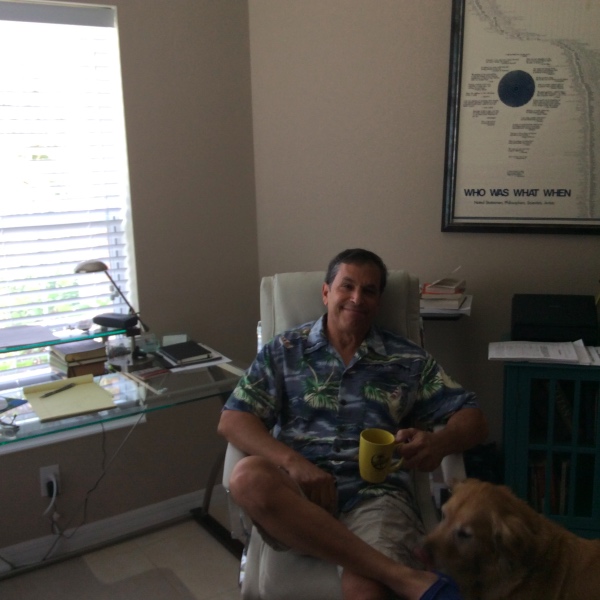 How has your law career helped your writing?
I spent the first two decades of my career litigating business cases. That meant lots of research and writing. The research needs to be solid, and the writing persuasive, or you lose, even if the law and facts are on your side. A lot of that carries over to copywriting. I hadn't called it the Big Idea at the time, but that's exactly what I looked for in every case. In fact, I just finished a short article on this subject entitled "Improve Your Copy: Think Like a Lawyer."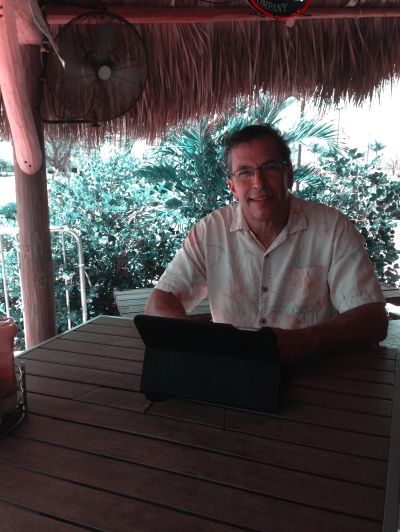 What habits keep you organized?
I've been a longtime reader of Early To Rise and Mark Ford (even though he is no fan of lawyers!). After I began getting serious about copywriting, I started paying close attention to Mark's advice on day planning. I thought this would never, ever happen, but he convinced me to give up reading the newspapers and email first thing in the morning and, instead, start with what is most important to me, which is copywriting. So I follow something along the lines of his typical workday, which is early to rise, writing, marketing, exercise, and brunch, then more marketing (I'm still in the getting-clients stage). Legal work gets done as needed by my clients. Fortunately, I also can do my legal work from anywhere (I guess I'm a Barefoot Lawyer, too!). So I've got plenty of room to maneuver between the two businesses.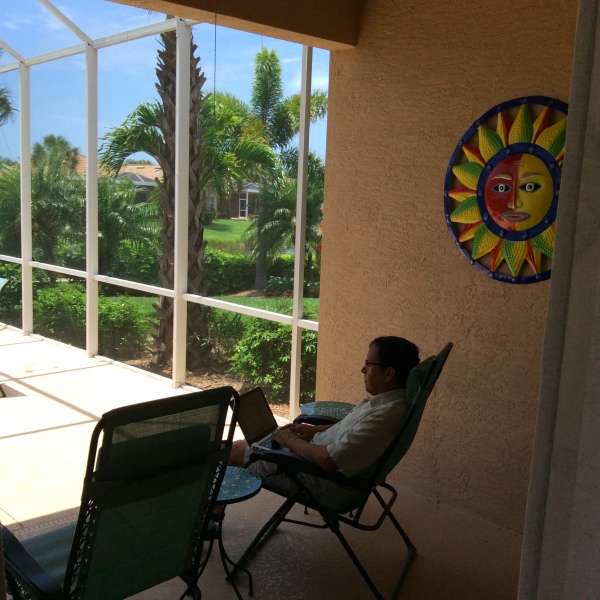 Do you do anything regularly to improve your health or attitude?
I've always been a physical fitness advocate. I played ice hockey in a men's league twice a week for many years until suffering an injury last year that will probably keep me off the ice. I've recently finished rehab for the surgery I needed and now am back to running (sprints mostly) and bodyweight exercises. I'll have to find a new sport if I can't go back to hockey. The physical fitness work helps mentally, as well. Try being mad or depressed while you're running sprints — it can't be done. And spiritually, I have a nine-minute routine first thing every morning, which I borrowed from Tony Robbins.
Dave's Living The Writer's Life story was originally published in Barefoot Writer. To learn more about how you can start living your dream writer's life too, click here.
What help do you need to move forward with your version of the writer's life? Let us know in the comments below so we can help guide you in the right direction.
Published: September 13, 2019