Living The Writer's Life: Kathryn Aragon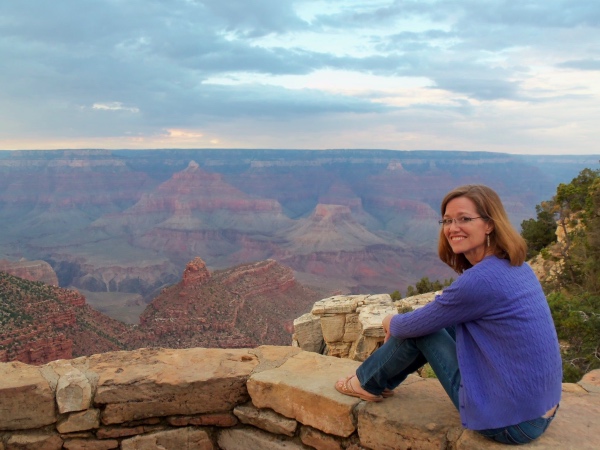 You've said you once believed you'd be a "real" writer only if you wrote and published a novel. How and why did you overcome that idea and move on to copywriting?
That shift happened about eight years ago, when I began to understand that I was suffering a severe case of self-sabotage.
I think I was afraid to find out I couldn't succeed as a writer, so I stayed busy doing other things. I dabbled just enough to call myself a writer, but not enough to win or lose.
Right about that time, a friend told me about a writer's conference that was coming to town. That was the turning point, and my first introduction to the idea that writing was a business, not an art.
Not long after that, I found a book called Secrets of a Freelance Writer: How to Make $85,000 a Year, by Bob Bly. It took me past all my prejudices and helped me understand that copywriting was every bit as real as novel writing. Perhaps more so.
I began to understand that I didn't just want to write novels. I wanted to make money with my writing. And I wanted the respect that comes with it.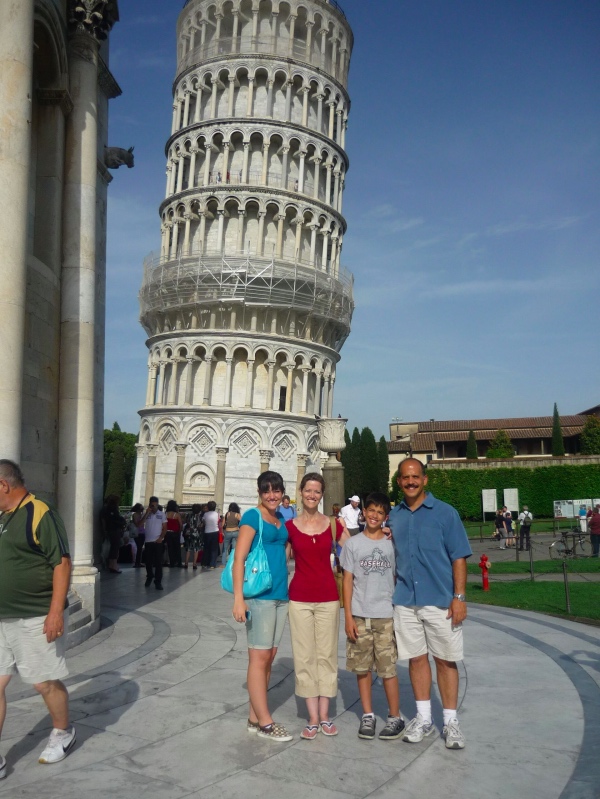 What's your #1 tip for time management?
To actually take control of time. We tend to think of time as something that controls us, instead of something we can (and should) control.
When I decided to start my freelance business, that meant explaining to my husband and kids that this was something I was doing for me and I needed their help.
I also try to end each day by putting on my CEO hat. I evaluate what I've accomplished and decide what project(s) to do next. Then in the morning, I put on my staff writer hat and know exactly what to do.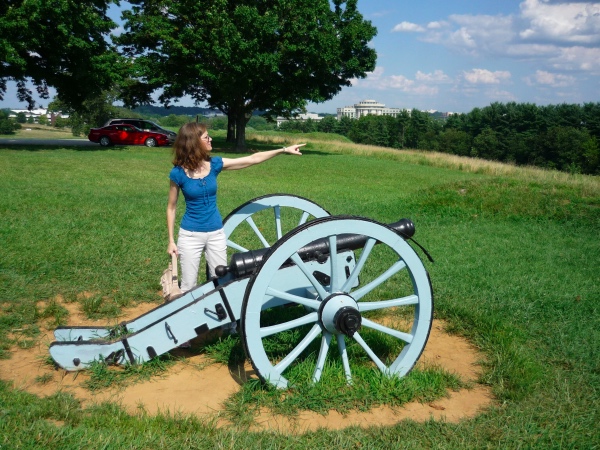 What's the most rewarding project you've ever worked on?
The most rewarding project was a script for the Christmas production my husband presents each year.
I made the mistake of complaining once too often that the story line wasn't right, so he commissioned me to do a complete rewrite of the script.
The Glicken was the best I've ever experienced. I was treated to trips to Branson, MO, and Philadelphia, PA, to research what other Christian production companies were doing. Not only did I get to see several shows, I got backstage tours and interviews with the actors.
And it worked. I came away from those two trips with great ideas. The challenge, then, was finding time to write a full-length (70+ pages!) script.
That was five years ago, and each year, more than 200 people perform in or help produce this play. 4,000 to 5,000 people drive in from all over North Texas to see it. And it's been featured in a local magazine.
They call it the best-kept secret in Dallas. Talk about rewarding!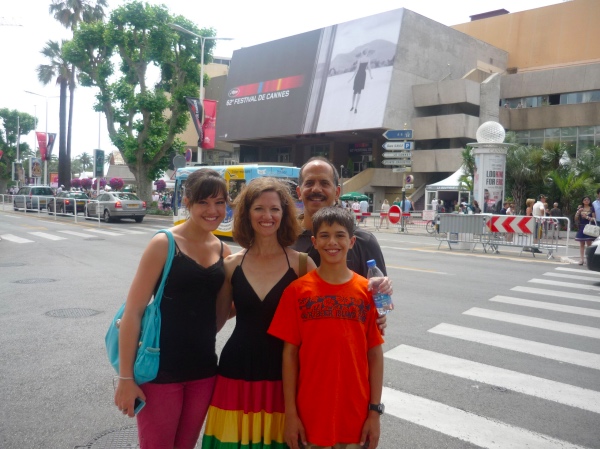 What's the biggest advantage to being a Barefoot Writer, in your opinion?
I love the freedom and control I have as a Barefoot Writer. It's fun deciding what I'd like to achieve with my writing, setting my course, and making progress every day to reach my goals.
In the last six months, I've been especially appreciative of the flexibility freelancing gives me. For three months, I was recovering from a major medical mishap that left me partially paralyzed and completely bed-bound. Without my writing, I think I'd have gone crazy.
I can walk some now, but I'm still not able to sit at my desk. If I had a J.O.B., I'd still be on disability. But as a freelancer, not only have I been able to keep working, I've taken my business to a new level.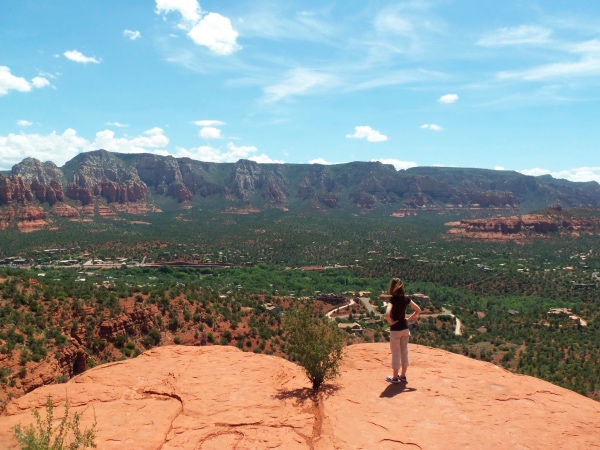 Are there any words of wisdom for other writers?
Never give up. You have more control than you think.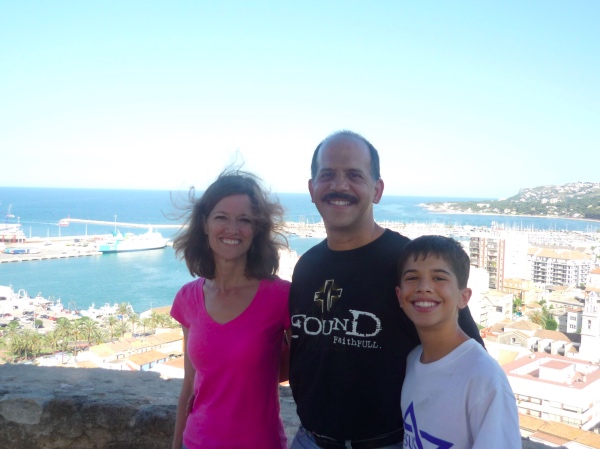 Kathryn's Living The Writer's Life story was originally published in Barefoot Writer. To learn more about how you can start living your dream writer's life too, click here.
What help do you need to move forward with your version of the writer's life? Let us know in the comments below so we can help guide you in the right direction.
Published: September 27, 2019