Predictable Monthly Writing Income … Right Now!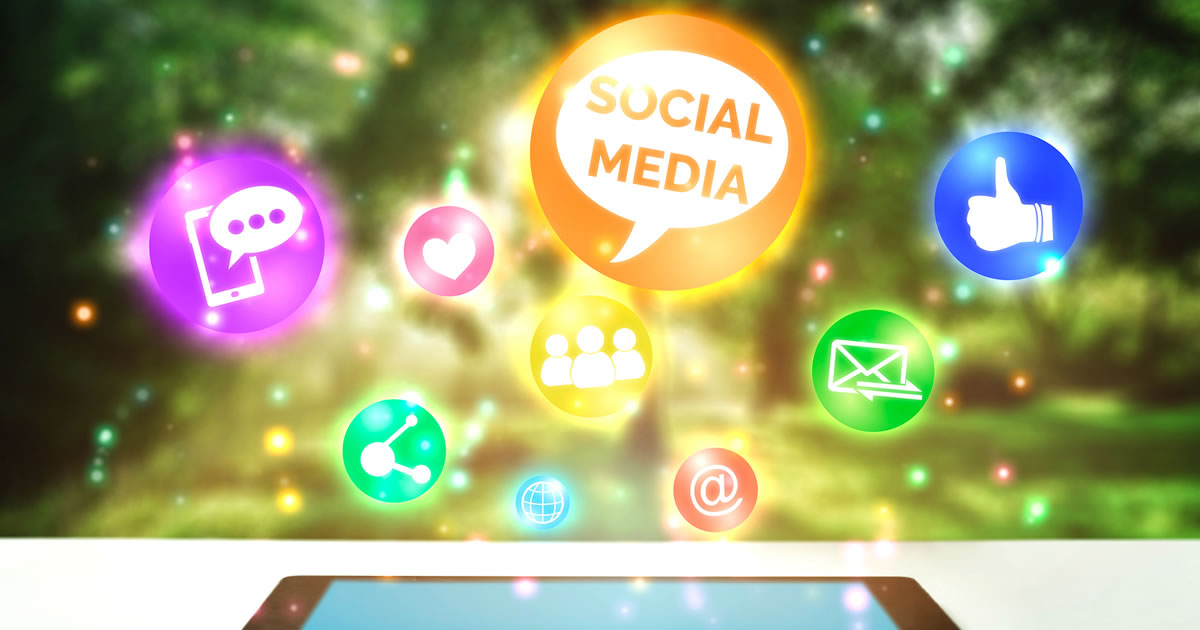 Social media is no longer the "frivolous time-waster" it once was … where people went just to relax, chat with friends, and of course, watch kitten videos.
Today, people use social media to get things done.
And that simple transition … from passive use to active use … has solidified social media into a multibillion-dollar opportunity for companies.
Social media is no longer an "optional" marketing channel …
That's where their customers are reachable … where their customers are spending their time … and where their customers are making their buying decisions.
That's also why clients need your writing help ASAP. Because even though they know they need to be taking advantage of it …
They don't know how … don't want to learn … don't consider themselves writers … or just don't have time to take care of it themselves.
And the longer they spend without an effective social media presence, the more money they're leaving on the table … day in, day out.
So, what's in it for you?
Besides getting paid well to do it, the biggest benefit of all is the stability.
You see, you don't just write a few posts, send an invoice, and call it a day.
When a client hires you, it's for the long-term … and they often want to put you on a flat fee that covers everything, month after month.
Yes — that means, as a social media writer, you can pitch a monthly retainer.
If you're not familiar with how it works, a retainer is money you're paid at the beginning of every month, regardless of how much or how little work you do.
And standard rates for social media start at $2,000 per month. How's that for security?
So today, I want to dig into the social media opportunity, and show you how you can get started quickly — whether you're brand-new or have been getting paid to write for a while.
A Variety of Opportunity …
Being a social media writer is much like being a content writer. You have an audience, and you write relevant content to engage them, build trust between them and your client, and reinforce how your client's products or services can help solve a problem they're having.
But what does a social media writer actually DO?
Here are a few of the activities you might do in any given month …
Set up social media profiles
Manage the communities and engage members in conversation
Write messages and updates
Answer questions
Write advertisements to build followers
Write content that can be shared
And you'll do this every month … which as I mentioned, means you can expect to get paid month after month, simply by using your writing skills to help a company stay connected with its audience.
Amplify Your Writing Income
While you can specialize in social media as a writing opportunity, you can also use it to increase the value of other copy and content projects.
For example, if you're hired to write blogs or editorial for a client …
You can offer social media writing services to drive traffic to that content on your client's website. When your social media posts bring in more readers, everyone wins.
You can also offer to write ads and start conversations that drive people to your sales letter.
Or add social media into other writing projects as a way to stay closely connected to their audience to ensure the copy and content you're writing lands with their prospects.
Start Making Money
The best way to get started in social media is to get involved in it …
Identify the platforms you want to focus on, and then pick companies/industries you want to work with. From there, get involved in their social networks …
Post comments, participate in discussions, answer questions … demonstrate your expertise in a public setting before even reaching out. That way, they'll know who you are when you contact them and will be excited to hear from you.
Next, determine how they're using the various platforms:
Are they regularly engaging with customers (having conversations with), or are they simply pushing sales messages?
Do they use direct-response marketing tactics to spark interest, attract customers, generate clicks, and drive traffic?
Do they have content written in a way that makes it shareable?
Are they mixing up their messaging with original content, videos, images, key shares from other sources, and links to other interesting information?
Are they using hashtags effectively and taking advantage of trends?
Look for opportunities where you can provide additional value … or support their objectives.
Then, reach out directly and be specific with your proposal. "It looks like your social media goals are _____. I can help you accomplish those goals."
When you're ready to talk fees, here are some pricing guidelines:
Account setup (Facebook page, Twitter account, etc.): $500 to $1,500 (beginner), $500 to $2,500 (more experienced social media writer)
Ongoing account management and training: $500 to $3,000 (the more content you provide, the higher your fees go)
Brand management and customer relations: $250 to $2,000/month (varies based on goals)
Community creation: $500 to $1,000/month (includes discussion moderation and membership management)
Remember, all companies need a presence on social media … it's where their prospects and clients are getting things done. As a writer, you can help them get set up, build relationships, and continue the conversation … day after day and month after month …
And in return, get the stability of predictable monthly writing income!
Do you have any questions about getting started as a social media writer? Let us know in the comments.

How to Make Money as a Social Media Marketing Expert
Everything you need to know to become a social media marketing expert, as well as four different ways to make money using that expertise. Learn More »

Published: September 30, 2019