$1,000 Awarded to Winners of PWA's 2019 "No Excuses" Writing Challenge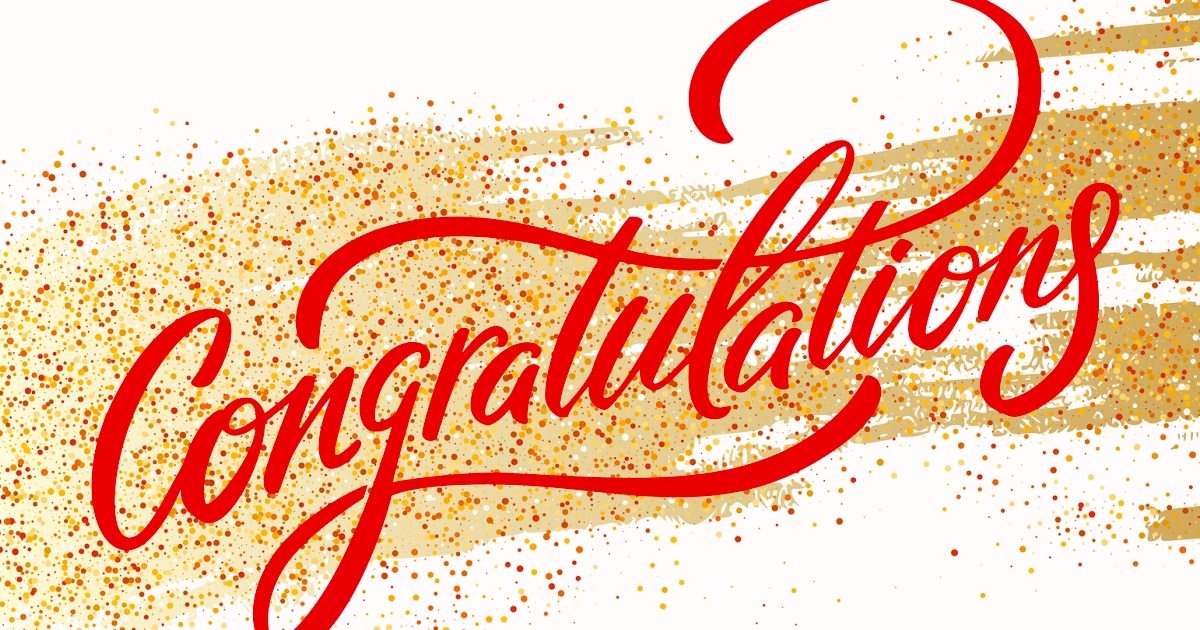 Delray Beach, FL — The Professional Writers' Alliance (PWA) has awarded $1,000 in prize monies to the 2019 "No Excuses" writing challenge winners. In addition to the prize money, the four winners have also earned a by-lined publication credit, success spotlight interviews, and new clients.
To compete in the challenge, writers needed to identify one area of their writing business where they were holding back or making excuses. For 60 days, this target area was to be their focus. Afterward, writers had the chance to reflect on their experience and submit an essay summarizing their insights and tips for other writers who might be facing similar situations.
"Our $1,000 challenge this year was inspired by something the late, great Dan Kennedy said about the writing business," says PWA's Director Jen Adams. "He noted that you can be rich in clients and meaningful work, or you can be rich in excuses, but you can't be rich in both. With this challenge, I wanted to incentivize our members to swap their excuses for money, meaning, and forward momentum, and I couldn't be more pleased with how many rose to the challenge."
Each of the four winners tackled a different area of their business. Despite the limited time window of the competition — just 60 days of focused effort — they were each able to achieve notable breakthroughs and uncover useful advice to share with their peers.
The 2019 PWA $1,000 Writing Challenge winners are:
Rebekah Mays, who took home the $500 Grand Prize for her essay about refocusing her business to unlock higher-level opportunities which will ultimately allow her to hit her income and growth goals.
Brad Dunse, who earned the $250 Silver award for his story of adding a second niche to his business … a move which has already unlocked a client worth $5,000 to him.
Mike Krizman, who earned a $125 Honorable award for his story of how he broke through a 10-year "writer's block" to finally discover his own process for consistent daily writing.
Nanette Metz, who earned a $125 Honorable award for her story of regaining control of her writing business by confronting and overcoming the excuses that were draining her energy and productivity away.
To read the full essays — or compete in a future PWA writing challenge yourself — visit www.professionalwritersalliance.com and become a member of the community today.
Published: September 6, 2019