Earn $4,500 up to $7,500
for 6-8 Pages of Writing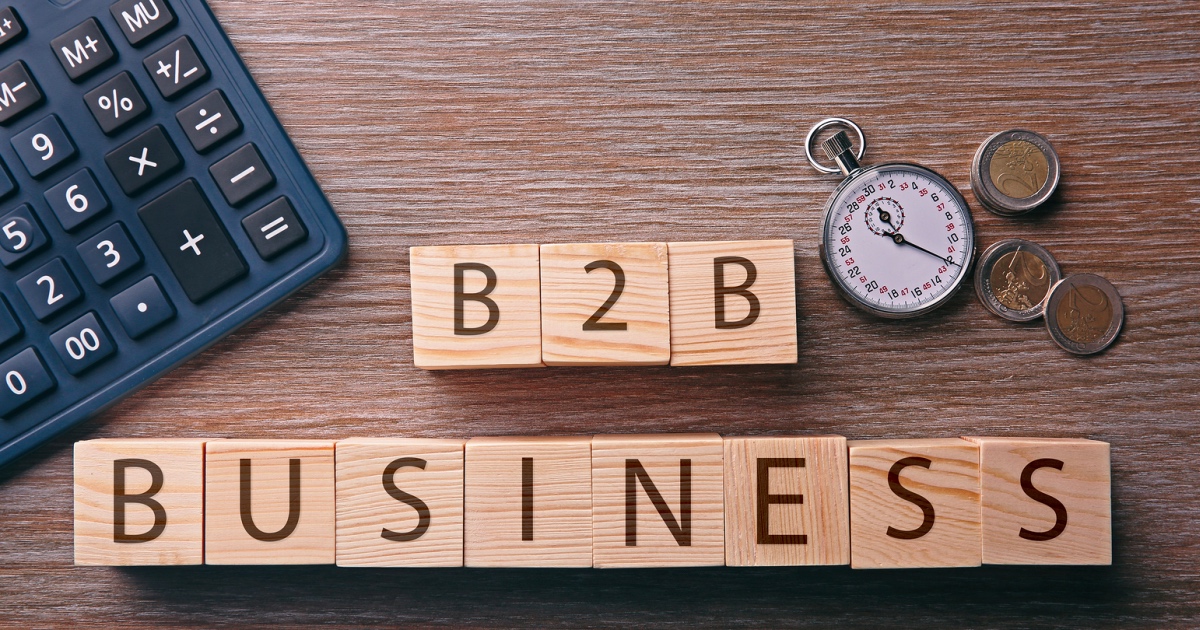 It was published on June 3, 1922.
At that time, it was considered the first of its kind.
Now 97 years later, this type of writing is used by businesses the world over to bring in more customers (and revenue).
Yet that wasn't its original purpose.
In fact, it had nothing to do with getting more customers. And the person who wrote it didn't have any business experience.
Nope, instead he worked for the British government. And it was his job to oversee and manage diplomatic relations between other countries and those that make up the Commonwealth of Britain.
When an uprising of violence broke out in the area he was assigned, he decided the best thing he could do was remind citizens of the terms of agreement that had already been established in 1917.
So Sir Herbert Samuel drafted up a memorandum that outlined the major points of the prior agreement. He then submitted the draft copy to his boss who would review it and make the final set of edits.
And the man who would make those edits was none other than Winston Churchill. And when then Colonial Secretary Churchill made the paper available to the public, it would forever be known as the Churchill White Paper.
Churchill liked the format Sir Herbert used so much that he even wrote several White Papers of his own, all on various government policies and procedures.
Now, if you're wondering, Dear Copywriter, why it was called a White Paper, well you should know it has nothing to do with the color of the paper used.
It's all about the content.
The term White Paper came about because the content was full of "academic wit and wisdom." In other words, each White Paper read more like an authoritative report or guide.
And that is why businesses use them today to sell their products and services to other businesses. In fact, in the B2B world, White Papers are considered the premier form of writing.
A B2B company that doesn't have a well-written White Paper is at a serious disadvantage. That's because White Papers are one of the most influential pieces of content readers use to make their purchase decision.
In fact, according to Eccolo Media, 84% of businesses find White Papers either moderately or extremely influential in their purchasing decisions.
For copywriters who know how to write a White Paper, we're talking serious fees. A White Paper typically runs 6 to 8 pages long, yet you can charge as much as $4,500 up to $7,500 for each one.
Write one White Paper every month for a year straight and you'd be hauling in an extra $54,000 in writing fees. Do two a month and your income soars to $108,000. At that rate, you could specialize in writing only White Papers and still make a comfortable living.
How do you know if writing a White Paper is right for you? Well, if you answer yes to each of these questions, you are more than suited for doing White Paper projects:
Would you like to write informational materials or booklets that explain and educate rather than write hard-selling copy?
Do you enjoy researching a topic, digging for facts and finding the right story?
Are you comfortable interviewing experts, asking questions, and being a bit of a journalist?
Now, most people tend to assume White Papers are rather technical in nature, but that's a myth. While their job is to inform potential buyers, they aren't written with lots of technical lingo.
Instead, they are a pleasure to read because they provide the right amount of information a buyer needs to make a purchase decision.
As profitable as White Papers are, and as fun as they are to write, they are challenging. It's easy to get lost in a White Paper project. And if you don't approach them in just the right way, they can really run away from you fast.
That's why you should get training before diving in and offering White Papers to your clients. And you can get that training and guidance from the copywriter who is considered the master of writing White Papers, Gordon Graham.
You might recognize his name since he won Copywriter of the Year at AWAI's 2019 Bootcamp. But he's also known in the industry as "That White Paper Guy" because he has written more than 300 White Papers for clients from Silicon Valley to Switzerland.
And he's written White Papers for a wide range of companies from start-ups to 3M, Google, and Verizon.

The Professional Writers' Alliance
At last, a professional organization that caters to the needs of direct-response industry writers. Find out how membership can change the course of your career. Learn More »

Published: October 7, 2019