Use the Opposite of Logic to Get Through Adversity and Launch a
Glorious Writing Career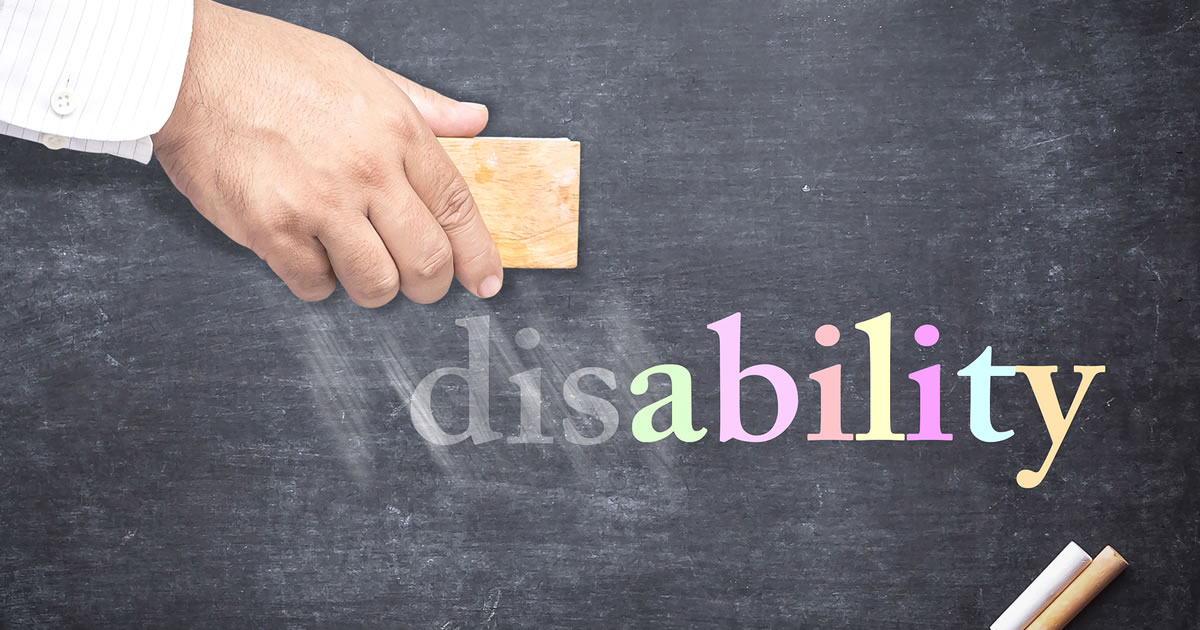 Are you ever tempted to put off growing your writing career till the timing feels right?
To the point where you can read the popular tropes — "No time like the present" and "Money follows speed" …
And still insist your writing dream will have to wait?
Don't worry, I get it. If you have a day job, or you're raising a family, or dealing with illness, or simply have too much on your plate …
Then it's only logical to wait. It's practical. There's bound to be a better time to start your writing career, and it makes sense to want your ducks all in a row.
Or … does it?
Because I know someone who took the opposite approach, and I've got to tell you … her wins have been big.
Her name is Hilary Jastram. In the last five years alone, she's built up her name as a super successful copywriter and author, and she even founded her own nonprofit, Sick Biz, which empowers chronically ill and disabled entrepreneurs.
When I interviewed Hilary for the October issue of Barefoot Writer, she shared something profound. Something that turns all our regular excuses on their heads.
You see, Hilary has two chronic illnesses. Her diagnosis and the ensuing symptoms forced her out of a job she loved.
That left her broken, weak, and terrified. She had no money coming in the door to feed her kids.
And on top of it all, she was ill.
Clearly not the best time to launch a writing business …
But in fact, the opposite is true. During that darkest period in her life, Hilary hung out her writing shingle and slogged forward.
"In the midst of the pain," she told me, "there was business. Then there was a different focus. And so I wanted to teach people that mindset of how distraction can help to minimize your pain."
Hilary used her writing to get her through those rough patches, instead of making those rough patches her excuse not to write.
Because of it, she now has money coming in the door thanks to a flexible career that allows her to take time off when she needs to focus on her health — or anything else, for that matter.
So here's what I want you to take from this …
We all experience pain and hardship. We all have bad days.
And sometimes, that becomes the excuse not to write.
I'm sad … I'm hurt … I'm stressed … I can't write in these conditions!
And so we wait.
And nothing happens.
No writing income. No flexible schedule. No lifestyle dream achieved.
Which why sometimes, you need to use the opposite of logic.
Instead of weighing risks and measuring readiness, sometimes you need to just dive in regardless of everything else going on in your life.
Try this the next time you're tempted to put off your writing because life has gotten in the way:
What's your endgame? Write out your priorities in the midst of whatever adversity you're dealing with. Whether you need income to help with your problems or something to occupy your mind while you deal with other stresses, articulate how and why writing is the answer. Read and re-read this if you start to falter or question why you're writing.
Set "guideline goals." Goals are always helpful, but I don't recommend making hard and fast ones if you're dealing with a lot of stress right now. Still, setting guidelines for what you want or need from writing gives you something to move toward.
Give yourself extra credit. Even if you can't always be writing because of whatever constraints you've got going on, you can always be doing something. Maybe that means listening to podcasts or watching video casts on the writing specialty you're pursuing. Maybe it means getting a word-of-the-day calendar so you steadily enrich your vocabulary. Or it means writing a hundred words a day, on any topic. These kinds of actions reinforce your commitment to your writing goal, and they'll help you steadily grow your writing knowledge.
Hilary's message is clear and spot-on for anyone navigating stormy waters, and I hope you take it to heart:
Quit waiting for the perfect time to start your writing career. Because maybe, just maybe, writing is what's going to start your life.
If you'd like to become part of a supportive and motivational group, go here to join the Barefoot Writer Club.
And if you're already a member and you'd like to read the October issue of the Barefoot Writer magazine, click here.
What's holding you back from getting started? Share with us in the comments so we can help.

The Professional Writers' Alliance
At last, a professional organization that caters to the needs of direct-response industry writers. Find out how membership can change the course of your career. Learn More »

Published: October 29, 2019