Why Writing B2B Content Pays
(A Lot) More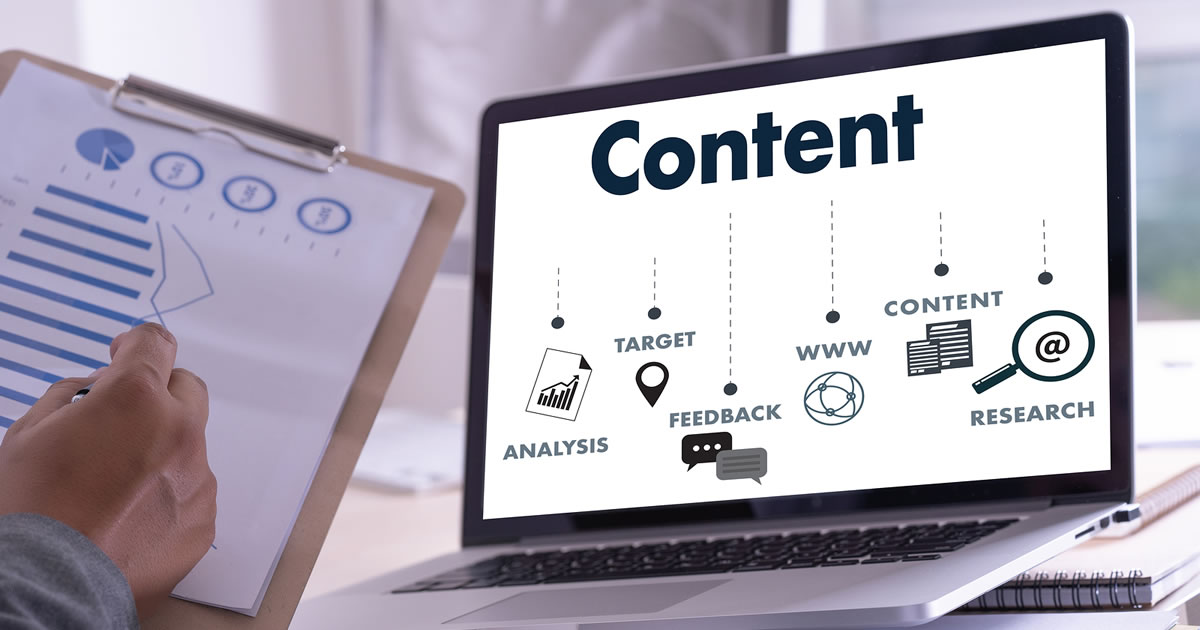 You've seen the ads and job postings all over the internet. Write 500-word blog posts and make $25 each! Yippee. Toil over creating content for a website and make $300! Woo-hoo.
Anyone getting excited yet?
Seeing these types of ads, it's easy to conclude that writing content — blogs, websites, articles, e-books, etc. — pays peanuts and is no way to build a profitable freelance business.
Not so fast.
You see, there is a writers' market where crafting great content pays very well.
It's the Business-to-Business (B2B) market. In fact, B2B companies are eager, almost to the point of desperation, to find skilled writers to help them produce the truckloads of content they need to market their products and services.
In case you're unfamiliar with Business-to-Business, it simply refers to companies that sell to other companies, rather than individual consumers like you and me. Think: forklift manufacturers, executive coaching firms, trucking companies, and software app developers.
These companies are investing heavily in content marketing. In fact, a recent survey by the Content Marketing Institute and MarketingProfs revealed that B2B companies expect to produce 56% more content this year than last year. That's astonishing.
But it gets better.
That same report showed that, when it comes to B2B content, "Producing engaging content" is the number one problem these companies face. Number three is "Producing content consistently." Number five is "Producing a variety of content."
Guess who can help them solve those problems?
You.
Assuming, of course, you're skilled at writing excellent B2B content.
So why do Business-to-Business companies pay so much for content compared to other types of companies?
Well, frankly, writing B2B content takes more work than writing a short blog post for the Business-to-Consumer market.
Let's face it, it's relatively easy to write a blog for a local fitness center. You can probably research fitness tips on the internet and craft a series of excellent posts in no time.
But what about writing a blog for a sales training firm? That's trickier. You need to learn about sales training. You need to learn about the target audience: salespeople. You need to write blog posts that engage and educate, on a topic you may know very little about. At least, at first.
That's why marketing directors often complain that they can't find a good content B2B writer or copywriter. "It's tough to find someone who understands our business," they say.
Now stop and think about that for a moment. If the owner of a sales training company hired you to write his company's blog, would it be worth the extra effort to get up to speed on his business and craft posts that interest his target audience?
It would, if it paid well.
The good news: It pays very well.
If you wrote a blog for a B2C company, like a fitness center, you might be lucky to get $100 per post (which is still better than the content mills … ).
But if you're hired to write a blog for a sales training company, or an equipment manufacturer, or CRM software firm, you could easily command $200-$500 per post.
And blog posts aren't the only kind of content you can write for a B2B company. Take a look at these common examples:
Customer success stories, 2-3 pages: $1,200-$2,000
E-books, 8-15 pages: $1,000+
E-newsletters (text only): $600-$1,000
Ghostwritten articles, 2-3 pages: $500-$1,200
Infographics (text only): $1,000
Press releases, 1-2 pages: $250-$500
Speeches, 2,500-3,000 words: $4,000-$6,000
Videos (script only): $1,000-$2,000
White papers: $2,000-$7,500
In fact, just three or four good B2B clients can fill your schedule with all the fun and lucrative projects you can handle.
So, when you see those ads on the internet trolling for $25 blog writers, ignore them. They have nothing to do with the B2B content writing market.
Generally speaking, Business-to-Business companies are willing to pay a lot more for skilled B2B content writers and copywriters.
It's a market you should consider if you're ready to build your own writer's life.

Crash Course in B2B Content
Dive into the lucrative world of B2B content writing. Expert Gordon Graham will show you the top 12 content types in high demand by B2B firms and how to complete each one like a pro. Learn More »

Published: October 17, 2019