Is This the End of Jobs?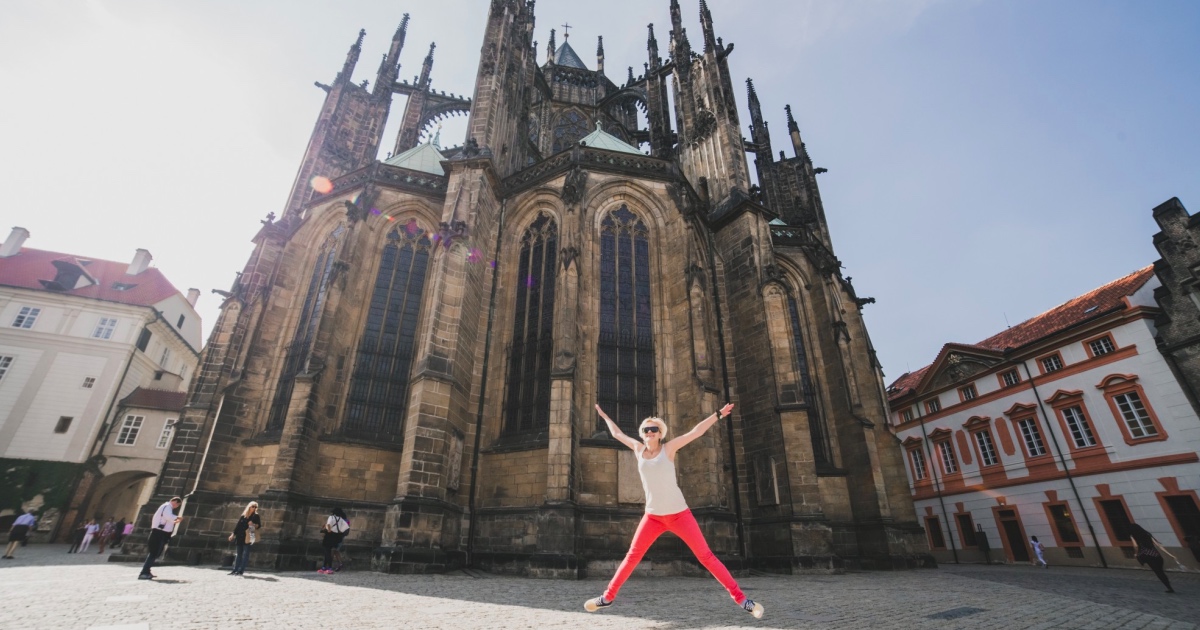 The U.S. Labor Department released their annual report last week, and national workplace productivity is experiencing a negative trend. Measured output dipped 0.3% this quarter- the first decline in almost four years.
According to The Bureau of Labor Statistics, Americans spend more time at work than they do sleeping. That's a heck of a comparison – and based on those new productivity stats, sounds like an increasing amount is spent on Facebook.
On the flip side, a two-year Stanford study revealed that productivity increased by a full day's work every week – only when employees got to work from home. That same study also found that employees who worked remotely were 50% less likely to leave their company.
Could this be signaling the end of jobs? But not the end of working as we know it … just how we work.
Research shows the tide is turning with the traditional office structure. Remote working is becoming increasingly popular – with more than half the U.S. workforce working from home at least once a month. By 2028, an Upwork report predicts 73% of all teams will have remote employees.
This isn't a phenomenon limited to millennials, either. A 2019 Forbes report concluded the 'workplace revolution' is attracting people across all ages, areas and demographics. And an OWLLabs study this year found that people who work from home are 24% more likely to report feeling happier and productive at their jobs.
Across the world, the standard is shifting. People are prioritizing healthier, more fulfilling forms of employment over the habitual 9-5 gig.
That's where the "10-Minute Workday" comes in. In the time it takes you to write one email, you've accomplished a day's worth of tasks – leaving ample time to do whatever your heart desires.
Find out how for yourself – and say goodbye to the eight-hour workday.

10-Minute Workday
If you want to be a well-paid writer without having to land clients or spend hours every day working on your business — Ben Settle's 10-Minute Workday shows you how to create an easy email business. Learn More »

Published: November 28, 2019