Living The Writer's Life: Cyndee Davis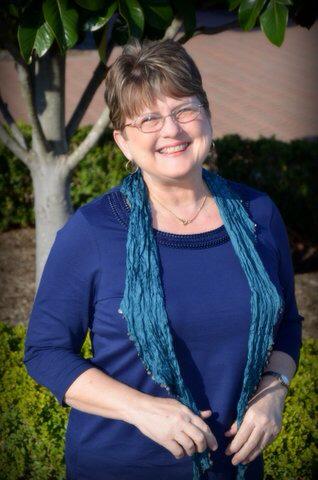 You've distinguished yourself as a professional mental health copywriter. Can you explain how you discovered that particular niche, and how you knew it was a good fit?
I started out in the mental health niche because of a lifetime of experiences with mental illness in my family. It's an intuitive industry for me. However, initially, I had trouble finding clients who could afford my fees. I tried some other niches looking for clients with deeper pockets. After trying the chocolate industry, then the oil field services industry, mental health professional clients began coming to me … almost out of the woodwork. The initial marketing I'd done for mental health started paying off and I focused my full attention there.
What led you to freelance writing in the first place?
I always loved writing and expressing myself. But I was told writers can't make enough to pay their bills so I got my BS degree in nursing. After 34 years in the field, I was laid off in 2009 when my department was dissolved during the recession. I'd received emails from AWAI about how writers really can make enough to pay their bills, so I decided this was my chance to finally do what I loved, and I ordered The Accelerated Program for Six-Figure Copywriting.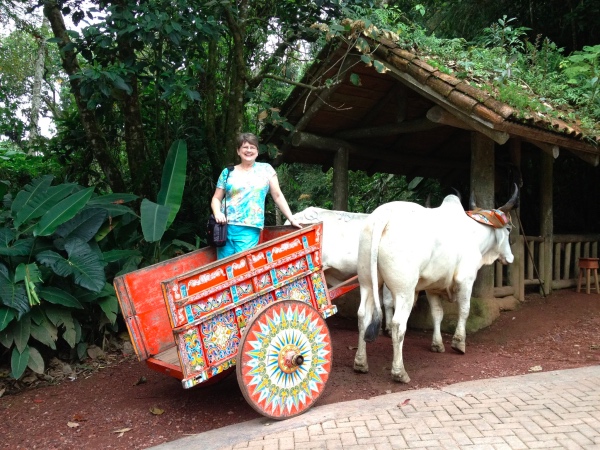 While writing, do you have any favorite foods you like to eat? Or favorite writing rituals?
I need complete quiet to write. Sometimes I'll put my dogs in front of Lady and the Tramp on TV to keep them quiet, then dive in. I'm not a morning person, and my juices don't start flowing till later in the day … so my best writing is afternoon and evening. My reward after a day of writing is dinner and a glass of chardonnay … somewhere between 7 p.m. and midnight.
What are your writing goals at this point?
I'm writing a program to help mental health professionals market their services. This is my first full-length book and will include other multi-media elements to optimize their learning experience. The e-books I've written have been good experience to prepare for this project. I want to continue to develop information products to build a passive income for the day when I may be unable to write any more … say when I'm 114?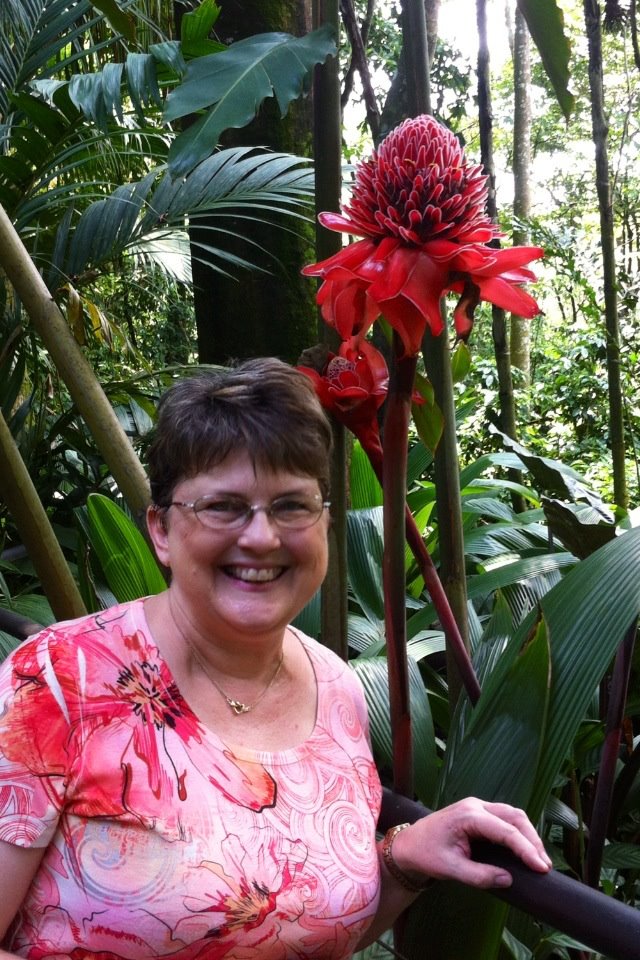 What role do live events and conferences play in your writing career?
The conferences and live events make all the difference for me. The electric atmosphere recharges me to go home and put to work the new ideas I receive there for writing copy, marketing, and other new skills.
What's one thing about you no one knows?
Well, everyone who knows me knows this … but I write in my PJ's. Every day. I concentrate best when I'm not aware of myself, so I need to be utterly comfortable. I wake up, go through my email, do some marketing, then begin to organize what I need to do for the day while my mind is catching up. I also do Lumosity every day [online brain-training] to get my mind toned up before I start. Then I write. I often look up and realize at 10 p.m. that I never dressed all day!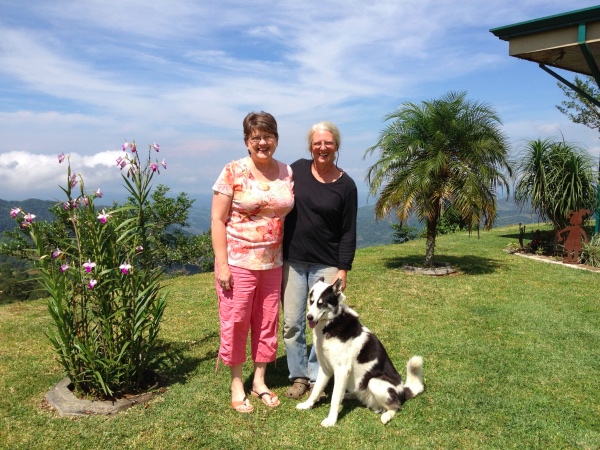 What's the single most important piece of advice you can give to newcomers?
Tenacity, determination, and persistence in your marketing efforts make all the difference. Don't let yourself give up because you don't have clients yet. Market, market, market.
Cyndee's Living The Writer's Life story was originally published in Barefoot Writer. To learn more about how you can start living your dream writer's life too, click here.
What help do you need to move forward with your version of the writer's life? Let us know in the comments below so we can help guide you in the right direction.
Published: November 15, 2019