Living The Writer's Life: Susan Nickerson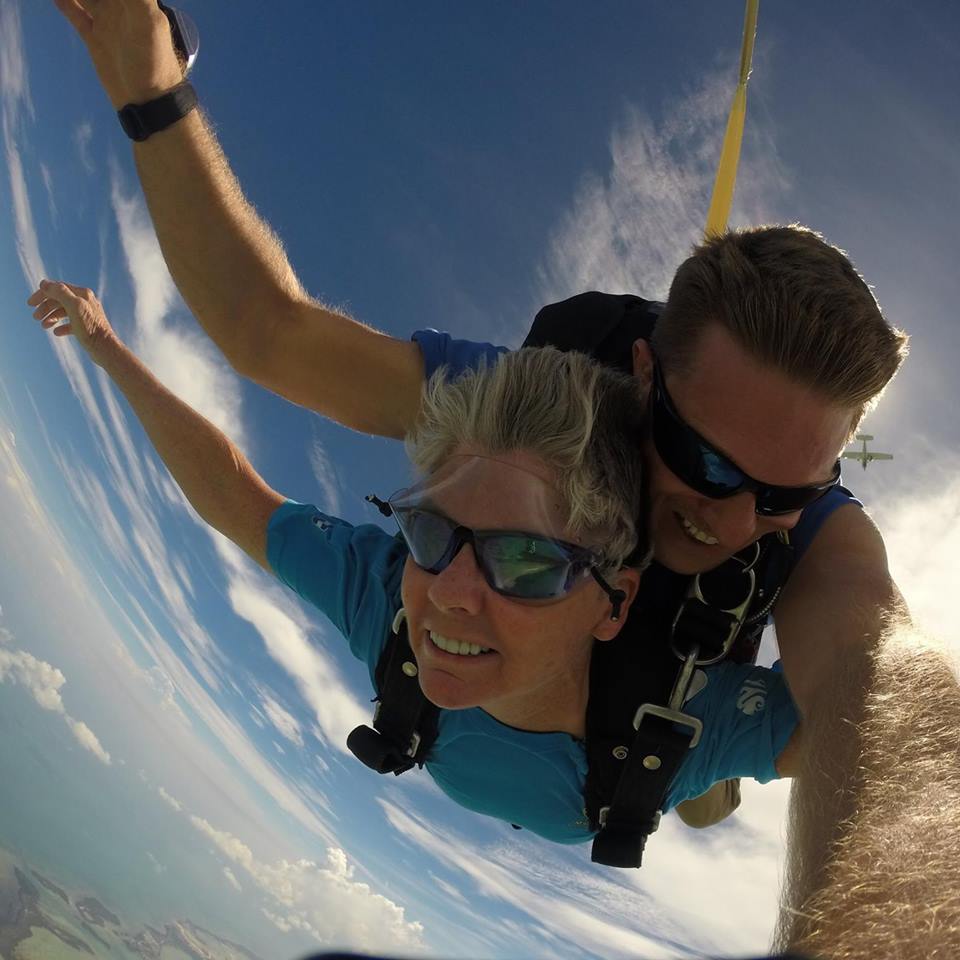 What was your background before you started freelancing?
I was practicing as a chiropractor and physical therapist in Colorado. I'd been a chiropractor since 1991 and later received my physical therapy degree and license.
Why did you choose the life of a Barefoot Writer?
I love being on or near the water and have been a scuba diver since the late 1970s. I live in a simple setting right on the bay in the beautiful Florida Keys and enjoy the casual, laid-back lifestyle here — it fits with my personality. Plus, I can go diving whenever I want and am also learning underwater photography. And another big benefit for me: I can travel much more. I've been to the Philippines, Caymans, Honduras, Bahamas, Virgin Islands, Ecuador, Peru, Italy, Greece, and many other places.
How long have you been a working writer?
I have been working as a copywriter for about eight or nine years now.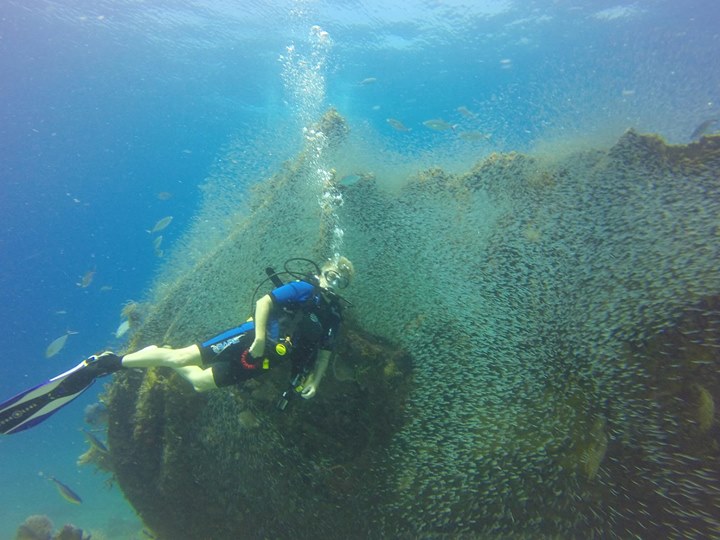 Can you pinpoint the place where your business took off? What did you do?
I attended the AWAI Job Fair at their annual Bootcamp. I did assignments 'on spec' for two clients and landed paid work with both of them. One I worked with for about three years; the other remains my client to this day.
Please walk me through a typical day as a copywriter.
I wake up whenever it happens naturally (usually fairly early). I get my coffee and walk five feet to my computer, where I work for a few hours. When I need a stretch break, I open the door and go out on my deck on the bay, watching birds flying by and boats going back and forth. I usually do yoga or a spinning class at noon or early evening, or take a bike ride. I don't have a set number of hours to work; it depends on the project(s) I have. I try to be available to my client during the day Monday through Friday, but that is flexible since I am an independent contractor. Some days are so beautiful, I just have to get out on the water.
What was your biggest fear before you started life as a Barefoot Writer, and how did you overcome it?
I wasn't sure I could maintain a consistent income that would equal what I made as a chiropractor. However, I have never had any problems in that area and my income is actually better, considering I have no big overhead with office rent and employee salaries to maintain anymore.
What about the freelance lifestyle do you appreciate most?
I like the ability to work at home without having to get dressed up, and even work from my laptop when I am travelling somewhere but not on vacation.
What has been your proudest copywriting moment?
Getting an unexpected $15,000 bonus!
Susan's Living The Writer's Life story was originally published in Barefoot Writer. To learn more about how you can start living your dream writer's life too, click here.
What help do you need to move forward with your version of the writer's life? Let us know in the comments below so we can help guide you in the right direction.
Published: November 29, 2019