These Doctors are Developing a 'Magic'
Cure for Stress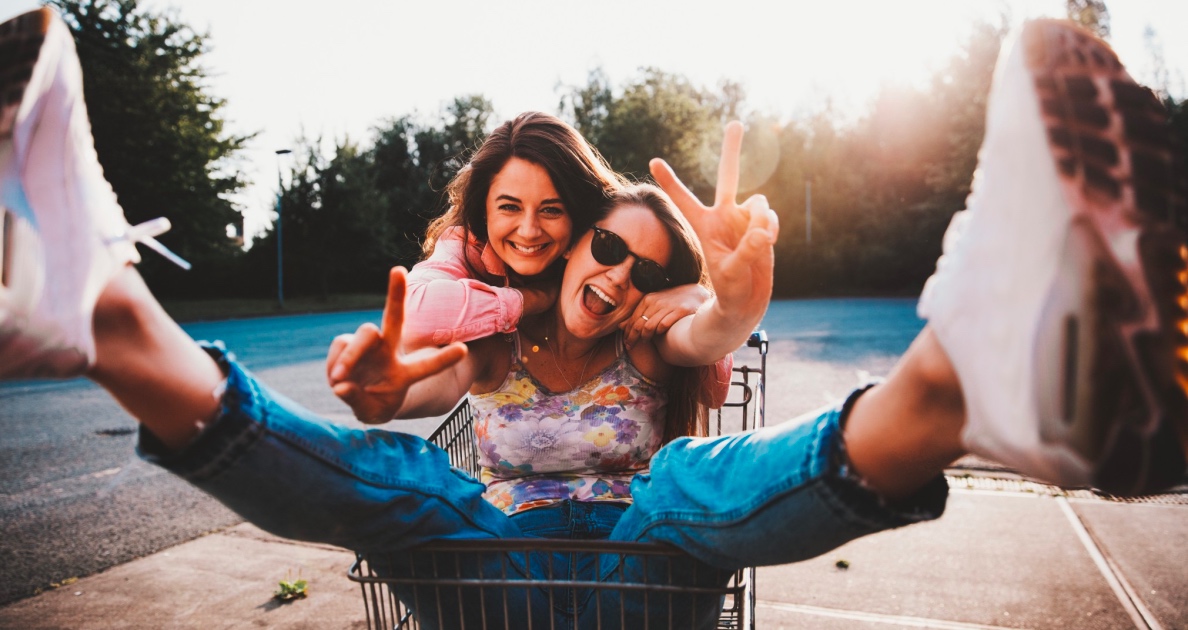 A casket lowers into the ground, as the somber tone of a funeral march frames the procession. Just out of view sits a tombstone. Curiosity piqued, you inch closer to catch a glimpse of the name on the grave marker … only to spot a number carved into the upright slab.
$600 Million.
R.I.P to workplace productivity. It's the victim of a multimillion-dollar epidemic plaguing the modern-day workforce.
The culprit?
… Stress.
A study by Health Advocate found one million workers miss work each day due to stress. This costs employers around $600 per worker annually. Crunch those numbers and you're looking at $600 million lost – every single year.
And as more and more employees suffer from burnout and job-related depression, experts predict that loss will keep growing.
The U.S. is among the nations hit hardest, too.
An International Labor Organization study revealed that every year Americans work a month more in hours than employees in Japan – a country infamous for their 'death by overwork' problem.
That's why a team of doctors at the University of Colorado – Boulder is hard at work creating a "stress vaccine."
They want to eradicate stress before it starts – using a bacterium found in soil that builds immunity against inflammation. Led by neuroendocrinologist Christopher Lowry and psychologist Lisa Brenner, the team theorize that the bacteria is typically found in rural areas. It's believed to explain why, as people urbanize, they experience more symptoms of physical stress.
WNDU 16 News reports that the vaccine has been successfully tested on mice – preventing typical stress and PTSD responses. But they've still got loads of testing to do. The team also say they don't expect it to hit the commercial market for another decade.
Until then, other solutions are already out there to mitigate stress – and they don't even come in the form of a vaccination or pill.
Discover the "10-Minute Workday" and what it can do for you.

The Professional Writers' Alliance
At last, a professional organization that caters to the needs of direct-response industry writers. Find out how membership can change the course of your career. Learn More »

Published: November 27, 2019