Last Chance:


A Quick and Easy Way to Earn
$2,000 Per Project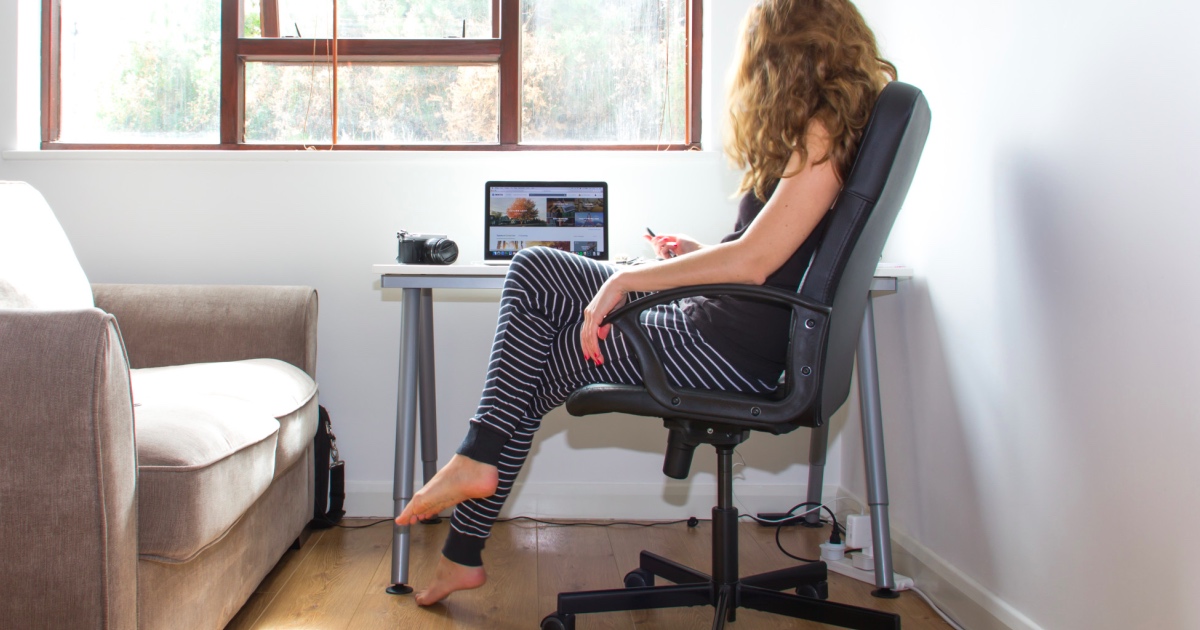 As a freelance copywriter, especially at the beginning of your career, you'll no doubt take on all sorts of projects as you build your business.
You should seriously consider adding site content audits to your list of projects you take on for clients.
This service is in huge demand and pays up to $2,000 for work that is easy to do and doesn't take much time at all. You won't have to do any writing at all except for a simple report.
Site audits are a review of a website's content that determine why it's not showing up in Google searches, visitors leave the site too quickly, or visitors don't buy products or sign up for an email list.
These are major issues for businesses who are looking for their website to contribute to their bottom-line. That's why they pay so well. Business owners don't have the knowledge or time to take on this type of project themselves, which is why they turn to experts like you.
You won't have to do any coding or technical work; you're simply looking for problems with the content of the website … and offering recommendations on how to fix them. Ideal for a copywriter.
Usually the solutions are obvious and straightforward – at least to somebody trained to do site content audits – which is why these projects are so quick and easy.
With thousands, even millions, of websites out there, there is no shortage of potential clients who need this service. You could make six figures per year offering this service alone. But there is also the potential to turn a site content audit into a string of projects with the same client when you offer to implement the changes you recommend.
The four-week live training program, Content Audit Profits, is the perfect way to learn the site audit and web content review techniques you need to succeed in this niche.
There are limited spots and the discount for signing up is only available until tonight at midnight. So if you're interested, find out more about the program today.

The Professional Writers' Alliance
At last, a professional organization that caters to the needs of direct-response industry writers. Find out how membership can change the course of your career. Learn More »

Published: November 14, 2019