How Site Audits Can Lead to Long-Term, High-Paying Freelance Work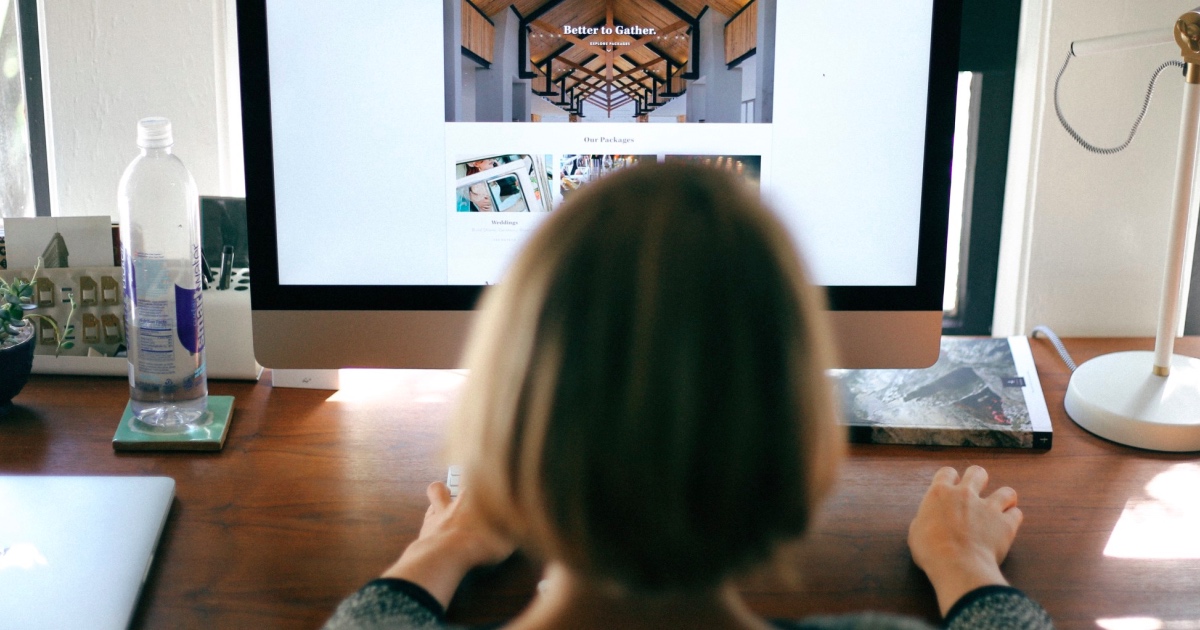 Many business owners know they need a website. So … they put one up. But, because they don't know much about effective web design or search engine optimization, none of their prospective customers can find it. It's basically useless at bringing in leads and growing their business.
That's where a site content audit comes in.
It's kind of like solving a puzzle. Once you know the elements that make up an effective site, you go through your client's website piece by piece, figuring out what should be changed so that it will show up in the Google search results … and bring in new visitors and potential customers.
A site content audit itself is pretty straightforward once you get the hang of it. They're easy to do, with no tech knowledge or coding required, and you can speed through them quick using a simple checklist. In most cases, what's wrong with a website is quite obvious – at least to an expert like you.
Once you've finished your review, you present your findings and recommendations to your client and get paid up to $2,000. There's really no writing involved except for your report.
You can finish right there and move on to a site audit for another client and still make a very good income. Or …
You can use the trust you've built with your client, as well as the expertise you've displayed, to land a steady stream of assignments from that same client.
Because you've already presented recommendations to the client, and you know their site and business so well, you're the ideal person to implement those changes by re-writing web content and other copy projects. From our experience, nine clients of 10 will want you to do this.
You could even become the client's go-to copywriter.
Site content audits can be a very valuable addition to your list of services and the ideal way to "prospect" for new high-paying clients.
The best way to learn how to conduct site audits is to learn from an expert who's been doing them professionally for years.
Right now that expert, Pam Foster, is offering a four-week training program. As AWAI's Director of Training, with 30 years of experience in copywriting and marketing communications working with clients like L.L. Bean, The American Cancer Society, and others, you couldn't ask for a better teacher.
In Content Audit Profits, Pam will share the proprietary site audit and web content review system she's been developing over the last nine years. You'll go through live training sessions, as well as "homework" assignments that allow you to master what you've learned.
By the end, you'll be an AWAI Verified™ Site Content Audit Specialist.
You can sign up for Content Audit Profits at discount … but only until Nov. 14.

The Professional Writers' Alliance
At last, a professional organization that caters to the needs of direct-response industry writers. Find out how membership can change the course of your career. Learn More »

Published: November 10, 2019