5 Steps for Earning Extra Income In
Your Spare Time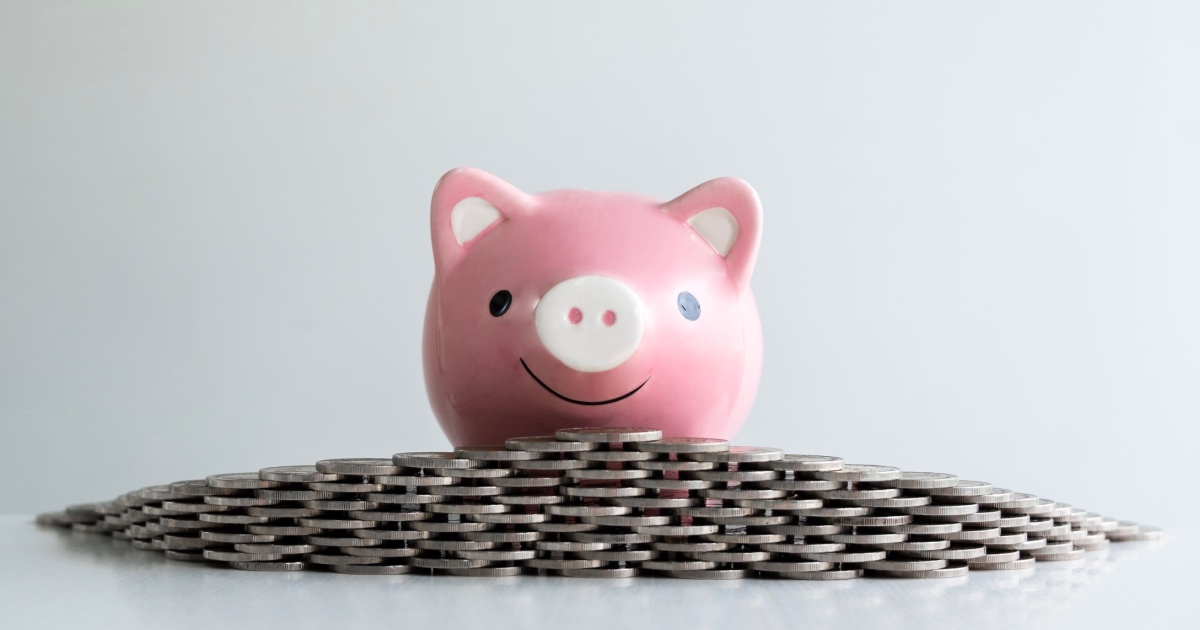 Many people say it was a huge leap of faith.
After all, when you borrow $45,000 to start a business that you have absolutely no idea will succeed, how else can you describe it?
Maybe he was simply following a hunch or hoping luck was on his side?
Whatever words you use, the end result was that his idea worked. And when I say worked … I mean in a big way.
The business this man started almost 96 years ago now generates a whopping a $6.5 billion in annual revenues, and employs 46,000 people worldwide.
You know it as the Nielsen Company, one of (if not) the first firms to offer market research to other businesses.
And the man I'm talking about is none other than Arthur Nielsen.
While I'm sure you recognize the company name, what you probably don't know is how Arthur got started into the business of market research.
We can trace his beginnings back to 1923, when Mr. Nielsen was employed as an electrical engineer for the Isko Company, a textile firm based in Chicago.
His brewing business idea was simple.
Create a company that tested conveyor belts, turbine generators, and other machine-related parts. And then based on those test results, offer buying recommendations to companies that purchased that kind of equipment.
His new business was off to a good start but everything came to a screeching halt in 1933. That's right around the peak of the Great Depression, one of worst-ever economic downturns in U.S. history.
Not willing to give up on his idea, Arthur decided his company could survive if he began measuring consumer sales and offered that information to businesses. And the first set of data he collected was on grocery and department store sales.
However, Arthur did something quite unique in the way he went about collecting that information. Instead of relying solely on surveys and questionnaires, which was the traditional method, he hired auditors to actually count the goods sitting on store shelves.
With accurate data at his disposal, he began selling that information to large companies. And one of the first companies he approached was the Kellogg Company. But they weren't easily convinced his information was valuable.
You see, they had their own form of data collection. But it was costly, time-consuming, and not very accurate. What they did was hire men to sit outside the gates of their competitors' warehouses and count how many truckloads of goods were being shipped out.
While it wasn't always easy to convince clients the value of his data, Arthur's research business made enough money for him to keep going. So in 1936, he acquired the rights to an "audimeter," a device that recorded the stations that were tuned in.
With this device, Arthur had his first breakthrough. By 1942, the Nielsen Company was measuring radio audiences on a national scale. And with a little bit of ingenuity, Arthur then used a similar technique in order to measure television audience behavior; including the stations people watched regularly.
In that data, Arthur noticed an unusual trend unfolding … something he suspected would give his company a huge revenue boost and its second breakthrough. And in just a minute, I'll tell you what he found.
But let's stop right here to see why this discussion about a man who started a company that supplies market research matters to you, Dear Copywriter. And the answer is there's a huge opportunity to make extra money from your writing skills.
And that opportunity lies in creating your own website. Why a website, you ask?
Well, based on data collected by Nielsen Research, the growth of the number of new websites that come online has doubled every year since 1994.
Why such explosive growth?
These days, more and more people are buying online through a company website than ever before. In fact, it's expected that e-commerce will increase more than 20% by the end of this year.
According to other studies done by Nielsen Research, by 2022, global e-commerce sales are set to become a $400 billion opportunity. The company also found that there's almost no better time to sell online than during the holidays. And the reason for this is there's always a flood of first-time online buyers.
So if more people are shopping online, then it surely makes sense to me, Dear Copywriter, that you could get a piece of the action. After all, you have the writing skills to sell … so why not use that talent to generate extra writing income?
In fact, by creating your own Money-Making Website, you can write on any topic you choose. Take six-figure web copywriting expert Nick Usborne. So far, he's earned more than $400,000 from his own Money-Making Website.
And the topic he writes about … coffee. It's done so well for him that he laid out an entire learning program with a proven formula that shows you how to create a website that generates a few thousand dollars a month in extra income too. (Details are here.)
Setting up your own Money-Making Website is a far simpler than you might think. It comes down to these five basic steps:
Step #1: Choose a topic you know well or are passionate about it
Step #2: Decide a domain name for your website
Step #3: Write interesting content and post on your website
Step #4: Attract traffic to your website
Step #5: Turn your site into a moneymaker with online ads, selling other people's products and services, or doing product reviews
At its core, a Money-Making Website is simply an information website. It's one of the easiest types of websites to create and maintain. Not to mention one of the most profitable.
When visitors read your content, they'll likely make a purchase based on what you've written. When they do that, you receive a commission. So every page added to your website is like adding a new revenue stream to your income.
The income a Money-Making Website generates can fill in the gaps when you're in between client projects. It's also a great way to beef up your total writing income.
Oh, and where did Arthur Nielsen find a golden opportunity? In television. As more people bought televisions, companies began allocating more of the advertising dollars to TV. In fact, by the mid-1980s, more than $19 billion was being spent on national TV advertising. And by that same time, Arthur had his TV measuring devices in more than 5,500 homes.
The Nielsen Company had firmly established itself as the go-to leader in radio and television market research. And get this: The company was generating $100 million in sales.

How to Write Your Own Money-Making Websites
Learn how to write an information website in your spare time and earn $1000, $3000, even $5000 a month in passive income. Learn More »

Published: December 23, 2019