9 Content Assignments You Should Consider Writing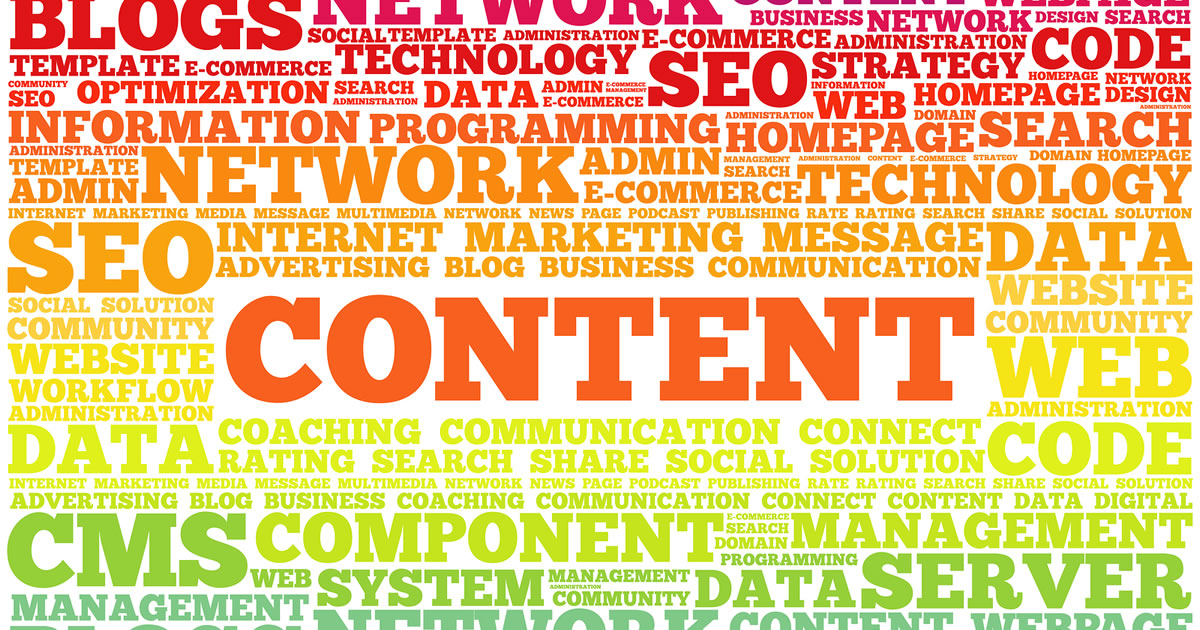 Content.
Businesses go through it faster than kids tear through a stack of wrapped presents!
Yet today, 65% of marketers say they find it a challenge to produce the engaging content they need …
Meaning almost any marketer you speak to will have a long list of projects they need written right now.
In today's issue of The Writer's Life, B2B Content Expert Gordon Graham breaks down nine of the projects you'll likely be asked to write, so you'll have an idea of what the projects are and how much you should expect to charge for each.
Gordon is well-known in the content field as "That White Paper Guy." He's been a writer for four decades, and says he's never seen such vast opportunity as he's seeing today.
To help you take advantage of the demand, he created a unique step-by-step writing guide, so you can confidently answer "Yes!," no matter what content assignment a company asks you to write.
Along with showing you how to complete each one like a pro, he also teaches you how to repurpose your content, so you can make even more money from each project.
One piece of big news before you head over to Gordon's article …
We've announced the winners of our recent Online Ad Writing Contest! Click here for all the details and the winning entries.
Congratulations to the winners and to everyone who submitted an entry! We had such a great response, we'll definitely be doing it again soon.

Crash Course in B2B Content
Dive into the lucrative world of B2B content writing. Expert Gordon Graham will show you the top 12 content types in high demand by B2B firms and how to complete each one like a pro. Learn More »

Published: December 20, 2019