Get Paid to Write About Something that Interests You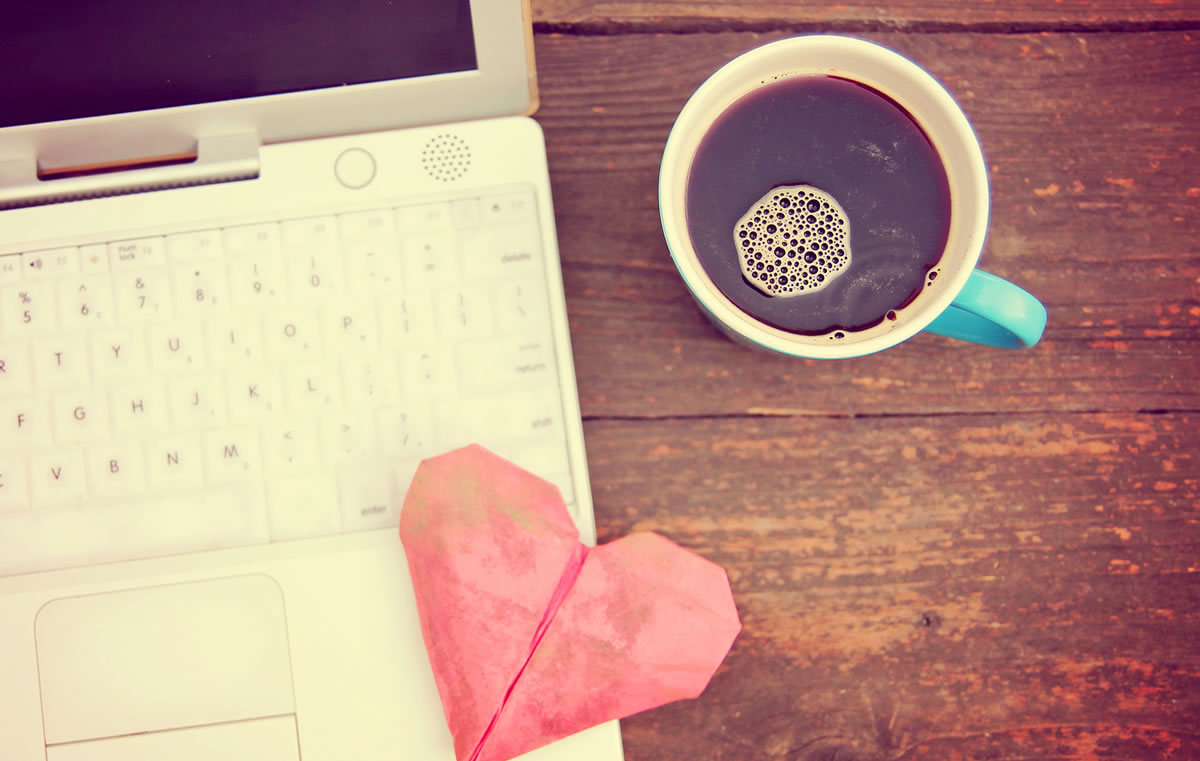 Web-writing expert Nick Usborne really likes coffee — and he found a way to make money writing about it!
He doesn't spend a lot of time on it … only about 1-3 hours a week … when he feels like it.
And in return, his coffee website generates income — over $400,000 and counting — all without clients.
You can make great money writing about something that interests you too …
The first step is choosing a topic!
In today's issue of The Writer's Life, Nick gives you three questions you can ask yourself to uncover your ideal topic.
In Nick's opinion, this is the ideal side gig for most writers. You can earn great money, and when you write about something you're passionate about, have a lot of fun too.
Plus, it's easy to get started!
>> Go here to see how you can generate an extra $400, $1,000, $3,500 or more every month.

How to Write Your Own Money Making Websites
Learn how to write an information website in your spare time and earn $1000, $3000, even $5000 a month in passive income. Learn More »

Published: December 23, 2019