Invest in Yourself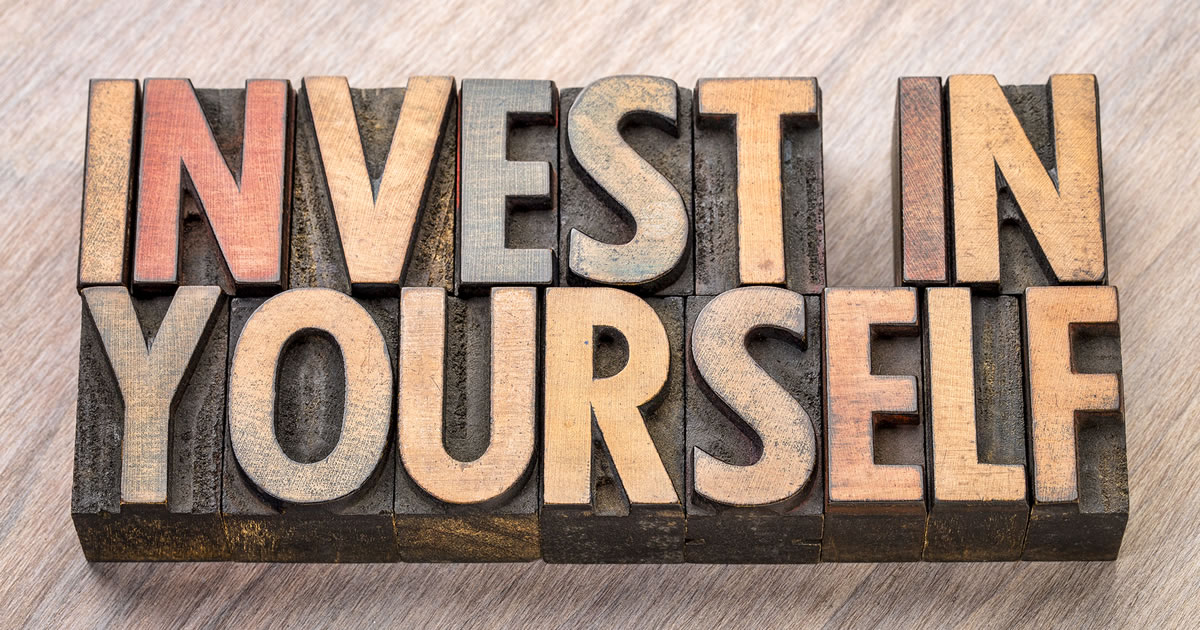 Today's issue of The Writer's Life was inspired by an email I received from a member about an upcoming Bootcamp …
Mike wanted to know if anyone had ever wanted their money back (not a single person), if anyone had ever complained about the event (no), and if people did make money after the event (yes — people like Jon Stoltzfus, Joshua Boswell, Mindy McHorse, Jen Adams, Roy Furr, Les Worley, and Julie Hassett, to name a few from a LONG list … ).
But it was the end of Mike's email that made me decide to write the below essay …
"I'm interested in what I'd achieve *after* the event is over, given that I'm bright and highly motivated, and well educated to boot. I don't have the money for it, unless I am absolutely sure I can make money afterward. It's an act of faith I might undertake. Can you give me enough info to help me make a good decision?"
You may have the same question — whether it be about our upcoming Bootcamp, enrollment in our Infinity Program, or some other training you're considering investing in.
But just like with Mike, I can't tell you if it's the right decision for you …
I explain why in my article, Making the "Right" Decision About What Training to Invest In".
And then I give you a way to evaluate any investment you may be considering, so you can make the right decision for yourself.

The Professional Writers' Alliance
At last, a professional organization that caters to the needs of direct-response industry writers. Find out how membership can change the course of your career. Learn More »

Published: December 16, 2019