5 Steps to "Side Gig" Writing Income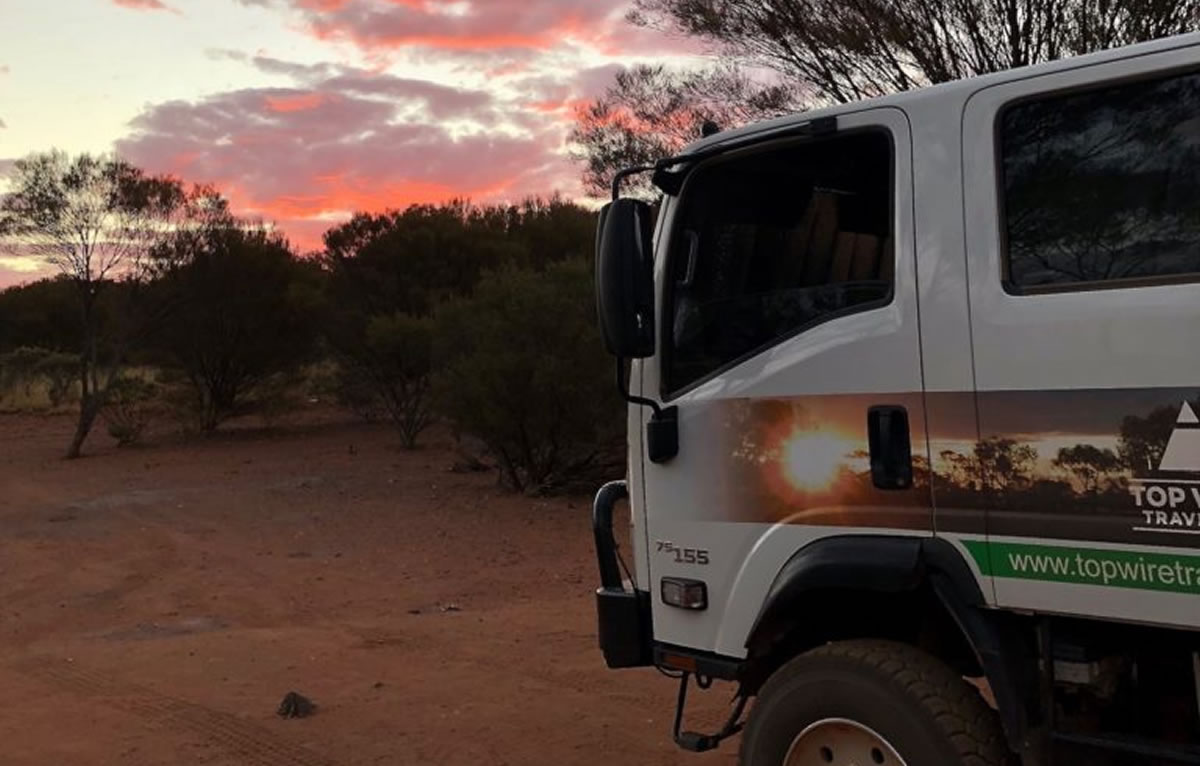 Sunset at Yarla-Kutjarra campground Australia;
Photo courtesy of Top Wire Traveller
There's a popular Chinese proverb that says, "The best time to plant a tree was 20 years ago. The second best time is now."
As this year starts to wind down, I want to encourage you to "plant a tree" …
So today in The Writer's Life, AWAI Success Andrew Murray is here with a five-step plan you can follow to get started (you can access the article here).
It's a proven formula first discovered through AWAI that he's using to finance his dream of traveling around Australia with his wife.
Along with sharing his story, he'll give you some practical step-by-step advice on how you can start making money writing for yourself too.
And Andrew isn't the only one …
We recently investigated a bunch of writers making great money by doing the same thing in their spare time.
Click here to get the full story.
And then get planting!

How to Write Your Own Money Making Websites
Learn how to write an information website in your spare time and earn $1000, $3000, even $5000 a month in passive income. Learn More »

Published: December 24, 2019