Six-Figure Copywriters Know How to Create Irresistible Offers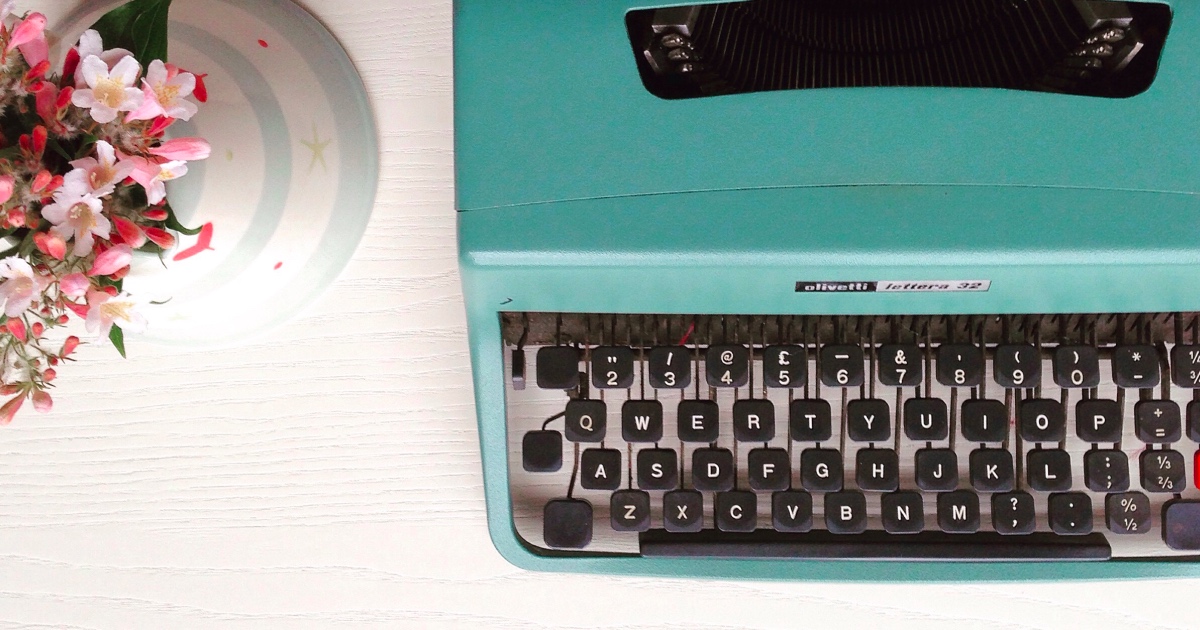 He spent over $100,000 to have it built.
It was going to be the biggest building on the block, with a footprint measuring 60' by 112' and rise eight stories high.
William Henry Maule was determined to move his growing business into this new building as quickly as possible.
So in 1912, construction began. And one year later, on September 6, 1913, the building was being prepped for the moving-in ceremony.
But poor William never made it to the grand opening of his new building.
That's because he dropped dead on that same day. The cause of his death was apoplexy, the term used by medical professionals back then to describe any kind of health ailment associated with a sudden death.
By the age of 54, William had created one of the fastest-growing businesses the city of Philadelphia had ever seen.
William's story begins in his hometown of Philadelphia, where he was born in 1858. And when he was a young man, he and his brother Charles took over the lumber business started by their grandfather, Caleb and father, Henry.
But William, unlike his father, didn't have a keen interest in lumber. He felt the future of the business was in the seed and gardening business. That's because prior to WWII, many people grew their own vegetables in backyard gardens.
So when he stepped in to run the company, he eagerly handed over all the lumber-related duties to his brother. This way, he could concentrate on developing the seed and bulb portion of the business.
And those efforts paid off. In 1885, William came up with the brilliant idea of publishing a catalog filled with colorful illustrations of the many different seeds and bulbs the company offered.
In the beginning, that catalog was distributed solely to wholesale dealers only. And while that brought in a decent amount of customers, it wasn't the "big bang" in sales William expected
So in 1889, he began mailing his seed catalog to local residents and farmers. A catalog of that nature had never been mailed to the public. It was such an innovative technique that William is credited as the first businessperson in Philadelphia to use catalog mailings.
Not only was it innovative, but it was also a huge success. In fact, Maule's Seeds Company turned Philadelphia into the seed capital of America.
Just how successful are we talking here?
Well, just 13 years later, Maule's Seeds had a base of 560,000 regular customers. And it had distributed over five million seed catalogs.
The company grew so big that it had to move to a bigger building. And when that space proved to be too small, the company would have to move again. And it would repeat this same pattern every 10 years.
Eventually William grew tired of moving from one place to another and that's why he decided to construct his own building … one large enough to accommodate the business no matter how big it grew.
But here's the thing, Dear Copywriter, it wasn't just William's innovative idea to mail catalogs that was responsible for the company's record growth. It was the offers he created in those catalogs.
You see, William was a gifted copywriter. And having that skill helped him create a multimillion-dollar business. And the one secret he used in all of the copy he wrote was creating irresistible offers such as:
Free Bonus: One of his favorite techniques was offering a free bonus. For example, customers who purchased specific items from the catalog were eligible to receive a free packet sample of seeds of their choice.
Cash Giveaways: He also gave away cash to customers who grew unusually large vegetables using Maule's "prized seeds." And he would publish the winning names and the amount of money they were awarded in the next mailing of the catalog.
Steep Discounts: William even included a special column in the catalog called, My Prize Collection, which was nothing more than a recommended grouping of different seeds. And customers who purchased the prized collection of seeds could do so at a steep discount.
Special Offers: For those people who were avid gardeners, he created special discounted offers. For example, his New Rose Offer, allowed a customer to order 19 different rose seeds and pay just $3. And Maule's Seeds would pay the postage to deliver the seeds.
Urgency: With every one of the free bonus and cash giveaway offers William crafted, he always included a deadline in which people had to respond. For instance, with his $50 Pansy Prize, customers had to send him six pressed flowers grown from Maule's seeds by November 1, 1900 in order to receive the cash.
These are just a few examples of the offers William created for his mailings. There are plenty more. But here's what is important to keep in mind.
If you want to get glowing reviews from your clients and bigger paychecks more often, then it's worth your time to become that copywriter who knows how to create an irresistible offer in your copy.
What's an irresistible offer you ask? Well, that's when the perceived value of the product or service you are selling is higher than what the customer actually pays.
Now, the reason why you should know how to create an irresistible offer is because it has a huge impact on response rates. In fact, with direct-response marketing, there are three factors that matter: the list of names the client sends your letter to, the sales copy you write, and the offer you create.
Let's use William's story to demonstrate these three points at work.
List of Names: His company experienced big leaps in growth when he mailed the seed catalog to the right list of people … local farmers and avid gardeners.
Sales Copy: William managed to mail his catalog to over five million people. And it's the copy he wrote that got their attention
Irresistible Offer: William got 560,000 customers buying seeds because of the offers he created. When asked why he was willing to give away so much money in cash prizes, William explained, "Some people may ask how I can afford this extravagance? My reply is that these cash prizes have been one of the best advertisements. They are sure to attract attention to the superior merits of Maule's Seeds and I have never lost anything by it."
So, Dear Copywriter, as you develop your copywriting skills, don't forget to study up on ways to create irresistible offers. Look through your Swipe File, taking note of the offers used. And if you want more training, then let me suggest you take your pick of the many AWAI resources available to you.

The Accelerated Program for Six-Figure Copywriting
Turn the ability to write a simple sales letter into a successful freelance career. Find out how you can make a six-figure income working from anywhere you want as a direct response copywriter. Learn More »

Published: December 9, 2019