Trends that Mean More Writing Gigs for You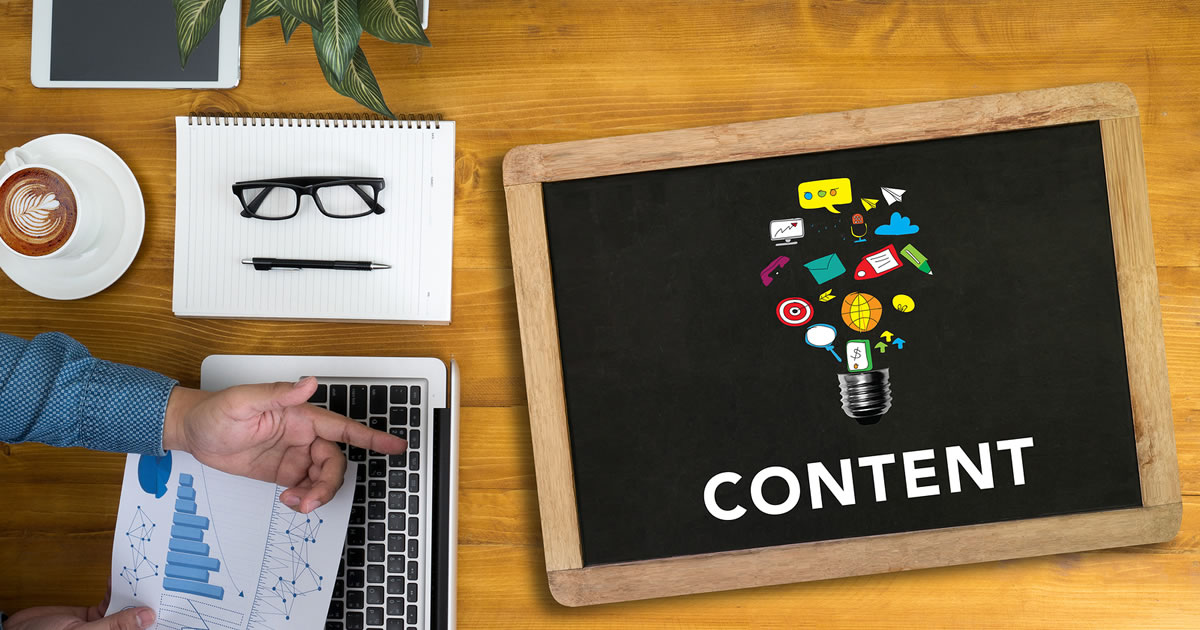 When it comes to making great money as a writer in 2020, content may very well be the biggest opportunity for both new and experienced writers alike.
As marketers struggle to keep up with the voracious need for new content for dozens of marketing channels, the demand will only continue to rise, just as it has over the last few years.
In today's issue of The Writer's Life, Business-to-Business (B2B) expert and coach Gordon Graham shares four trends you should know about when it comes to content marketing …
To ensure you can take advantage of the abundance of well-paying content assignments.
Gordon has been in the industry for over 40 years. He's well-known in B2B as "That White Paper Guy," and he says he's never seen demand for writers like he's seeing right now.
So to help more AWAI members get up to speed faster, he's put together a unique step-by-step writing guide …
In it, he covers 12 of the most in-demand writing projects that clients will likely ask you to write, so you can confidently say "Yes!" when asked if you can do the assignment.
You can check out the Crash Course here.
And use his article, Today's 4 Top Trends in B2B Content Marketing, take advantage what Gordon says is no less than the opportunity of a lifetime for writers.

Crash Course in B2B Content
Dive into the lucrative world of B2B content writing. Expert Gordon Graham will show you the top 12 content types in high demand by B2B firms and how to complete each one like a pro. Learn More »

Published: December 19, 2019