4 Surefire Advertising Techniques You Should Be Using Right Now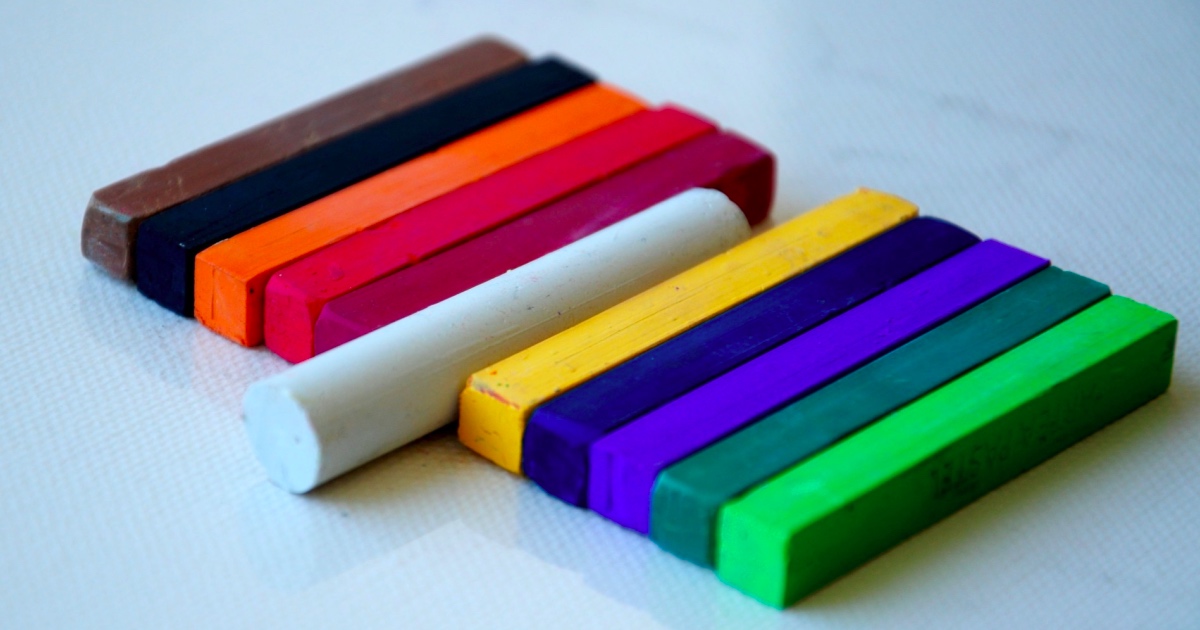 "We won't get you there any faster, but it will seem that way."
That was the last sentence the announcer read of this company's first-ever nationwide television commercial.
It aired in 1960 and worked so well, it turned this small Texas-based airline into an American icon. In fact, many of the trends this company started are still being used today.
The company started out slowly, expanding and adding new routes throughout the middle and southwestern portions of the U.S. And just a few years later, Braniff International Airways began offering flights to exotic destinations such as Panama, South America, Europe, and Asia.
However by 1982, with increased competition from the likes of major airlines such as Southwest Airlines, and high fuel prices, the company wound up grounding all 62 of its brightly colored aircraft.
But just because the company shut down its operation, that hasn't stopped the company's former pilots from gathering once a year every year for the past three decades.
This retired group of pilots consider themselves members of a special kind of fraternity. They even have a name, Braniff International Silver Eagles. And they refer to their annual gathering as a "fly-in picnic."
As the years have passed, the group has grown considerably smaller. That's simply because once the company closed its doors, no new pilots were hired. So as members as the Silver Eagles have aged, the membership has slowly declined.
But those who do gather every year cherish every minute together. It gives them a chance to share stories of flights they made on behalf of the airline.
Some even share stories of flights they took serving the U.S. Post Office. You see, when Braniff first started out, it made a bid to take over a portion of the air mail service for the U.S. Post Office.
In 1935, the airline was awarded air mail service for the Post Office's Chicago-Dallas route. Braniff was given the contract right after the highly controversial Air Mail "Scandal" was coming to an end.
If you're not familiar, the scandal, also known as the air mail fiasco, came about from an investigation into the Postmaster General and executives of top airlines. In 1930, the Air Mail Act was passed and contracts were supposed to be given out to small aviation companies to help grow the commercial aviation market.
But the Postmaster General played favoritism when awarding the contracts. He consolidated the air mail routes so only three airline companies were able to take advantage of delivering the mail by air.
After the scandal broke, President Franklin D. Roosevelt limited the delivery of air mail to the U.S. Army Air Corps. But this caused a strain on the pilots because of making so many flights in such a short period of time.
Accidents were happening far too often. So the President had to once again turn to private companies to help with delivery. And that's when Braniff made a bid to take over the Chicago-Dallas route.
This helped them gain nationwide recognition, and the company was eager to capitalize on its newly found status. And now we've come to the part of the story, Dear Copywriter, that matters to you.
You see, with the help of a copywriter, the little airline racked up a record-breaking $1.4 billion in profits in just over 10 years.
And that copywriter was none other Mary Wells, who had established herself as an up-and-coming advertising whiz kid.
So, exactly what kind of copy did Mary write that made such a dramatic difference for the airline's revenues and profits? Good thing you asked, because I'm going to tell you. And as you'll see, Dear Copywriter, you can borrow these same techniques for copywriting projects you have with your clients.
Overhaul Technique #1: Making use of what's different. Mary immediately went to work creating a new image for the airline, starting with the colors each plane was painted. Most were red, white, or blue. Mary suggested the company add more vibrant colors, including yellow, green, and metallic purple.
They agreed and began painting the planes in bright colors. And in her ads, Mary coined these new vibrant colored planes as "the jellybean fleet."
Overhaul Technique #2: Develop new terminology. Instead of using the traditional term, stewardess, Mary used the word hostess. The airline then changed the color of the uniforms to match the newly painted planes. To emphasize the new uniforms, Mary created the tagline, "If you've got it, flaunt it."
Overhaul Technique #3: Create the feeling of being new. In her copy, Mary evoked a sense of being new … something passengers hadn't seen before. She called attention to this with a line of copy that read, "You can fly with us seven times and never fly the same color twice."
Overhaul Technique #4: Show credibility. When Braniff decided to re-design the outfits their hostesses wore, they hired Italian fashion designer Emilio Pucci. Mary made sure to mention this in several of the ads she wrote such as, "Braniff International is creating the most beautiful airline in the world. We hired Emilio Pucci to design our uniforms."
Of course, these are just a few of the techniques Mary used to help Braniff become a major American airline. And while many consider her to be an advertising genius, she was a copywriter at heart.
And since you too want to make your mark in the copywriting world, why not use the same techniques outlined above to help your clients stand out from the competition?
When you write copy that brings in more customers, more sales, and more profits for your clients, they'll reward you with more paid projects. Because the truth is, one well-written piece of copy that works, always leads to another.
And that, Dear Copywriter, is how you set yourself on the path to earning six-figures annually.
Here's more about the advertising genius of Mary Wells … Throughout her career, Mary worked on campaigns for several major brands, many of which you'll recognize. She is the brain behind the "Plop, plop, fizz, fizz, oh what a relief it is" for Alka-Seltzer, "Quality is job one," for the Ford Motor Company, and "Flick your Bic," for the Bic Pen Company.

The Professional Writers' Alliance
At last, a professional organization that caters to the needs of direct-response industry writers. Find out how membership can change the course of your career. Learn More »

Published: January 13, 2020