8 Reasons You Should Be a Copywriter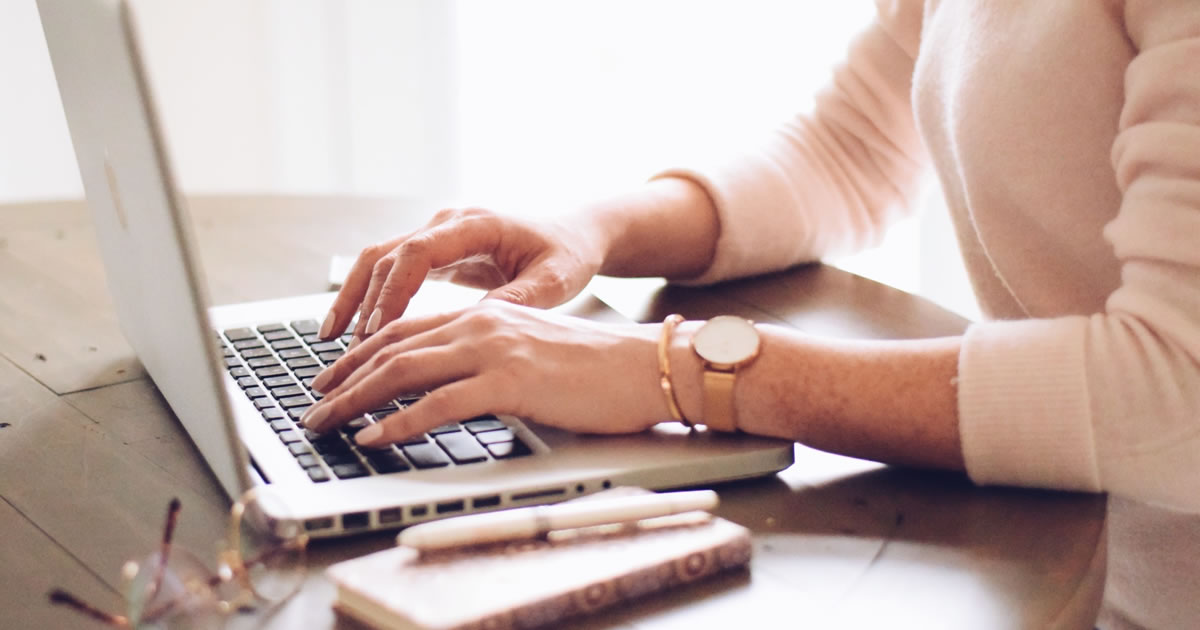 A brand-new decade is stretching in front of you …
This is your chance to do the things you want to do … reach the goals you've had in mind …
Work the schedule YOU want to work …
Get rid of any debt …
Earn a better income and save for college, wedding, retirement, a nicer home …
Take a vacation to a destination you've always dreamed of …
Whatever your goals are — writing can get you there.
We've got countless success stories that prove it. Folks from all different backgrounds who are now living the lives they want.
And there are so many ways to get paid to write, the challenge isn't how you'll make money to achieve all your goals …
It's deciding which path to choose!
Of course, the foundation for all of the best-paying writing paths is knowing how to write persuasively …
And today, AWAI's Executive Director and Co-Founder, Katie Yeakle is going to give you EIGHT reasons why you should consider choosing it as your path. (Or be happy you've already chosen it!)
Katie and I love to share the insights we've picked up after so many years in this industry …
That's why we have so much fun when we do our LIVE 10-week copywriting training … we get to share our secrets directly with you!
If you're not familiar with this learning opportunity … Once a year, we partner up and bring in a team of experts to walk you through The Accelerated Program for Six-Figure Copywriting, step-by-step, to ensure you master all the principles of writing effective copy and content.
We layer in real-life examples and break down all the important secrets to effective copywriting.
It's a lot of fun … and by the end, you'll have all the skills you need to start working as a well-paid copywriter.
Sign up today … We only do this LIVE once a year!
>> Go here now to get all the details.

The Professional Writers' Alliance
At last, a professional organization that caters to the needs of direct-response industry writers. Find out how membership can change the course of your career. Learn More »

Published: January 6, 2020