Answer These 5 Questions: Get paid
$1,250 to $3,000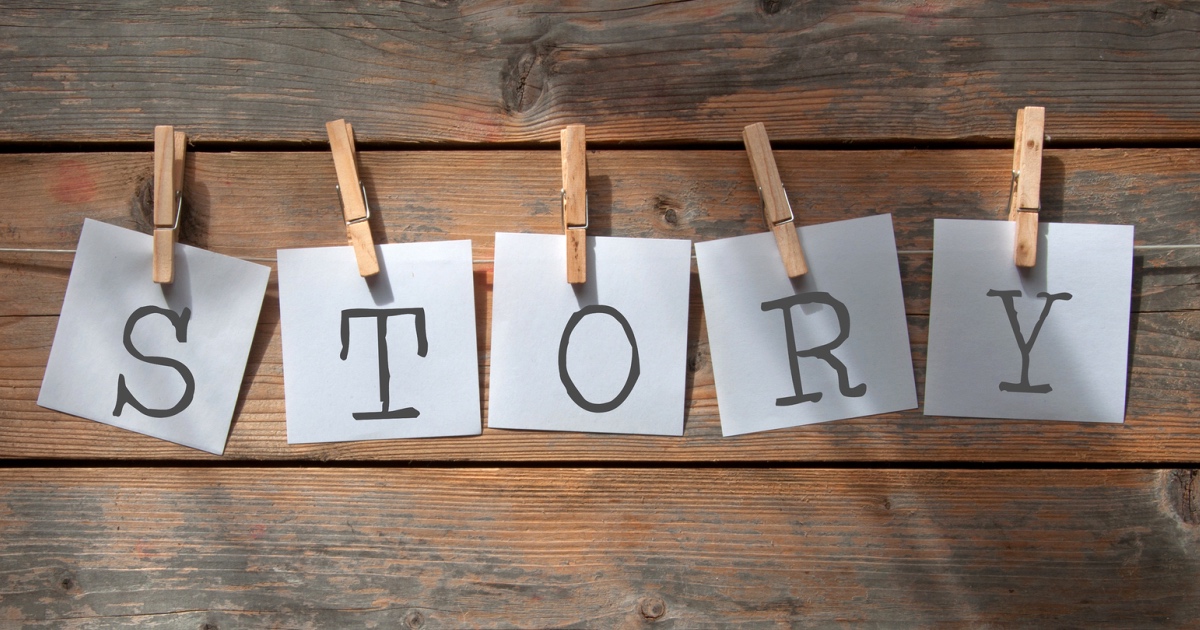 "Just watch one video with me," was my father's simple request.
But he also added this warning, "You'll be hooked in no time."
Since I was committed to spending time with him, and if all he wanted was to watch a video, then why not do it?
And that's just what we did. And boy, was he right.
I was hooked. One hour and 30 minutes later, we were still watching videos on YouTube. And the video show we were watching happens to be one of my father's favorites, mostly because it focuses on Russia.
Why the obsession with Russia?
Well, if you've read previous issues, you know about my father's Russian heritage and of course, the search to find his ancestors. So nowadays, anything slightly related to Russia and my Dad is "all-in."
The video series we watched is called Bald and Bankrupt, and it's hosted by Benjamin Richard, aka Bald. Benjamin is an English video blogger who travels mostly throughout Eastern Europe along with a few other countries, sharing his adventures with viewers.
Now I admit, I thought the show was some quirky series my father accidently stumbled across. But it turns out Benjamin's channel is one of the fastest-growing travel shows on YouTube.
In fact, he's got 1.38 million subscribers and almost 95 million views to date. With numbers like that, he's not bankrupt. Since the series premiered in late October of 2018, he's earned a little over $400,000.
However, the reason he uses that word in the title is because he once filed for bankruptcy. It came about from a failed business venture. And he didn't have much money.
So he started traveling around the world but with a challenge to spend the least amount of money.
Let me tell you up front … this guy gets around. So far, Benjamin has traveled to India, Africa, South America, and of course, Russia.
While in Russia, he's been traveling on the Trans-Siberian train. As the train stops in different cities and towns, he then records what happens as he interacts with people living there.
Benjamin's ex-wife is from Belarus, which explains why he speaks Russian quite fluently. This means he has no problem striking up conversations with the people he meets.
The videos, usually filmed with a GoPro or a smartphone on a selfie-stick are raw … meaning there is no fancy editing or graphics, no long introductions, and not much background music.
While his series is obviously travel-related, one of his main goals in creating his video channel is to show viewers the lives of real locals away from popular tourist spots.
In fact, many of the places he stops at in Russia are in the middle of nowhere and often look more like abandoned villages than thriving cities. But what Benjamin manages to do quite well is find a way to make these places look interesting and fascinating.
For instance, in one episode called, "Visiting Russia's Most Dangerous Town," Benjamin decided to see the danger firsthand. So he walked around with a stack of rubbles in his hand, to find out if the folks living there were truly hostile. Would someone rob him? Attack him and steal all of his belongs?
I'll tell you what happened in just a minute, but first, let me explain what this has to do with your copywriting career. After all, you won't find clients looking for copywriting help in any of the Russian towns Benjamin visits.
Instead, his is about the content he shares with viewers. It has many parallels to copywriting. His videos are all fascinating — he's driven by a curiosity to know more. The episode titles are written like eye-catching subject lines of marketing emails. And most of all, in each episode, he focuses in on telling a good story.
And that, Dear Copywriter, is why this matters to you. A good story is hard to resist.
In fact, neuroscientists have proven that stories can deeply influence our beliefs and decisions, mainly because stories appeal to our emotions and our capacity for empathy.
Businesses have caught on to this in a BIG way. They understand the huge role stories play in their sales process. This explains why businesses are willing to pay writers as much as $1,250 to $3,000 to tell their stories in the form of case studies.
And since case studies aren't very long, and can be done in a short period of time, it's not a stretch to say you could complete one in 5-7 hours. Let's say you write two case studies a week. That works out to earning a six-figure annual income.
Now you can see why specializing in case studies is a career no-brainer. But is writing case studies right for you? Here's what you should ask yourself before exploring this type of writing:
Are you comfortable interviewing people to gather information?
Do you prefer smaller and shorter writing projects to longer assignments?
Would you enjoy writing short stories of how an organization overcame a business, process, or people-related challenge?
Do you prefer moving from project to project relatively quickly?
Do you enjoy the challenge of taking a straightforward story and finding a "hook" or "angle" that would make it sing?
If you answered "yes" to most of these questions, then case studies could be your ticket to earning an executive-class income as a writer.
What happened in the most dangerous city in Russia? While Benjamin did his best to test just how dangerous this city was, what he found out was the complete opposite. No one wanted his money. Instead, they wanted to chat with him, showed him around town, and shared a traditional welcome glass of vodka. Thanks Dad, for turning me onto this show … I'm happily binge-watching all the episodes.

The Professional Writers' Alliance
At last, a professional organization that caters to the needs of direct-response industry writers. Find out how membership can change the course of your career. Learn More »

Published: January 27, 2020