The Right Mentor Can Change Your Copywriting Career – Here's How
to Get One Now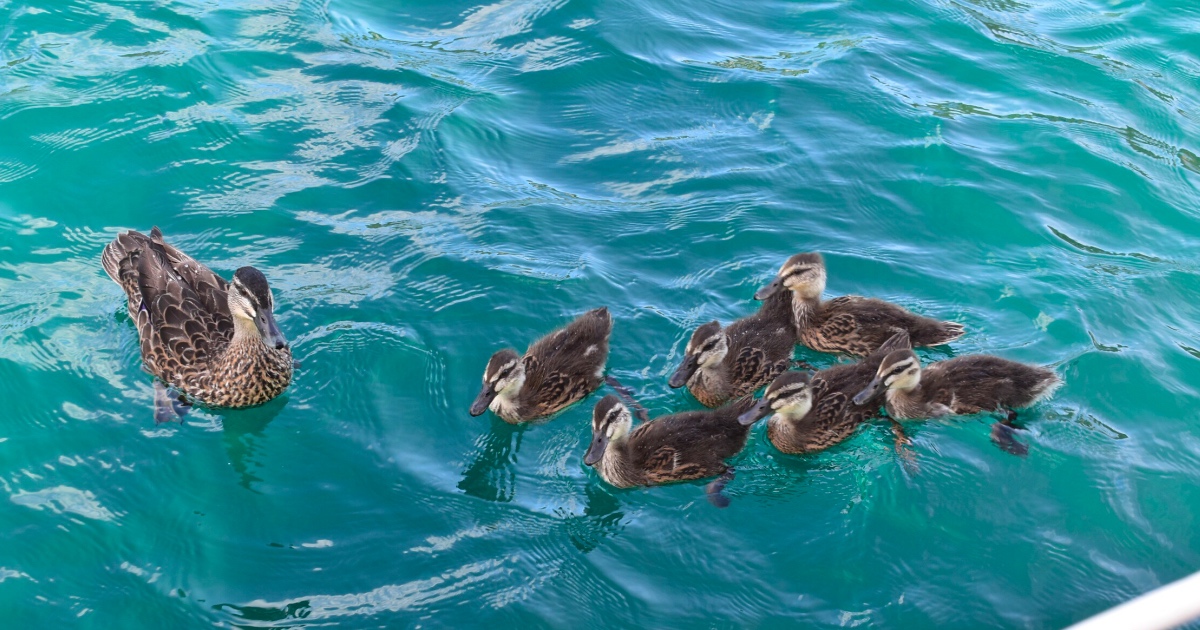 The people you learn from and work with can have a tremendous impact on your career success. That's especially true when you're starting something completely new … and especially true when it's a second career, which is very common among AWAI members.
As Indiana University professor – and mentoring expert – Drew Appleby put it:
"Mentors are crucial whenever people are faced with new phases of their career or life that require the development of new knowledge, skills or attitudes."
A mentor can:
Teach you skills in ways that fit your learning style
Give you confidence in your own abilities
Push you to stay on track with your goals
Ensure you avoid common missteps and mistakes
Answer questions when you don't understand a concept
And offer help in dozens of other ways
As an up-and-coming copywriter, a mentor can prove invaluable.
There are new copywriting skills to learn, not to mention self-marketing and client-getting tactics. Simply running a freelance business – and not being "employed" by a traditional boss – requires guidance as well.
You have a lot of questions about … everything. But you don't have to go it alone. There are pro copywriters who've been in the industry for decades ready to help. And that help will prove crucial as you build your copywriting business.
In fact, this practice is so common in the industry you'll get a special name: "copy cub."
Now, you can have your own copywriting mentor – several, in fact.
With the LIVE Ultimate Accelerated Copywriting Companion Series, you'll go through AWAI's flagship Accelerated Program for Six-Figure Copywriting with Katie Yeakle and Rebecca Matter – along with guest copywriting experts – as your guides.
In weekly live sessions, you'll complete each section of the Accelerated Program with your mentors, who are there to offer extra examples, give additional explanations, and answer your questions. But that's just the start of what LIVE Ultimate Accelerated Copywriting Companion Series has to offer.
You can sign up with a $450 discount but only until midnight tonight. So be sure to get more information now if kick-starting your copywriting career in 2020 interests you.

The Professional Writers' Alliance
At last, a professional organization that caters to the needs of direct-response industry writers. Find out how membership can change the course of your career. Learn More »

Published: January 14, 2020