Get Paid $1,500 to Write a 2-Page Story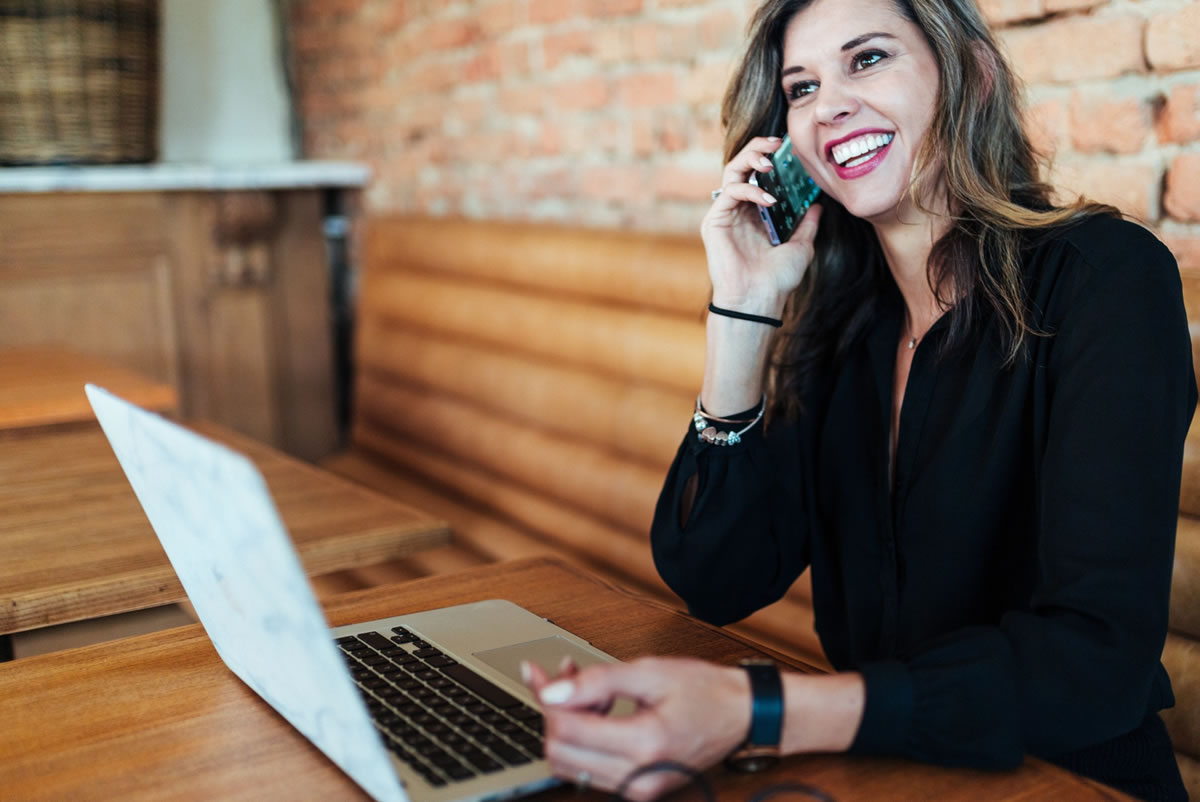 Think back to a movie you've seen recently. Can you recall the story line?
Now, try and recall the last statistic you heard, perhaps on the morning news. Do you remember what it was? What about a statistic you heard a month ago?
Certainly, stories are more interesting, but that's not the only reason we remember them more easily than dry, factual statements.
Stories give us a context for remembering details.
Our brains can store an amazing amount of information. But to recall that information later, we need a reference — a hook that helps us "find" the information.
The narrative nature of a story does just that. By weaving the facts into an engaging story, we're much more likely to remember them. A story provides multiple triggers to help us recall even small details.
Stories have a higher trust value.
It's easy to make up a statistic or to claim your product is the best on the market without offering any proof. Even a testimonial could be taken out of context to make the company look good.
Instead, a story gives you both the details and the proper context. When a customer describes how your product transformed his business, it rings of authenticity.
The customer's problem also may highlight a story that is similar to a problem your prospect is facing and whose doubts may be the same, too. So, when a solution works for the customer in the story … readers easily can believe it will work for them.
Stories engage our emotions.
A story doesn't have to be a tearjerker or awe-inspiring to have an impact. Anytime we identify with a character in a story, an event that happens to them, or a breakthrough they experience, our emotions are stirred.
And as we all know … emotions are the true driver of buying decisions.
Studies by Paul Zak, a professor at Claremont Graduate University, have shown that stories go beyond just engaging our emotions — they actually cause a chemical reaction in our brains.
When we read, see, or hear a story, our brain produces oxytocin, a neurochemical that signals safety and trust. Oxytocin also causes us to be more cooperative with the storyteller. The reader is much more receptive to a call-to-action after reading a story than after reading a sales letter or even a list of compelling statistics.
It's why charities use stories of the people they help in their fundraising letters. Our brains are wired to react with compassion.
In the copywriting world, these success stories are known as case studies. They fill a unique role in marketing and provide leverage no other marketing content can.
Companies use case studies extensively for several key reasons.
Key Reason #1: Case studies provide social proof.
Trust has taken a big hit over the last few decades. In recent years, we've seen many examples of deception and have watched huge corporations crumble beneath the weight of fraud.
Buyers are more skeptical than ever. They need more reassurance they're making the right decision.
Case studies provide social proof — third-party verification — that the product does what is promised.
Key Reason #2: Case studies shorten the selling cycle.
Case studies can be used at every stage of the buying cycle — from the initial awareness of the product in a media release to printed copies for the sales force to hand out on sales calls.
Success stories put the buyer at ease and can eliminate lengthy research to verify all the company's claims. Which makes these buyers more willing to make their decision to buy sooner.
And shortening the sales cycle allows a company to make more sales and be more profitable.
Key Reason #3: Case studies sell without being "sales-y."
Case studies are written in a journalistic tone and don't come across as sales copy … although they absolutely are used to move the prospect closer to a sale.
A good case study will highlight the pain the customer experienced before buying the product, address any objections (concerns) the customer had, and demonstrate the benefits of the purchase. Quotes by the happy customer are much more effective than any sales copy the company could produce.
And because the focus is on the subject of the case study, the buyer's defenses are lowered when reading it.
Key Reason #4: Case studies build loyalty with existing customers.
Many companies forget this extra benefit of using case studies — the customers featured in them tend to be more loyal because they've been held up as an example of success. It's an honor to be featured in a case study, and they appreciate being recognized.
The customer also may share his story with others, generating referral business that otherwise wouldn't have occurred.
At this point, you might be wondering why every business doesn't use case studies. So do I!
Although every story is unique, case studies follow a specific format. That's good news for writers, because it means the more of them you write, the easier it becomes. After just a few projects, you'll develop a sense of how to structure your case study and breeze right through each one.
Case studies can be written or presented in a video format. Printed case studies typically run between 800 and 1,200 words — usually two pages, once the graphic design is added.
Your first case study may take 10 to 15 hours to write, but you'll soon find you can do a case study project in eight hours or less.
The first step in a case study project is to interview the customer to get his story. It's one of the things that makes working on case studies so interesting. You never know whom you might end up interviewing!
Then, you'll take the customer's information and write the case study. Once written, a graphic designer will add photos and design to make it visually appealing.
It's rare to be hired for just one case study. Most companies will want several at a time — great news for you! And they'll also want new case studies when they develop new products, so the long-term potential for more work is excellent.
There's also the opportunity to expand your case study project by offering to pull out quotes for social media posts, prepare press releases, or integrate the study into a Video Sales Letter or SlideShare presentation.
What can you earn as a case study writer?
A beginning case study writer can expect to make $1,000 or $1,500 on his first project. With experience, your fees can rise to as much as $2,000 each.
When you consider how quickly you can do a case study project, it translates into a nice hourly rate! Just four projects a month could bring in $8,000 in fees.
So, if you enjoy writing stories, and want to get paid well to do so (as much as $200 to $300 an hour), case studies may very well be the opportunity for you.
What questions do you have about getting started writing case studies? Let us know below so we can help.

The Professional Writers' Alliance
At last, a professional organization that caters to the needs of direct-response industry writers. Find out how membership can change the course of your career. Learn More »

Published: January 23, 2020