How to Make More Money Writing in 2020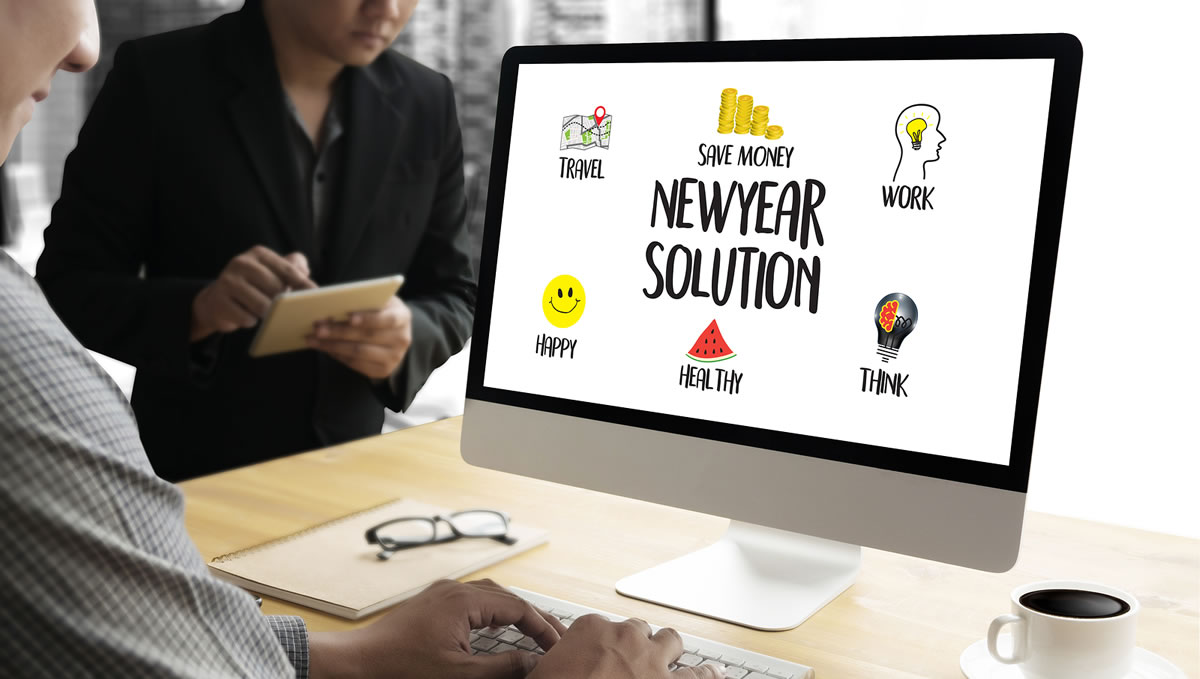 If you've listed "make more money" as one of your goals for the New Year, you're not alone. It's a pretty common resolution …
Yet, it's much easier to achieve than you might imagine.
Nick Usborne found a way, and he only works an extra 1-3 hours a week yet he makes more than $3,500 extra each month for that little effort.
For the last several years, he's helped hundreds of AWAI members "make more money," with this fun writing project you can do in your spare time (without a single client!).
They've made money writing about rabbits, tomatoes, water, the color pink, vacuums, WordPress, working from home, juicing, organic gardening, nonprofits, baking cookies, you name it … the list goes on and on.
We've profiled some of them here. It's always a blast to hear the latest topic someone is making money writing about.
In today's issue of The Writer's Life, How to Make Your New Year's Resolutions Really Stick … By Creating Your Very Own Website, Nick shows you how YOU can join them — and ensure your resolution to make more money in 2020 sticks (as well as two other resolutions you've likely made too).
Here's to a wonderful 2020 full of writing and financial success!

How to Write Your Own Money Making Websites
Learn how to write an information website in your spare time and earn $1000, $3000, even $5000 a month in passive income. Learn More »

Published: January 2, 2020