Living the Writer's Life: Mike Crespo

How did you wind up as a Barefoot Writer?
Like a lot of other copywriters I've come to know: By chance. While traveling the world fresh back from Iraq, I had a deep desire to never let that feeling of freedom, excitement, and complete independence from the "rat race" go. So I searched high and low for an opportunity that paid well AND allowed me to work when I wanted, where I wanted, doing what I wanted. After telling and retelling myself that I COULD become a copywriter, a few Google searches, and dozens of articles from inspirational newsletter Early to Rise later, I found AWAI and The Barefoot Writer. Life hasn't been the same since.
What was the biggest hurdle you had to overcome when you first decided to break out and sell your writing services?
That inner voice whispering in my ear, "You're a phony. You can't write. What do you know about copy? Find a real job."
So I just turned up Beethoven as loud as possible, kept my head down, focused on the outcome, and wrote on. This is really the simplest thing I've ever done. It's the hardest, but it's simple: You just need to read A LOT, write A LOT, edit A LOT, edit A LOT MORE, edit EVEN more, and seek counsel from those who've come before you. Did I mention you should probably edit a lot? Well, you should.
Then rinse, lather, repeat. Simple, right?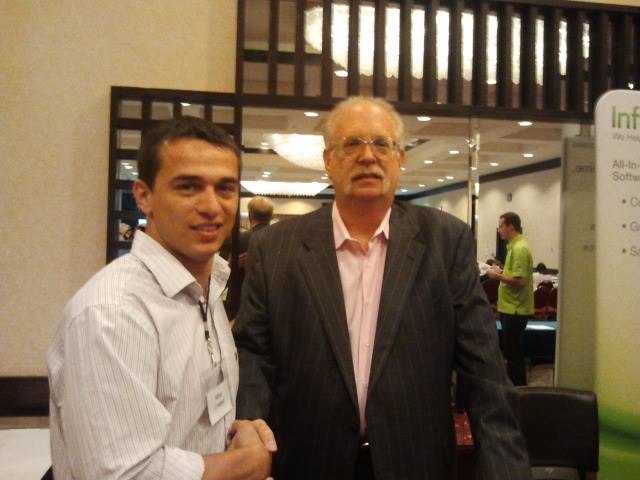 Describe the path you took to become a financial copywriter.
I started out in B2B [Business-to-Business] because of the shorter copy involved. I was intimidated by the idea of writing 30-page sales letters. But I'm a salesman at heart. I wanted to move the masses. So Real Estate seemed the most logical sales arena for me to bloody my knuckles in because I was a Realtor for four years and had some connections.
Funny thing is, my first project wasn't from my own real estate connections. It was from networking on Facebook with one of my copywriting mentors and really good friends, Barefoot Writer Kelvin Parker. You never know where an opportunity will come from. Just put forth massive action EVERYWHERE and don't chicken out if it comes dressed in overalls and looks like work.
Now I'm a financial copywriter. This industry change also came from networking on Facebook from another one of my mentors and good friends, Barefoot Writer Sean McCool. The sexy, fast-paced, hair-pulling, gut-wrenching, number-crunching, and pure ecstasy of cranking out financial copy and watching the sales come in had me hooked from the first taste. Sounds exciting, doesn't it?
I work for the best newsletter in the world now. I have the best copy chief a copywriter could ask for. And I have a team of brilliant copywriters surrounding me challenging every word I write. I'm the dumbest guy in the room, but it's cool because I learn so much from them.
What's your preferred method for landing new clients?
Personal network. I'm a firm believer that: Your Network = Your Net-worth. But now that I've got a few promos under my belt, I just email publishers directly. Companies are DESPERATE for copy … and there's a huge shortage of copywriters that can deliver results. Therein lies the biggest opportunity for those not afraid to reach out and ask. Most publishers will try out anyone regardless of experience. You won't be able to demand the big fees that top copywriters can get if you're just starting out, but they will reward you handsomely.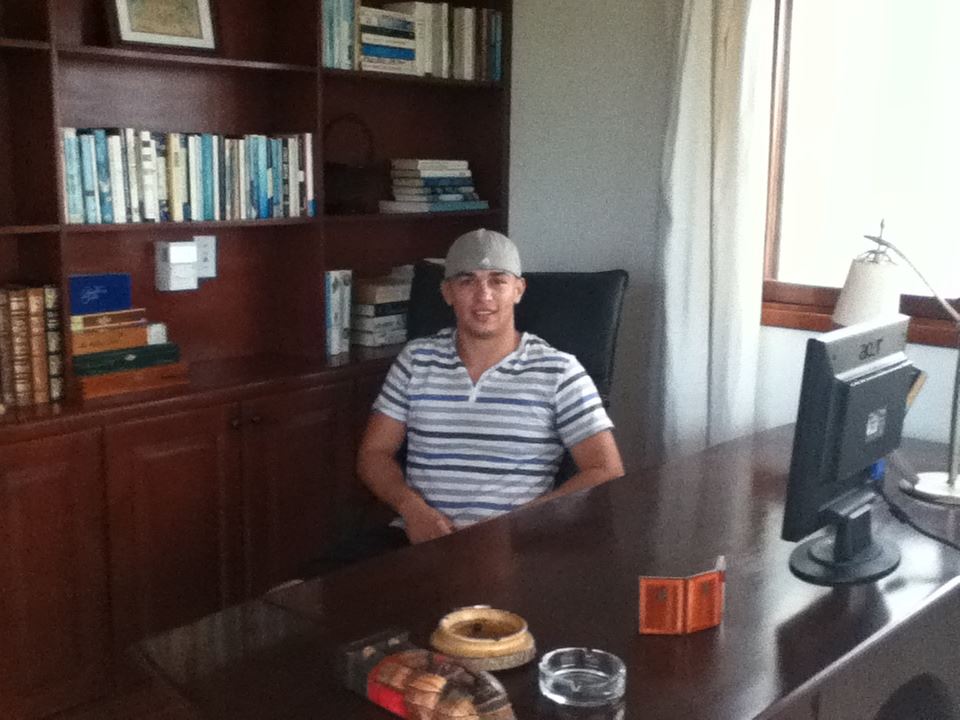 Do you have any tips you can share for balancing writing from home with taking care of your two boys?
I have two. The first comes from another mentor and good friend, Barefoot Writer Steve Roller. I try to spend as much one-on-one time with each of my boys as possible. I haven't gone on vacations around the world with just one of them yet like Steve does. But I try to take them to do something fun like surfing, longboarding, or just for ice cream.
The other one comes from another friend of mine, Lori Haller. She said she doesn't tell her kids to wait, or come back later to ask her something — even if she's on a deadline. That made a lot of sense to me. Our kids don't really understand that people are depending on us to deliver quality work on time. They just want to tell us all about their day at school, or show us the awesome picture they just drew. So if you work at home with kids in the house all day, either work when they're asleep, when they're doing their own projects, or when your spouse can take over. You have the flexibility to work when you want. Just stay disciplined.
What's your favorite type of sandwich?
A Cubano. Roasted pork, sliced ham, Swiss cheese, pickles, and mustard piled high between fresh Cuban bread.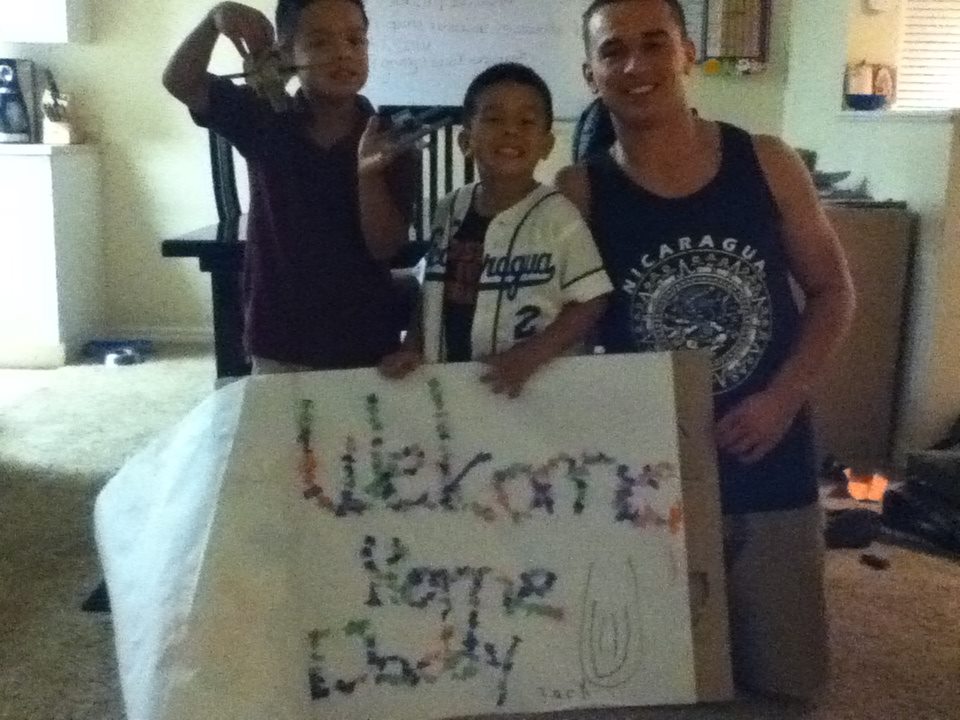 What's your number one piece of advice on what NOT to do for someone looking to start out as a paid freelance writer?
DO NOT listen to that negative voice in your head. Just turn up the music, stay humble, and write like your life depends on it. If you want to become a paid freelance copywriter as much as you want to breathe, you'll be unstoppable.
What are you waiting for? Go write something, NOW!
Mike's Living The Writer's Life story was originally published in Barefoot Writer. To learn more about how you can start living your dream writer's life too, click here.
What help do you need to move forward with your version of the writer's life? Let us know in the comments below so we can help guide you in the right direction.
Published: January 31, 2020