Meet One of My Favorite Copywriters to Work With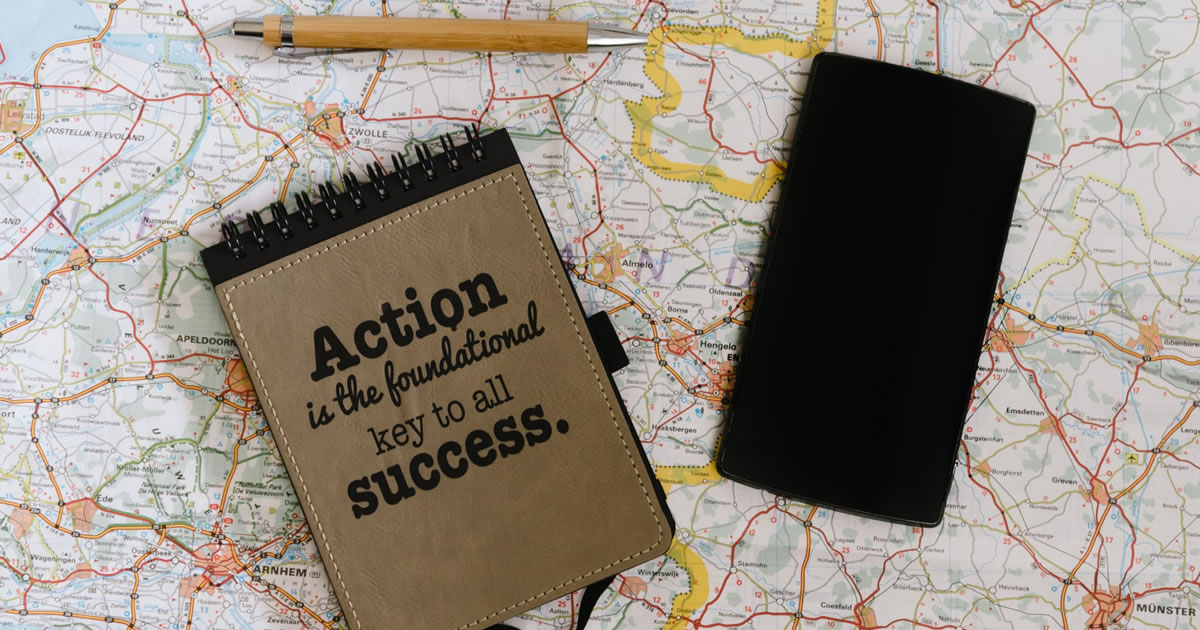 Guillermo Rubio (or G as we lovingly call him) is one of my favorite copywriters to work with today …
His ideas, his writing, his reliability … he checks all the boxes.
It's hard to believe I first met him over a decade ago …
When he marched into the AWAI office and said he wanted a job!
He was working three jobs at the time, but after going through The Accelerated Program for Six-Figure Copywriting, he KNEW becoming a copywriter would change his life.
Katie and I spent months with G, helping him hone his craft …
And that experience ended up being the catalyst that moved us to create our Accelerated Companion Series.
We wanted to be able to give you the same opportunity to learn the fundamentals, "live and in person."
Only you get to do it from the comfort of your home. :)
We layer in up-to-date, real-life examples and break down all the important secrets to effective copywriting.
It's a lot of fun … and by the end, you'll have all the skills you need to start working as a well-paid copywriter.
G has been able to pursue a variety of his other dreams — thanks to his persistent pursuit of the writer's life.
And in today's article, 8 Years and 2,600 Miles Later, he shares with you his story, as well as three things you should do to start moving forward today.
I actually came across this post in our Article Archives when doing some research last week …
G's gone on to do even bigger and better things in the industry since we first published it.
But it inspired me just the same, so I wanted to share it with you.
Our Archives are full of gold — from inspirational stories like G's to high-level copy lessons. And it's available to you any time!

The Professional Writers' Alliance
At last, a professional organization that caters to the needs of direct-response industry writers. Find out how membership can change the course of your career. Learn More »

Published: January 10, 2020