Quiz: Is this a good writing assignment for you?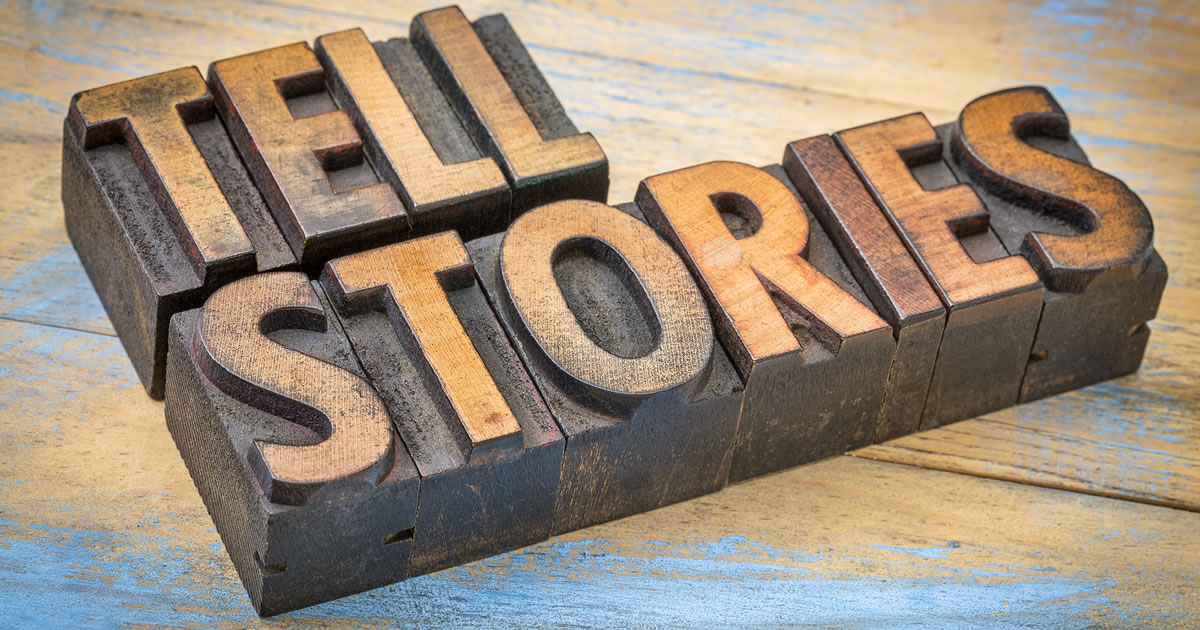 When you do what you love, it's so much easier to get into a "groove" …
Your work seems easier and more fun, and less like, well, work. :)
The key is finding something you love to do.
To help you figure out if you'd enjoy a specialty that has big demand right now, Casey Hibbard has made up a checklist/quiz for you to do today (you can access it in today's issue of The Writer's Life here).
She loves her work so much; she'll even train you how to do it … presuming you find it's right for you.
The demand in this specialty is higher than ever before, and companies can't find enough writers to handle the workload.
Perhaps one reason companies are looking for more writers is because of the quantity of these projects they want done.
Here at AWAI, we've published 55 of these (so far!) …
Casey has already written over 1,000 (and she turns away new clients all the time).
When Casey first got started, businesses didn't even know they needed this content — but they know now!
>> Go here now to check out this game-changing writing opportunity.

The Professional Writers' Alliance
At last, a professional organization that caters to the needs of direct-response industry writers. Find out how membership can change the course of your career. Learn More »

Published: January 24, 2020