Try These Fun, High-Paying Writing Projects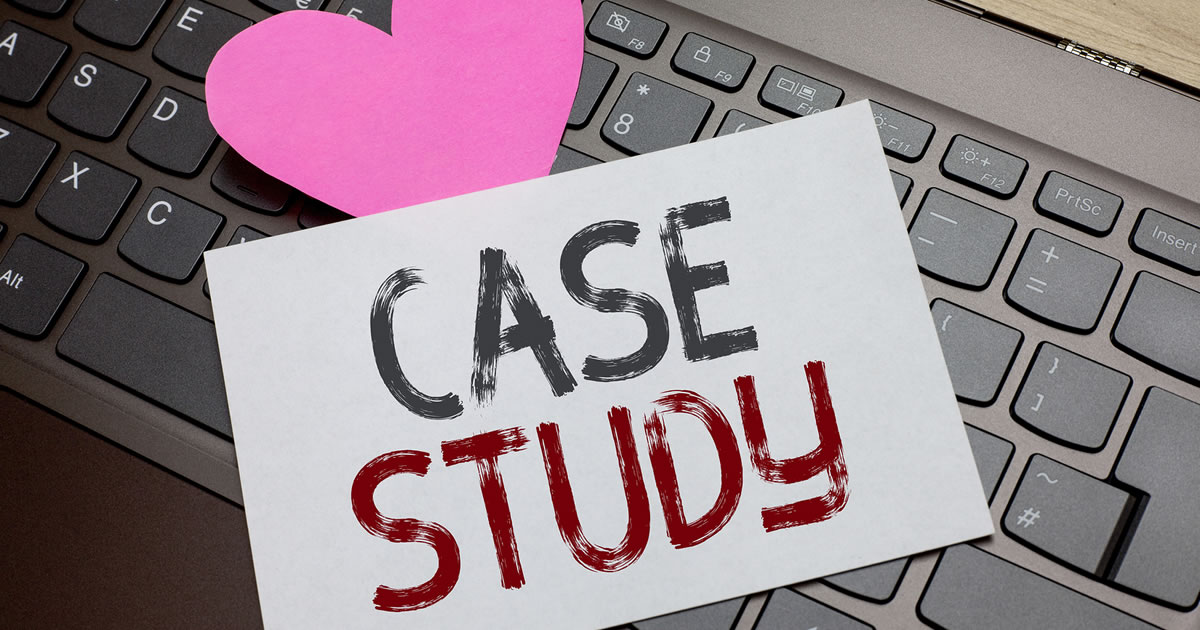 "If it bleeds, it leads" is an old axiom in the news industry …
And that's never been more obvious than now … when the media thrives and prospers on bad news and outrage clicks.
All that noise makes any "good news" stand out all the more!
And with the writing opportunity I'm sharing in today's issue of The Writer's Life, that's exactly what you'll write.
It's a high-paying writing assignment for new AND experienced writers …
And the projects are short, simple, and fun.
Plus, the demand is crazy-high right now — and so are the writing fees! (Check it out here.)
I'm excited to introduce you to a writer who gets to focus all her time on writing only good news.
Meet Casey Hibbard, the "good news" writer. She's the one to listen to when it comes to this specialty …
She's written more than 1,000 of these projects, beginning back in 2000. She's even written 55 for of them for AWAI.
Casey says the opportunity for writers in this specialty is growing bigger every day …
Thanks to the big demand, there is a lot of money to be made.
Today she shares all the details in her article, along with four reasons there's never been a better time to join her.
>> Check out today's article here.
And see firsthand how this fun writing opportunity can change your career, and your income!

The Professional Writers' Alliance
At last, a professional organization that caters to the needs of direct-response industry writers. Find out how membership can change the course of your career. Learn More »

Published: January 27, 2020