"Wall Street" Money as a Writer, Without Any Clients?!?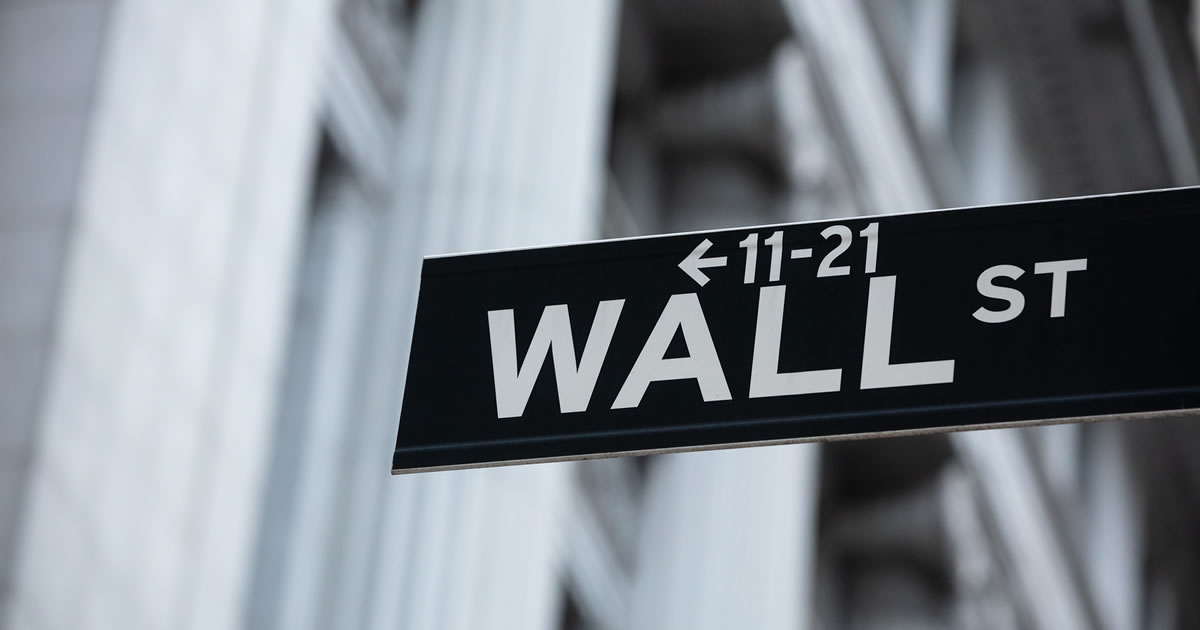 In yesterday's issue of The Writer's Life, Nick Usborne talked about how building a Money-Making Website can help you achieve three of your biggest New Year's Resolutions.
When it comes to a Money-Making Website, we usually talk about the main benefits like passive income …
Getting paid to write without any clients …
Using it to get your foot in the door with prospects …
But, crushing Wall Street?!
That's an unexpected one …
In today's issue, How I Crushed Wall Street with My Money-Making Website, Nick Usborne shares the details of just how he did it.
Before I dive in, though …
Today is the LAST DAY you can get Nick's help building your own Money-Making Website, and participate in our Incentive Plan where you earn your money back (and then some!).
Nick will take you by the hand for a series of seven LIVE webinars and walk you through his process step-by-step, and help you launch your own source of income.
This is your last chance to get his personal help and support, so you can kick off the New Year with a new income stream (without clients!).

How to Write Your Own Money Making Websites
Learn how to write an information website in your spare time and earn $1000, $3000, even $5000 a month in passive income. Learn More »

Published: January 3, 2020