What If There Really Isn't a Catch?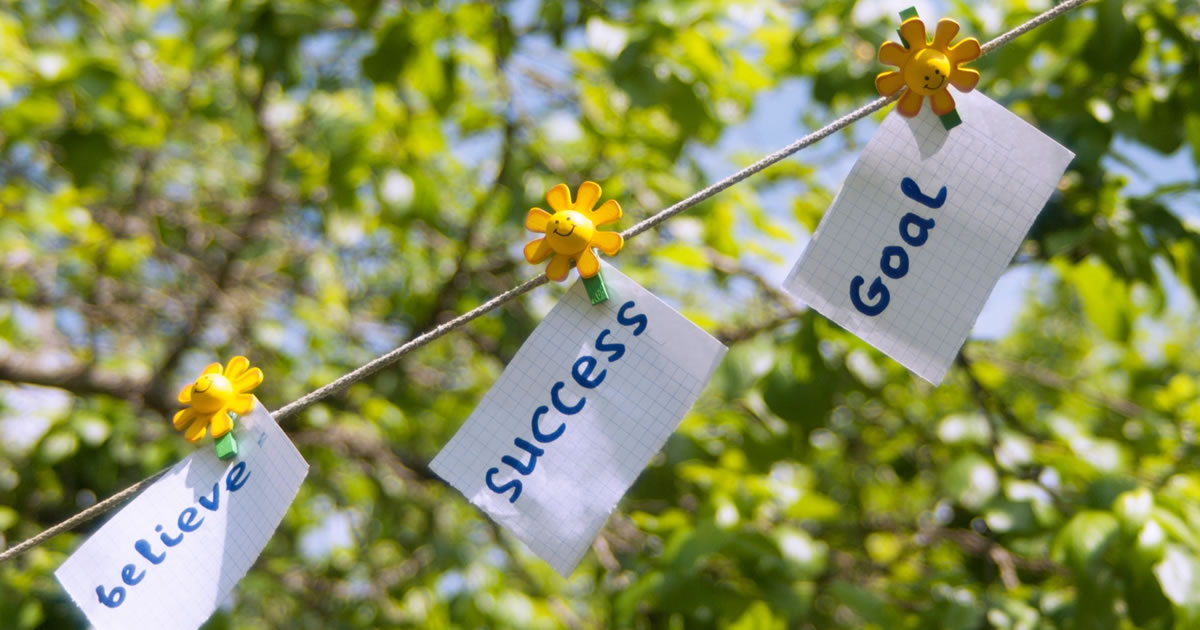 Good news! If you're reading this, you already have a leg up over most people.
Why? Because the simple act of looking at possibilities beyond your situation is the first step toward changing it.
Really, it separates you from the folks who answer every "what if" with a "yeah, but …"
You know the type. You say, "What if I could leave this job and find one I really love?" and they say, "Yeah, but there's no way you could ever make money doing that."
Or, you say, "What if I could work from home and make my own schedule?" But they say, "Yeah, sounds nice, but that's not a real job."
Well, how about you say to me, "What if I could make six-figures working from home, living the writer's life?"
Because then I'd reply, "Cool! I'm doing that, too. I wasn't sure I could at first, but as it turns out, it really is all it's cracked up to be."
You Know When Something Has to Change
Like a lot of people, I took a few life detours before I landed this golden living. I went the tried-and-true route of training for a "safe" job (meaning the kind of job guaranteed to be around as long as businesses have to communicate).
I had my own office, a cushy salary, and dental. But, what I also had were stacks of hopelessly dull spreadsheets to analyze on a daily basis. Then, after all the sorting and the analyzing, I'd get to sit down with my boss to hear how she would have done it, followed by her trademark sigh and a "Well, I guess this will have to do."
Along with that, I was bound to a 9-to-5 work schedule with a 30-minute lunch break. My daily commute cost me a full hour stuck in traffic each direction, five times a week.
That was a rough time for me. I hated not being able to control my schedule. I wasn't a bit passionate about my job (to say the least), and it upset me that I rarely saw my husband, whose own job put him on a schedule opposite mine.
Something had to change, but I didn't have a clue where to start.
This Writer's Life is for Real
That's when I first learned about the world of copywriting. I was intrigued, but skeptical. After all, how was it possible to make six-figures in a field I'd never even heard of?
Don't get me wrong — I'd always loved writing. But in my mind, writing was the kind of thing you did for fun (unless, of course, you were okay with scratching out a meager living and surviving on canned tuna).
Still, I couldn't get the idea out of my head. To prove to myself it was too good to be true, I started researching some of the six-figure writers I'd read about. It didn't take long to figure out they were real people and their stories were all true.
That's when my excitement first began to build. If other people could pull off this idea of working from home with no boss to check up on them, could I do it? And, if there was a possibility I could make seriously good money, wasn't it worth looking into?
Six-Figures in Three Years
To cut to the chase, in my third full year of freelance copywriting, I was finally on track to make six-figures. My income total for the first quarter of that year was right at $50,000.
I pretty much started from scratch, in the sense that I didn't come into this field with existing contacts or experience. But, I got the copywriting training I needed and spent some time getting to know people in the industry.
My first year, I made $21,763. My second year, I just about doubled that and took two months off to have a baby. (And, on that note, I've got to say it was incredible to be in command of my own schedule while pregnant. My last job certainly wouldn't have let me take long afternoon naps, every day!)
My third year? I crossed the six-figure mark — finishing the year at $100,598.
I've enjoyed a six-figure income ever since … working part-time hours. Plus, working from home means I don't have to leave my youngest daughter in someone else's care for long stretches of time.
More Rewarding than the Doctor's Life
I had dinner the other night with a good friend who is a doctor doing her residency. She'd just returned from vacation, but was glum because she wouldn't get another break until September.
That means she'll be working between five and six days a week, putting in more hours than I can fathom, every single week for the next several months. On top of that, she won't even earn half of what I'll make this year.
In contrast, I have multiple vacations coming up — for one- and two-week long stretches at a time, every month until October. And like I said, I have a huge payoff.
Eventually, my friend will get to a place in her medical career where her hours are humane and her salary is big. But, that's going to take a while. What floors me is the fact that I'm already there.
You've Already Taken the First Step
The way I see it, the single most important thing you can do to achieve the writer's life is to start taking yourself seriously. After that, everything just falls into place because your eyes and ears become open to all your possibilities (which are endless, by the way).
Before I embraced this lifestyle, I lost a lot of time doubting whether it was the right decision to leave my safe, salaried job and live the writer's life. But, when I let go of all that worry and the "what ifs" that came with it, I realized it really IS all it's cracked up to be — and then some.
You can, too. This is a place where few dare to tread, but you've already begun moving forward. All you need to do now is take that next step.
Do you have any questions about the journey to becoming a copywriter? Share with us in the comments so we can help.

The Professional Writers' Alliance
At last, a professional organization that caters to the needs of direct-response industry writers. Find out how membership can change the course of your career. Learn More »

Published: January 7, 2020