When Did the Writing Bug Bite You?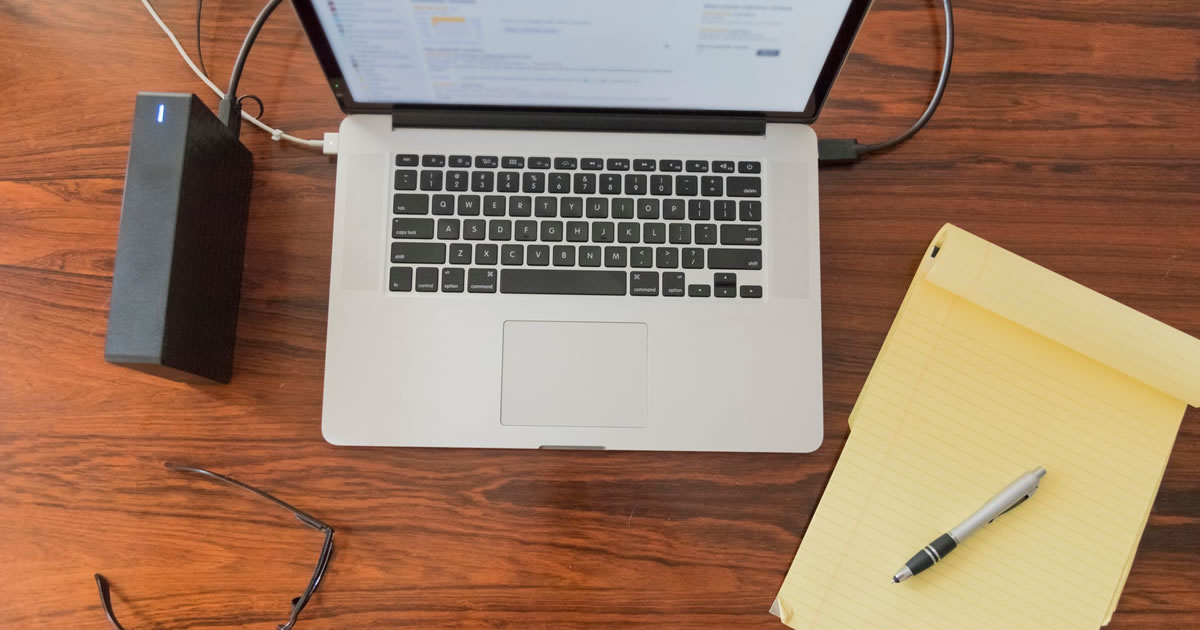 One thing always strikes me … especially when I'm at a live event like Bootcamp and really get to know people …
Writers do come from all different career backgrounds, areas of the world, family situations, ages, life circumstances …
With one important trait in common: at some point, they've been bitten by the writing bug.
And whether they've always dreamed of being a writer, or it's a more recent change …
They know getting paid to write will make a big difference in their life.
And they're right.
Nick Usborne, online copywriting pioneer, was bitten long ago, and he's here today with his insights about living the writer's life.
We often forget that the "experts" in our industry were once like us … with a dream of getting paid (very well) to do what they love most, with the freedom to live life on their own terms.
Nick is one of the many industry leaders gracing the Bootcamp stage again in May. He's always a popular speaker … not only for his content, but because he spends all of his free time coaching our members to ensure they keep moving forward.
I think that's one of the many things that make AWAI events different … the speakers don't just leave the stage and head home …
They stay for the entire event!
They attend sessions (yes, you may be sitting next to Bob Bly), they spend their free time talking to members in the lobby and in the hallways (and the bar — sometimes into the early morning!), and they participate in our numerous meet-ups where you can ask them anything you want, one-on-one.
If you're not yet signed up, now is the time to lock in your spot for only $423 … AND save $800 off your registration fee.
The 2020 FastTrack to Copywriting Success Bootcamp and Job Fair will take place MAY 12-15, 2020.
Along with being the only event of its kind where you can learn from dozens of "A-level" copywriters and marketers … Bootcamp has turned into the biggest networking event of the year.
It's where aspiring copywriters like you get to meet clients who are desperately looking for copywriters to handle their growing list of copy projects …
And where you can connect with experts and fellow writers who can give you real motivation to achieve your writing dreams.
Go here now for all the details.
Just make sure you register now and get in at the very LOWEST price possible.

The Professional Writers' Alliance
At last, a professional organization that caters to the needs of direct-response industry writers. Find out how membership can change the course of your career. Learn More »

Published: January 30, 2020