9 Dream Writing Projects + Fees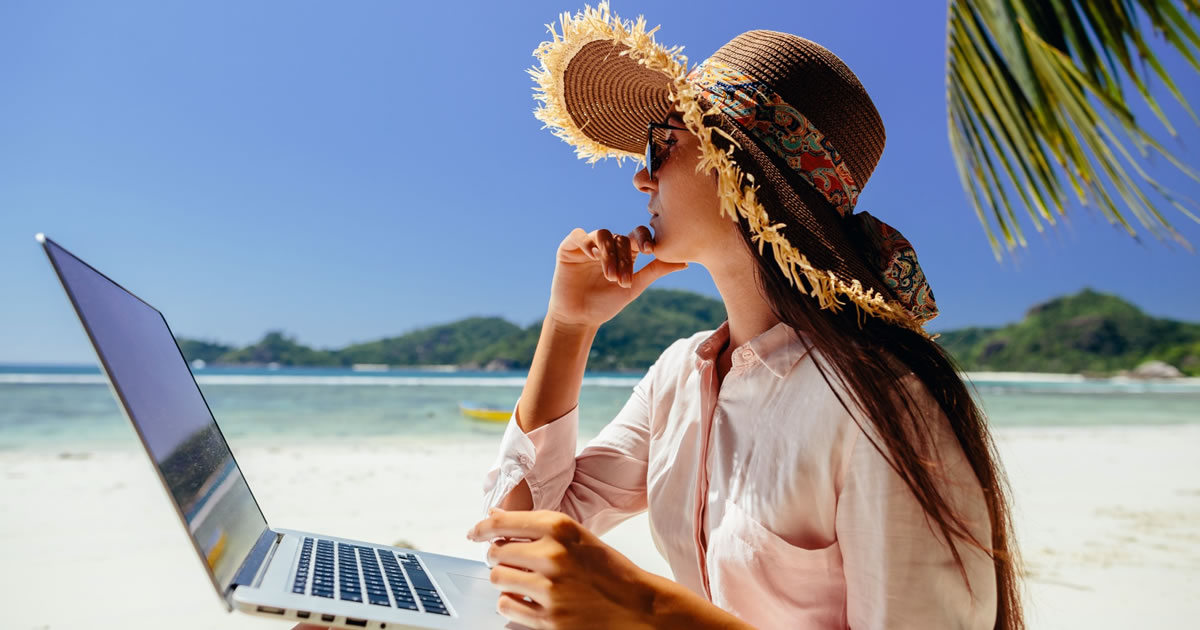 9 out of 10 businesses are using content as a marketing channel …
Which means you have 27,180,000 prospective small business clients to choose from. ;)
That's not even counting mid-size or large companies!
Talk about a dream scenario …
No matter what industry or niche you're interested in, you've got a ton of potential clients you can work with.
It's no wonder why writing content for companies is one of the surest paths to well-paid writing …
There's a variety of options and the fees are great — even for total newbies.
And check this out …
65% of marketers say they find it a challenge to produce engaging content, meaning almost any potential client you speak to will have a long list of projects they need written … right now!
So in today's issue of The Writer's Life, B2B Content Expert Gordon Graham is here to break them down for you, so you'll have an idea of what the in-demand content projects are and how much you should expect to charge for each.
And just a reminder that today is your LAST CHANCE to join Content pioneer Brian Clark for his live Content Marketing Strategy training program …
Complete his step-by-step training for 8 weeks, and you'll have what it takes to earn up to $5,000 per month … per client … as a Content Marketing Strategist.
Go here now to get all the details about being mentored by Brian before this opportunity closes down at midnight!

Crash Course in B2B Content
Dive into the lucrative world of B2B content writing. Expert Gordon Graham will show you the top 12 content types in high demand by B2B firms and how to complete each one like a pro. Learn More »

Published: February 12, 2020