A Short-Form Writing Specialty Where You Can Earn Up to $130,000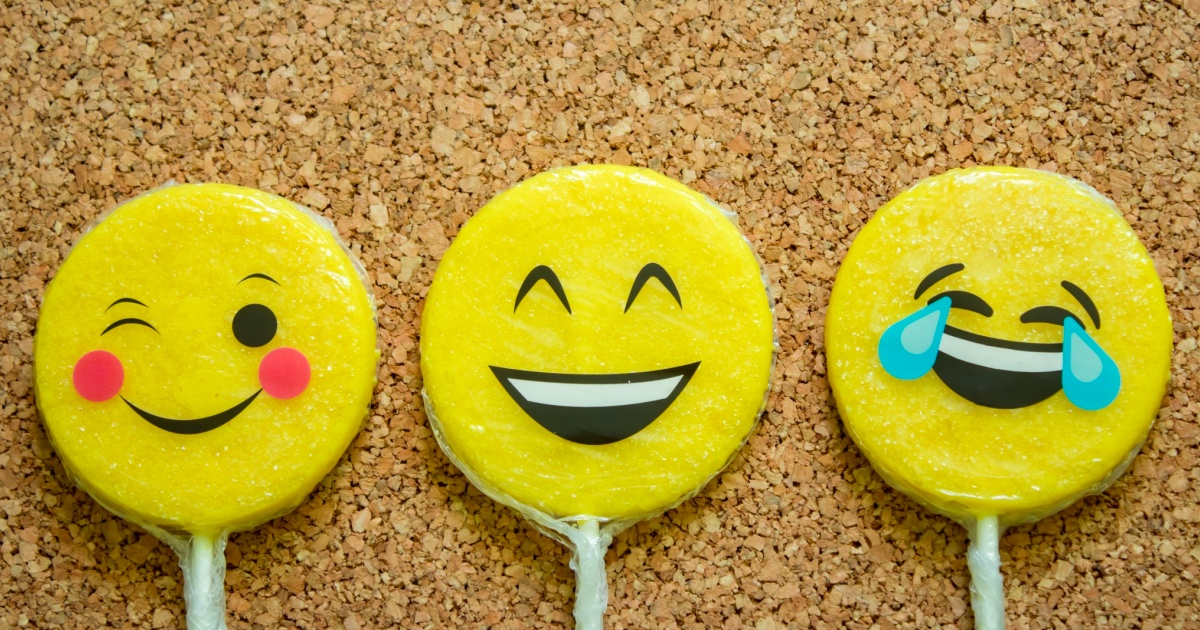 It was a game originally designed for women.
But little did he know, it would revolutionize the video game industry.
It would also make him world-famous, not to mention wealthy.
And it's a game that everyone has played at least once.
The game I'm talking about is Pac-Man. And the man who created it is Toru Iwatani.
Toru was born in Tokyo on January 25, 1955. As a child, he had an interest in computers and basically taught himself how to use one; including taking it apart and putting it back together.
He also was deeply interested in manga … the Japanese word for comics and cartoons. In fact, most of the pages in his high school notebook were filled with manga drawings.
When it was time to pick a college, he enrolled in Tokyo's University Faculty of Engineering. And as soon as he graduated, he landed a job at the video game publishing company Namco, which had just acquired all the rights to Atari.
Everyone recognizes that name. The company was a pioneer in arcade games and home video game consoles.
Toru was assigned to Namco's newly formed video game development division. And one of the first games he developed was for pinball machines.
That's because at the time, the pinball industry was huge, especially in Japan. There were hundreds of arcades across the country filled with a variety of pinball machines where the games mostly involved killing space aliens.
However, Toru sensed arcades games were meant for men only. He wanted to develop a game that appealed to a female audience. Knowing women liked cooking and enjoyed sharing meals together, especially in Japan, he created his new game designed around the concept of "eating."
Toru called his new game Punk Man. He figured the fun part of the game would be getting the little punk man to gobble up a bunch of dots, while journeying through a maze.
But company executives weren't interested in getting into the pinball machine business. So they asked Toru to re-design his Punk Man game so that it could be played on computers.
On May 22, 1980, the company released the very first version of Toru's game but changed the name to Pac-Man. While it received a lukewarm reception in Japan, it was a tremendous hit in North America.
The company then reversed its previous decision and Pac-Man was made available on pinball machines everywhere. That made it an even greater hit with audiences worldwide.
Pac-Man went on to become one of the best-selling and highest-grossing arcade games of all time. However, there's one more detail about Pac-Man's success, and I'll tell you what that is in just a minute.
For now, if you're thinking the reason I'm telling you about Pac-Man is because you have to drop your copywriting skills and become a video game designer, well, you'd be wrong.
Instead, it has to do with you concentrating on writing for social media … because if you do, there's a potential fortune in writing fees just waiting for you.
While Pac-Man revolutionized the video gaming industry, which now generates $120 billion in revenues, it also created a whole new generation of all-star video game players. In fact, there are video game champions that not only make several million a year, but also have huge social media followings.
Like Dan Middleton, aka DanTDM, who now has over 21.5 million social media followers. And it's that following which has allowed him to earn a whopping $18.5 million over the past several years.
Why is social media so important? According to Sprout Social, 74% of buying decisions today are based on what customers read on social media.
Whether it's checking out a company's Facebook page … finding new content on YouTube or Instagram … researching and comparing products on Pinterest … taking advantage of a special offer on Twitter … or looking at reviews on Yelp.
Customers are more likely to do business with a company that has a social media presence than ones that don't.
And for companies that don't have a cohesive social media plan or presence, it's a mistake that could be costing them tens of thousands … hundreds of thousands … even millions of dollars in new sales every year.
But for you, this is a MASSIVE opportunity.
As a writer, you can be a hero to these companies … make a great income (most in the form of reliable monthly retainers) and have a blast doing it …
And here's a little secret to keep in mind about becoming a social media writing expert … it's one of the easiest of the copywriting specialties to master. That's because most of it involves short, quick entries that can be written and posted in a matter of minutes, from your cell phone, tablet, or computer.
As a social media expert, you could begin earning six-figures much faster than from "long copy" projects like sales letters and VSL promotions — simply because you can master it faster.
Just by adding social media to your portfolio of writing services, you're adding a new revenue stream capable of putting upwards of $130,000 or more in your bank account.
Now, if you've been wanting to get started with social media writing but aren't sure the best way go about learning it, you should look to a social media master. And you couldn't ask for a better qualified, more caring, and bigger champion for your success than social media expert Nick Usborne.
Nick is one of the giants of the online marketing world. He's been helping multi-national and small businesses alike market their products and services online for more than 20 years — since the very idea of e-commerce was still in its infancy.
Everyone from the local car dealer and corner store … to the likes of Microsoft, Yahoo, The New York Times, and Disney …
They've all turned to Nick for his expertise. And now you can do the same by following his online training program that will have you up and running as a social media writer in 60 days or less.
The secret design obsession to Pac-Man's success? Toru Iwatani wanted his new game to appeal to women, so he made the little Pac-Man characters vibrant colors and easy to see on the screen. And when considering how to form the Pac-Man's mouth, he got inspiration from an unusual source … He was eating a slice of pizza while working on the game and that's when it hit him: Why not model his main character to look like a round pizza with one slice that had already been eaten?

How to Make Money as a Social Media Marketing Expert
Everything you need to know to become a social media marketing expert, as well as four different ways to make money using that expertise. Learn More »

Published: February 3, 2020