Earn Six-Figures Easily If You Know How to Generate Ideas for Your Client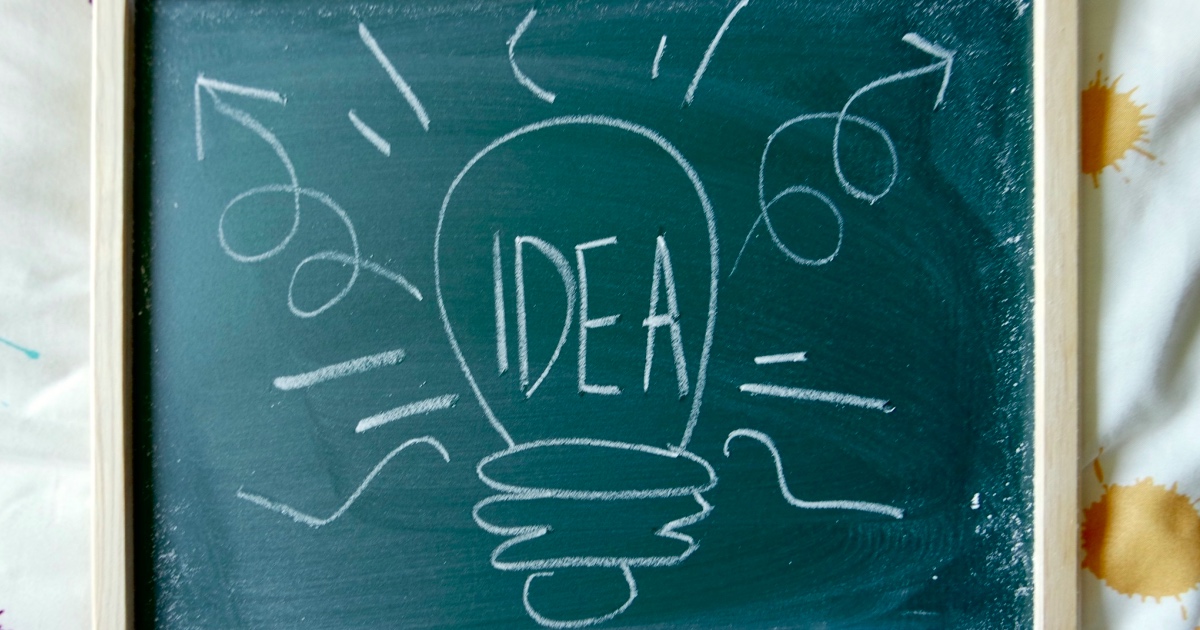 He wanted it to feel like a "home for directors" … a place to be creative.
Since he was a newcomer to the business, not many people were impressed with the new production company he was starting.
In fact, a lot the established Hollywood crowd looked upon him as someone who "hadn't paid his dues."
But Keith didn't care what they thought about him or his ideas. He was intent on making his vision of producing Hollywood movies a success.
For Keith Barish, Hollywood was the "last bastion of the so-called American entrepreneurial system," where ideas are supposed to thrive.
While you probably don't recognize his name, you more than likely know about or have seen one the movies he's produced, including The Running Man, The Fugitive, Big Trouble in Little China, Ironweed, and 9½ Weeks.
Here's the thing. Keith didn't start out to be a movie producer; he did it as his second choice career. In 1965 at the age of 20, he founded his first company, Manufacturer's National Bank of Hialeah.
The next year, he started an international real estate investing firm, purchasing an array of office buildings and residential properties throughout the U.S. It went on to become one of the largest purchasers of real estate, worth a combined value of $1 billion.
Since Keith had conquered investing in real estate, he was ready to put his money into something different. And that something different was making movies.
So in 1979, he stepped into the world of Hollywood. The first film his company Taft Entertainment/Keith Barish Productions produced was Endless Love, starring the famous Calvin Klein jeans model, Brooke Shields.
That was followed by Sophie's Choice, which his company paid a whopping $750,000 for the movie rights to make the film.
In total, he produced 18 major feature films with two ranking in the top 100 box office films of all time. Keith was nominated for a total of 24 Academy Awards during his time in Hollywood.
You can't reach this kind of superstar producer status unless you're able to spot good ideas, which Keith had a knack for doing. But he took his ability to recognize good ideas a step further when he started putting his money into the restaurant business.
And it was during a luncheon with a friend and fellow entrepreneur Bryan Kestner that Keith would stumble upon the idea for a chain of restaurants. I'll tell you more about that in just a minute, Dear Copywriter, but first let me explain why we're having this conversation in the first place.
It's not because I think you should become a movie star or use your copywriting skills to write movie scripts. It's because if you want to get to the ranks of "A-list" copywriter status … if you want to earn the really big bucks … then you need to know how to pitch ideas to your client.
You see, the one thing clients who hire copywriters need most is ideas. As you know, the foundation of any sales letter is an emotionally compelling idea. And if you are that copywriter who seems to never be short on ideas, you'll be the one getting hired more often. And, you'll set yourself apart from 99% of all writers.
So how do you get good at coming up with ideas? Here's a couple of helpful ways to be an idea generator.
Idea Generator Tip #1: Be a reader. You can't come up with new, exciting ideas until you know what's already out in the marketplace. This means you have to be a reader, a person who absorbs lots of information.
Idea Generator Tip #2: Be curious. As you get started on your journey to absorb lots of information, you'll want to be naturally curious. One question that stimulates your curiosity is asking WHY. That will put you on a path of exploring things deeper and deeper until you've satisfied your urge to know more. This brings us to the next tip which is …
Idea Generator Tip #3: Research, research, research. When it comes to buying and selling real estate, they say three things matter most: location, location, location. The same is true with idea generating. The more research you do on a subject, the more you're able to come up with ideas that are relevant to your client's target audience.
Idea Generator Tip #4: Competitive analysis. You should know the kinds of sales letters your client's competitors are putting out. And when I say know, I mean study them intimately. You should be able to know the kinds of ideas they offer prospects because that will help you understand what the target audience responds to the best.
These are just starter tips for generating ideas.
Oh, and the idea for Keith's restaurant? It was simple: make it feel like a part of Hollywood. The original name for his new restaurant was Café Hollyrock. But Robert Earl, the new business partner he brought in to help him develop his chain of restaurants, said the name wasn't quite right. A few brainstorming meetings later, Keith was pitching the name Planet Hollywood to Robert and the rest as they say is history.

The Professional Writers' Alliance
At last, a professional organization that caters to the needs of direct-response industry writers. Find out how membership can change the course of your career. Learn More »

Published: February 24, 2020