Freelance Lifestyle + Steady Paychecks = AWESOME Writing Gig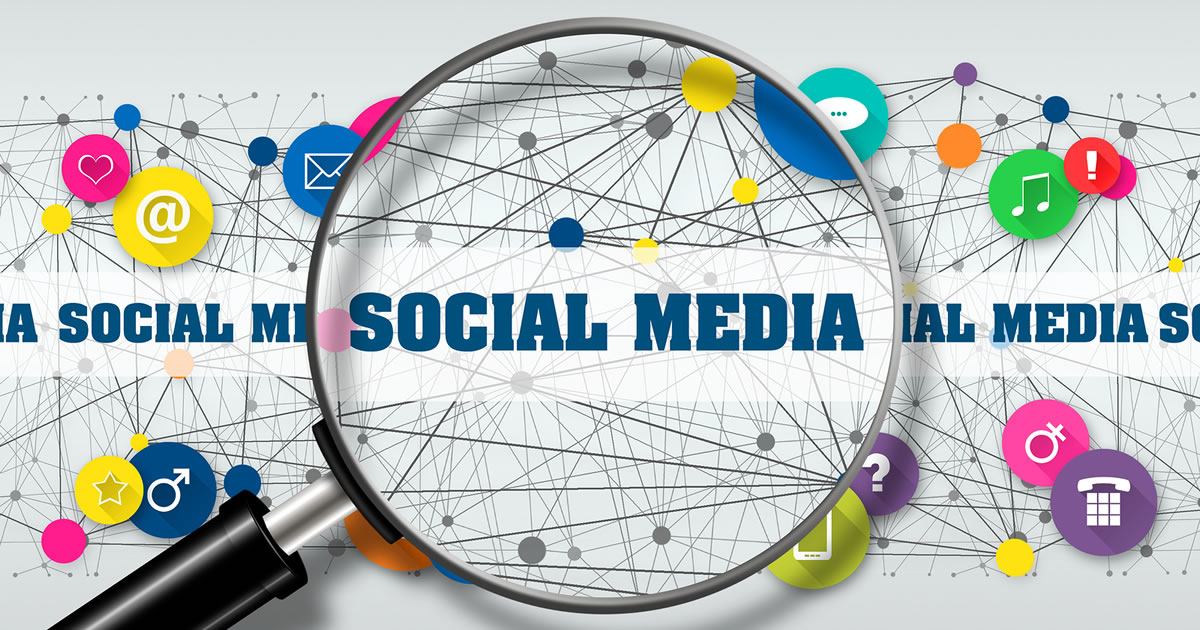 Retainer deals are the best of both worlds for you …
The flexibility of a freelance lifestyle … with the predictability of a steady paycheck month after month.
And, they're a win for busy marketers too …
They get the convenience and stability of a dedicated specialist … as well as quality copy and content month after month.
So, the next question writers usually have is how can I land those all-important first paid assignments?
In today's issue of The Writer's Life, Online Copywriting Expert Nick Usborne gives you three ways to make it happen.
With 90% of companies now using social media, there are millions of businesses who need your services. And whether you're a new or experienced writer, you can be very busy with just a handful of retainer clients.
And you can be up and running as a social media writer in just a few weeks …
>> Check out all the details here.
But do it today — before the 50% discount goes away!

How to Make Money as a Social Media Marketing Expert
Everything you need to know to become a social media marketing expert, as well as four different ways to make money using that expertise. Learn More »

Published: February 5, 2020