Get Paid $5,000 Every Month as a Content Marketing Strategist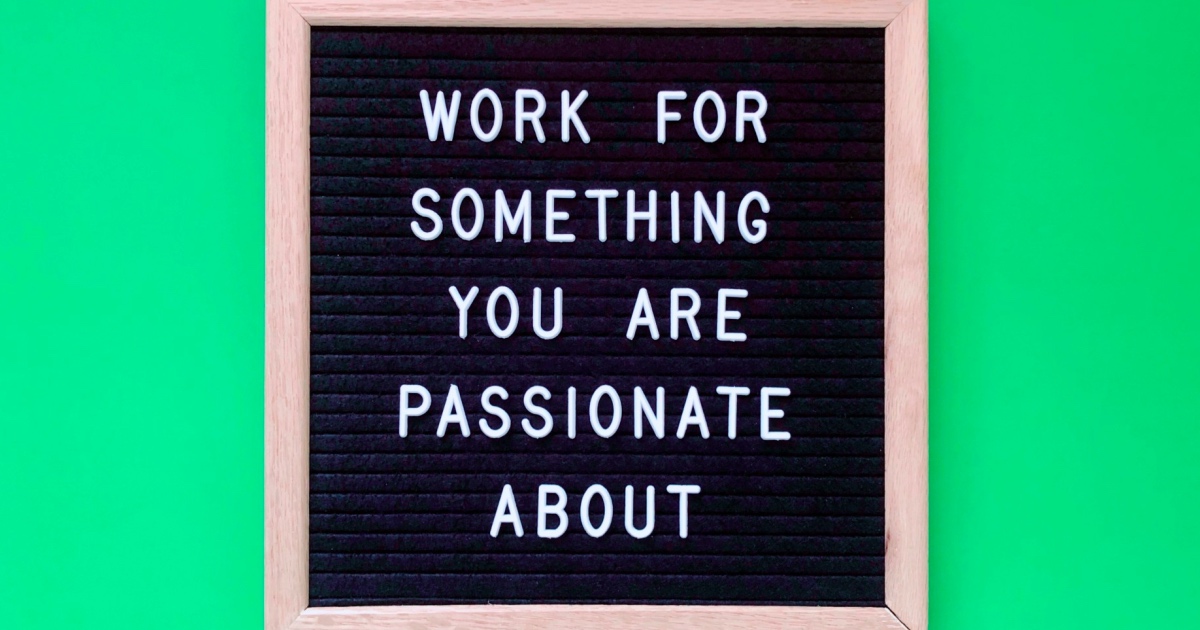 His bio is just as "weird" and funny as the website he manages.
But what else would you expect from someone who sees things a little differently than most folks?
When I say weird, I mean it in a good way. Because the truth is, the content on his website is truly fascinating.
The person I'm talking about is Jason Pargin, who uses the pen name David Wong.
And so far, Jason "David Wong" Pargin, has written four books, one of which was turned into a Hollywood movie: John Dies at the End.
His books are a mix of science fiction and dark humor.
Jason didn't start out as a writer … it's something he stumbled upon. His first interest was radio and television production. In fact, while in college, he was part of the production team for a cable television show entitled, Consumer Advocate.
One of the first shows Jason produced and starred in was a breakdown of how the popular children's toy the Etch-a-Sketch works.
Already being in the consumer advocate niche, Jason got a full-time job working as a copy editor at a law firm, where he spent most of his time editing insurance claims.
And that's when he decided to take up writing, but as a hobby. In his spare time, he launched a website called, Pointless Waste of Time. And he filled the website with articles he wrote on a wide variety of subjects.
However, every Halloween, Jason added a horror story to his website that his fan-followers couldn't wait to read. At the time, he had about 70,000 people who waited patiently for the next story to be posted on the website.
And they would give Jason feedback that he eventually used to write his first book, John Dies at the End.
All of that popularity didn't go unnoticed. Jason was approached by Demand Media, which published Cracked Magazine, first launched in 1958. It was quite popular with teenage audiences, even considered a major rival to Mad Magazine.
But in 2007, the company stopped print production of the magazine in favor of launching a website of the same name, Cracked. And they wanted Jason to oversee the content for the new website.
Jason accepted their offer and took over the reins of the website. Under his direction, it's grown into one of the largest satire-related writing sites on the internet. It generates about 3 to 4 million visitors a month and roughly $11 million in annual revenues.
That was more than enough visitors and annual revenues to get the attention of E.W. Scripps, an American broadcasting and media conglomerate. In 2016, they paid $39 million in cash to add Cracked to their portfolio of websites.
Jason no doubt understands the value of good content, which is why E.W. Scripps was willing to pay so much money. And E.W. Scripps knows that content is key to attracting customers.
In fact nowadays, if businesses want to reach customers, they need to do it with well-written, high-quality content … also known as content marketing.
Content marketing today encompasses the whole world of social media updates, blog posts, informational emails, newsletters, articles, special reports, white papers, and even books that businesses use to deliver interesting information for potential customers that relates to their products or services.
And the size of this niche is exploding …
We're talking BILLIONS spent every year and DOUBLE-DIGIT growth — almost 20% year over year. Writers who can "do content" will find work anywhere they want, writing on any topic that interests them.
And this, Dear Copywriter, is your golden opportunity to make a generous living writing content. That's because right now many businesses are struggling to make their own content. So they are turning to freelance writers.
As a Content Marketing Strategist, you'll be able to handle their most pressing content needs including blog posts, social media updates, special reports, and email copy.
But also, none of what you'll be asked to write is hype-y or super sales-y. Instead, it's useful, interesting content consumers want to read and share with others.
Imagine being a content writer where instead of struggling to find new clients every month, you could be an expert with ongoing relationships with a handful of businesses who need content constantly.
And in turn, you'll be paid handsomely for everything you write. Just how much can you make? Well, it's not common to get paid $200 to $400 for e-newsletter articles … $50 to $150 PER PAGE for e-books, special reports, or white papers … and even upwards of $2,000 per month for social media posts.
Plus, when you're the one who plans the content, like Jason did, you can earn up to $5,000 per month per client as a Content Marketing Strategist.
Oh, and what about Jason's weird website bio? Jason explains his pen name like this: David Wong is the pseudonym for a man whose real name, Jason Pargin, is a closely-guarded secret known to only four people in the world and now you. He is the Executive Editor of Cracked, the founder of the Cracked writers' workshop, and the author of the NYT best-selling John Dies at the End series.

The Professional Writers' Alliance
At last, a professional organization that caters to the needs of direct-response industry writers. Find out how membership can change the course of your career. Learn More »

Published: February 10, 2020