How to Get Unstuck and Find Your Real Success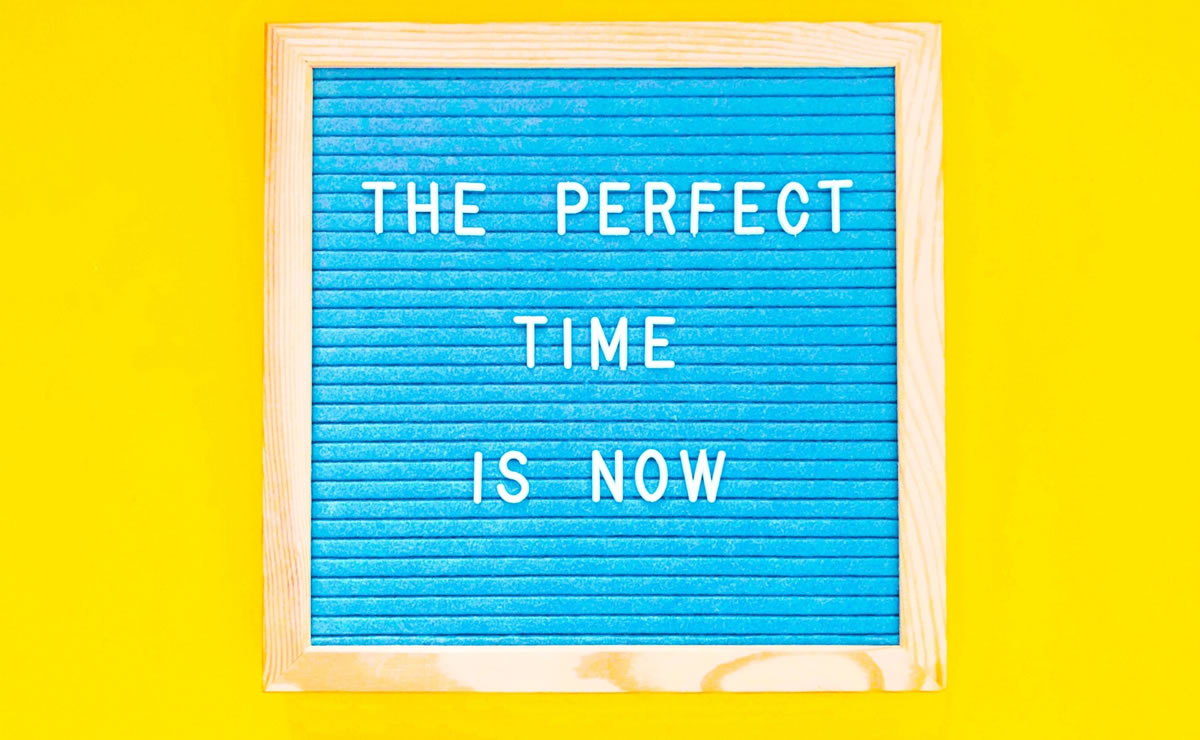 Let me tell you a quick story …
My hamstring muscle had been hurting, and causing me a lot of trouble. As a matter of fact, it still hurts — and it's been going on for almost a year.
For me, working out is simply part of my fabric. But now, with this pain and discomfort, my workouts, and more importantly, playing outside with my sons, have been compromised.
So, I stretched and iced my muscle religiously in an effort to feel better.
Well, it didn't get better so I finally took my stubborn self to the doctor. He ordered an MRI.
Turns out, I have bone spurs on my hip that are wreaking havoc.
No wonder I didn't get any better! It was my hip! Not my hamstring that had the issue. In other words, my hamstring and groin were the SYMPTOMS but my hip was the SOURCE.
I know, you may be thinking … why the heck is this guy telling us a story about his injuries in an article for The Writer's Life?
I am because it's a great, and real, illustration of how we often treat the symptoms and not the source of issues, which leaves us stuck. And today, I want to talk about why you may be procrastinating in building your writer's life, because you have been treating the symptoms but not the source.
As a life and business coach, I often get requests to address procrastination and/or issues related to time management. I always want to get to the heart of the issue — So why do we need to talk about this stuff?
More often than not, I get very simple answers that revolve around the idea that a person, team, or company does not have enough time. They are procrastinating getting something done or pursuing something because they don't have enough time.
Time is not the issue. Time is the symptom, but not the source of why people don't complete or even begin to pursue things. But, time is the most often used excuse. Unfortunately for many, it is not an excuse I am willing to entertain.
A few years back, I came up with an acronym of T.I.M.E. that I believe addresses the true source of procrastination and poor time management.
It also gets to the source and to the place that I often will guide a client to. If more thoughts and conversations can stay in the space I am about to outline, then more people will be battling (and beating) the procrastination beast in a more meaningful and triumphant way.
Next time you say or think you don't have time, I want you to think about the following …
T — The "T" stands for TRUTH. I want you to begin with your truth. Be introspective and honest with yourself here. If the truth is that you're scared, then let's address that. If the truth is that you feel incompetent, then let's talk about that. If the truth is you have not made it a priority, then tell me why. If the truth is you are scared of what will happen to your normal and comfortable life if you do create changes, then I want to know that. Are our actions not controlled by our emotions? I want to know your truth, not surface-level symptoms.
I — The "I" stands for Intentionality. I believe intention is stronger than any to-do list. I am not against to-do lists, but without meaningful intention, not much gets done. I suggest you really dig in and start to live more intentionally every day.
M — The "M" stands for Meaning. If you have heard me speak, you know this is the big one for me. If you are procrastinating, then I would suggest you have not rooted yourself in deeper meaning … something bigger than yourself. What would it mean if you created the writer's life for yourself? Who would be affected? In what ways would it benefit you and the ones you love the most? Rooting yourself in the answers to questions like these could help you begin to take action despite some of your above truths.
As an exercise, you could fold a piece of paper in half. On one side, write down some of your truths. This in itself will be freeing.
On the other side, write down what it would mean if you actually complete or even pursued whatever it is you are procrastinating on. But here I want you to go layers deep. For example, if you say you would have more flexibility in your schedule as a benefit of completing this thing, then I want you to then ask, what would that more flexibility do for you? If that answer is, I would be able to be with my kids more, then answer what that will do for you and them? And keep peeling this back until you see it is worth rooting yourself in.
E — The "E" stands for Entitled. No, not in the negative sense of the word. You know, how some people refer to millennials. Here I want you to settle in to the true definition of entitled which is, a belief that you are deserving. Do you believe this?
This one saddens me, but is very real and prevalent. We doubt ourselves. We don't believe we deserve better. We are down on our abilities.
This is the deep end of the pool, but I would rather you give voice to this self-doubt than mask it with a focus on the symptoms.
You are deserving of your defined writer's life. But it doesn't matter what I think. If you are not feeling like you are deserving of more or better than you are going to have to do some self-work. That does not mean you will suddenly be overflowing with confidence, but I think you will be amazed at the literal movement you will make simply by facing these truths and then being intentional in your actions.
Now that you know what T.I.M.E. means, it's your turn to do an audit on yourself. Assess your symptoms and get to the source. Break down what's standing between you and your pursuit of the writer's life. Because you deserve to be living your best life, and anything that is standing in your way is not serving you well.
I created a five-step plan you can use to overcome writer procrastination. Check out this free webinar to ensure you make forward progress toward your writer's life, starting now.
Do you have any questions about overcoming any roadblocks holding you back? Share with us in the comments so we can help.

The Professional Writers' Alliance
At last, a professional organization that caters to the needs of direct-response industry writers. Find out how membership can change the course of your career. Learn More »

Published: February 28, 2020