Living the Writer's Life: David Tomen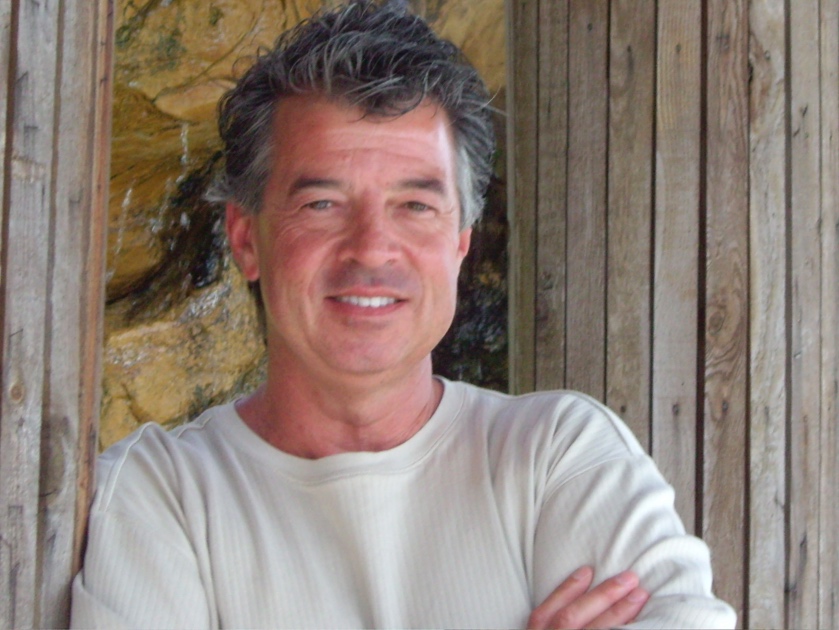 You had some unusual jobs … will you tell us about them?
I was a Certified Professional Yacht Broker in Ft. Lauderdale for eight years. Prior to selling yachts, I lived in Antigua for nine years. And helped build the first mobile phone company in the Caribbean region for Cable & Wireless Plc.
I've been in sales and marketing all of my career. It started with a rock band while I was still in high school. When you're in the music business, it's a sales job at first. And then comes the art — music and performing. But you have to sell, or no one will ever hear your music!
Why did you switch to freelancing?
The 2008 recession put a stop to yacht sales. Fortunately, I had started a blog about how someone overseas could find and buy a yacht in the United States. And how to get it home. That blog got the attention of the chief marketing officer at Simpleology.com. He asked if I was available to help out because their business was growing.
I found myself managing email lists that grew from 245,000 subscribers to over one million in two years. Part of their business model was selling courses. And one of the courses was on copywriting, written by Mark Ford, Joe Vitale, and Joe Sugarman. That's how I learned the word copywriting. And I realized that all the marketing materials I had been creating throughout my career were really a form of copywriting.
Two years later, I again ventured out on my own. Hung out my shingle as a marketing expert. I tried selling marketing services to small and local businesses. It took me three long years to learn my target market couldn't afford my services and did not understand the value of good marketing.
I eventually made a decision to narrow my focus and chose to offer only copywriting services. I found AWAI and did the Accelerated Program for Six-Figure Copywriting. I went to Bootcamp in 2014 for the first time. And I slowly started getting better clients.
You're booked up for the next year (congratulations!). What works when marketing yourself?
I think key for me was narrowing my focus to one niche. I chose alternative health because I fixed my own body with a lifestyle change, supplements, and nootropics.
I rewrote my LinkedIn profile and soon received a note from a company about writing a video sales letter for a new product they were launching into other markets. That one VSL gave me a lot of credibility as a copywriter. And I was able to use that project to open doors to other companies in the alternative health space.
A company in the U.K. then asked me to write an advertorial for nootropics. That led to several more advertorials and, finally, an offer of a retainer agreement last January.
I've since had to put off or decline other requests for copy because I don't have the time for any new projects. And these offers were from companies I dreamed of writing for a year ago (e.g., Agora, Dr. Al Sears).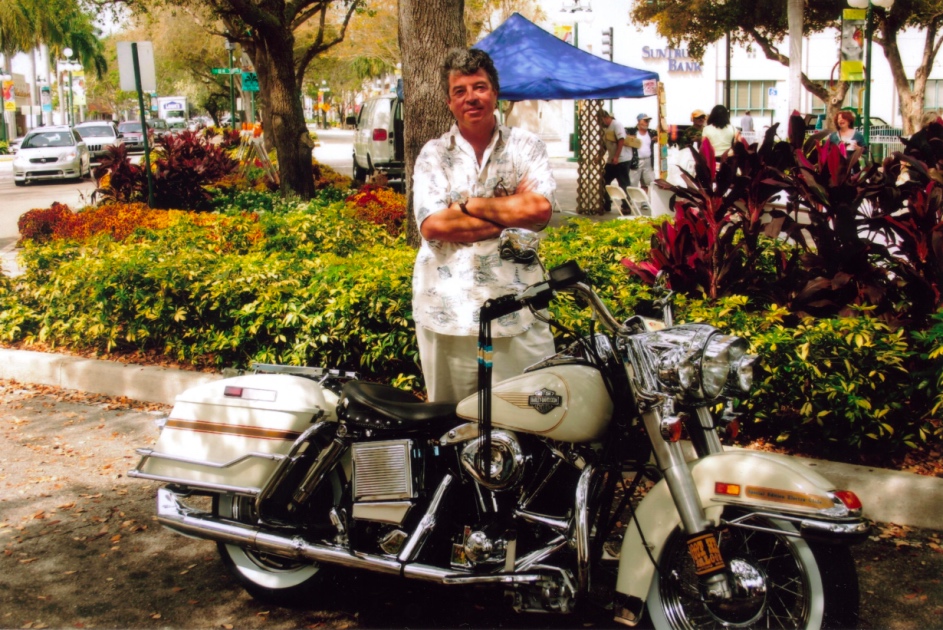 Freelancers have different definitions of success. What's yours, and have you reached it yet?
I think my definition of success will evolve over time. At first, it was just to pay all the bills. Now it's to hit six-figures for the first time in my life. And I'll do that this year. My next goal is $250,000 in annual income. I'm sure I'll do that in 2017.
I was once an avid traveler and have visited 45 countries so far. I'd love to start traveling again.
What are the top things you would do to be a successful freelance writer, if you were just getting started today?
Learn how to write. Do the AWAI Accelerated Program. (Not negotiable!)
Get one big client/project that you can use both for the experience and as a credibility booster.
Choose one good way to market your services. I chose LinkedIn, and it's worked well for me.
Never give up.
David's Living The Writer's Life story was originally published in Barefoot Writer. To learn more about how you can start living your dream writer's life too, click here.
What help do you need to move forward with your version of the writer's life? Let us know in the comments below so we can help guide you in the right direction.
Published: February 29, 2020