The "Selling" Side of
Copywriting vs. This 😲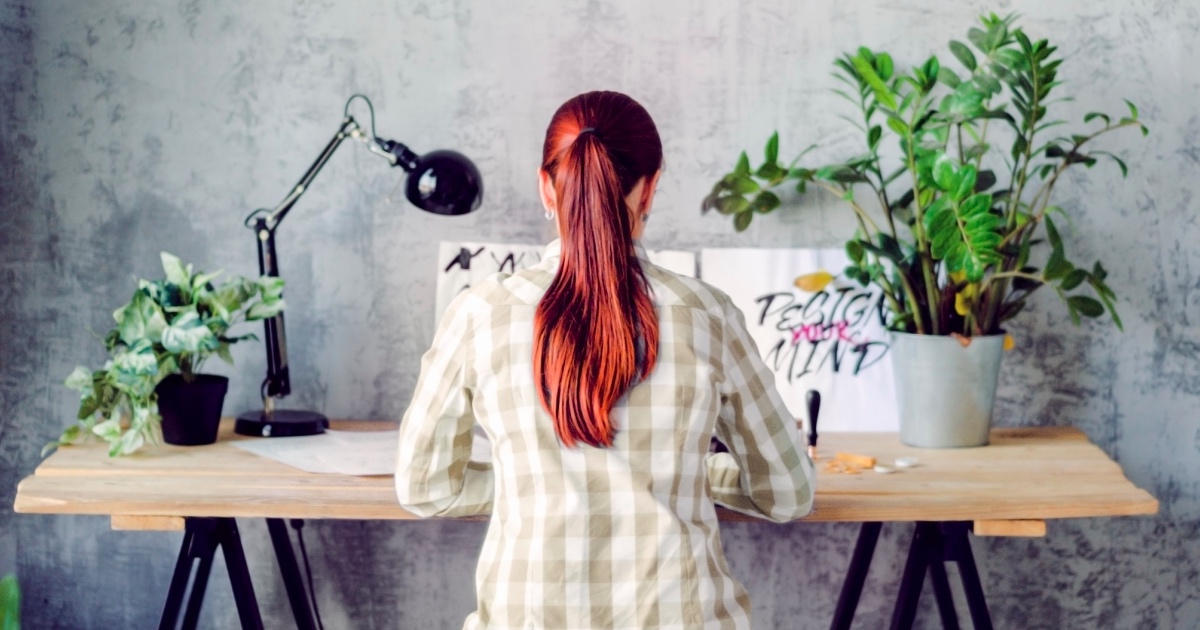 Not all writers are drawn to the "selling" side of copywriting …
And many wish there were a different way.
Well, good news.
If you wish you could just WRITE … and still enjoy all the money and perks traditional "long-form" sales letter copywriters enjoy, then you'll love this:
Eight weeks to launching your lucrative writing career … WITHOUT writing sales copy.
Here's why this is so exciting …
This is part of what is expected to become a $412 BILLION-a-year industry. In the next 12 months!
More:
EVERY company on earth needs this kind of writing. (Here at AWAI, we're CONSTANTLY writing checks to writers for this.)
And like I said — it has NOTHING to do with writing sales letters, sales emails, or anything like that.
The best part?
We've locked down THE pioneer of this kind of writing for the next 8 weeks. He's agreed to train you on how to do this.
Fact is, he built a $12-million-a-year "writing" business using the strategies he's developed.
Now, he's passing the baton to you.

The Professional Writers' Alliance
At last, a professional organization that caters to the needs of direct-response industry writers. Find out how membership can change the course of your career. Learn More »

Published: February 11, 2020