The Smartest "Harder" Route You Can Take to Fast Writing Income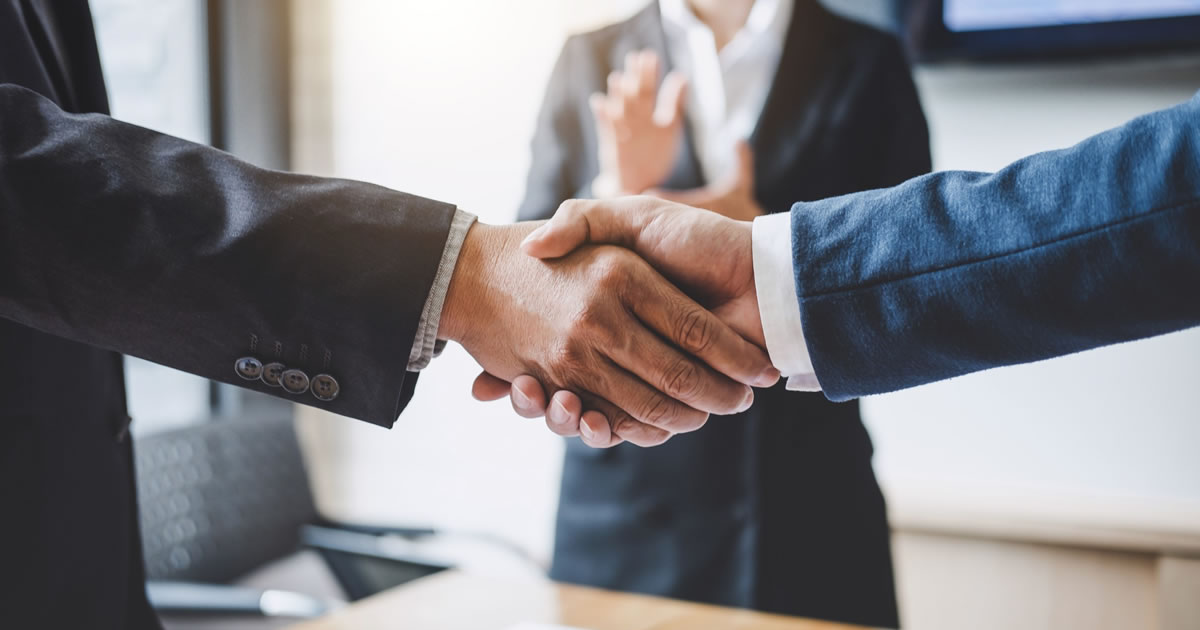 When you take on a new challenge, do you prefer to do it the hard way?
Or the easy way?
Most of us will say the easy way …
But we'll end up taking the harder route.
We put obstacles in our path, don't listen to direct advice, and try to rewrite the book.
Which is not altogether a bad thing.
Because if you're most likely to do something the hard way, then you're right in step with some of the highest achievers of our time.
Consider the lives of Abraham Lincoln, Andrew Carnegie, Steve Jobs, Oprah Winfrey, J. K. Rowling, Milton Hershey, Theodore Geisel (Dr. Seuss), Soichiro Honda, Vera Wang …
Plus countless others who faced failure, rejection, and debt before making their mark on the world.
Perhaps it helps that our culture loves to root for the underdog.
And we're a lot less enthused about those who get there the easy way, like one-hit wonders and reality TV or internet stars. But why is that?
Couldn't you argue that if a person gains the success or fame or money they want, it doesn't matter how they got there?
Maybe … but you could also argue that hard work builds character and ensures you'll be taken seriously, unlike those one-hit wonders and reality stars.
Here's what I want you to know: There's an upside to each path. It's important you recognize this if you want to build a sustainable writing career that gives you everything you've ever dreamed of.
Pat Your Own Back
If you take the hard way, the journey teaches you persistence. Failures often build confidence, partly because you learn what not to do, and partly because of the idea that if you work hard enough, you're worthy of success.
But this same attitude complicates your life and puts obstacles in your path.
If things go well, you worry that you missed a step (this is common for high achievers who put a lot of pressure on themselves … and it's common for writers).
It's hard for a lot of us to say, "I did a good job and I deserve this."
"Smarter" Isn't for Losers
If something is too easy, or if success comes too fast, it's tempting to think it's not quite right. Not for you. Not to be trusted.
You worry you won't be taken seriously. You're too raw. Too green.
On the other hand, if you take the easy way … and get everything you want years ahead of the curve … is there really a problem?
Because there's nothing wrong with working smarter or making things simpler.
Why Would You Choose the Rapids and Forego the Bridge?
I've noticed a trend with new writers thanks to my years with AWAI's Barefoot Writer Magazine …
They often recognize the easier paths to clients and writing income.
But they don't take those paths. They're skeptical of the success stories, because frankly it sounds too good to be true.
So they forge their own way. And sometimes it works. They learn hard lessons, but they persevere, and on the other end they come out as income-earning writers.
However … sometimes it doesn't work and they give up before they've gotten anywhere.
The best way around this is to meet other writers who've done what you hope to do, and prove it's possible, and vouch for that easy path.
Probably the easiest path there is to quick six-figure success and long-term, steady clients, is to write for the B2B (Business-to-Business) world.
But hang on — don't write it off by saying you're not interested in B2B … because the B2B industry spans more topics than most of us realize. It's not all software and tech and machinery and engineering.
For example, consider these out-of-the-box B2B topics:
Medical marijuana (marijuana producers offer packages to the pharmaceutical industry)
Virtual shopping experiences (augmented reality firms partner with consumer behavior research companies)
Health checks for employees (blood analysis labs that partner with HR divisions to provide health services to personnel)
Recruiting and headhunting (Online staffing services provide tailored analyses of good candidates for hiring firms)
Corporate identity (Branding firms helping new companies develop meaningful logos and websites)
Consider that those B2B industries intertwine with the topics of alternative medicine, graphic design, health, resume writing, and content marketing.
All of which are niche specialties I've seen writers pursue.
But a lot of writers skip B2B simply because it's well-known to be the easiest, fastest route to copywriting success.
So here's an insider tip: Yes, it is, but you still have to work hard at it … just for a shorter period of time.
You'll still learn lessons in writing and running your own business, but those lessons will be fewer and less frequent than if you rewrite the book on starting a writing business.
And you'll still forge your own path, because the B2B industry is simply so huge and varied, there's no way you can mimic someone else's route.
If you want to read one of the best B2B writer success stories, you'll enjoy my interview with Steve Slaunwhite in this month's issue of Barefoot Writer Magazine.
You'll also get a detailed view into the world of B2B and what it takes to get started and earning in record time. Click here to access the magazine if you're a Barefoot Writer Club Member or click here to find out how you can join us.
The bottom line here is simple: There's always a hard way to achieve something. But often there's a right hard way, and a wrong hard way. Make sure you understand the difference before you knock off an opportunity that looks too easy.
What questions do you have about getting started as a copywriter? Let us know in the comments.

The Professional Writers' Alliance
At last, a professional organization that caters to the needs of direct-response industry writers. Find out how membership can change the course of your career. Learn More »

Published: February 20, 2020