You're Already Doing This — Get Paid for It!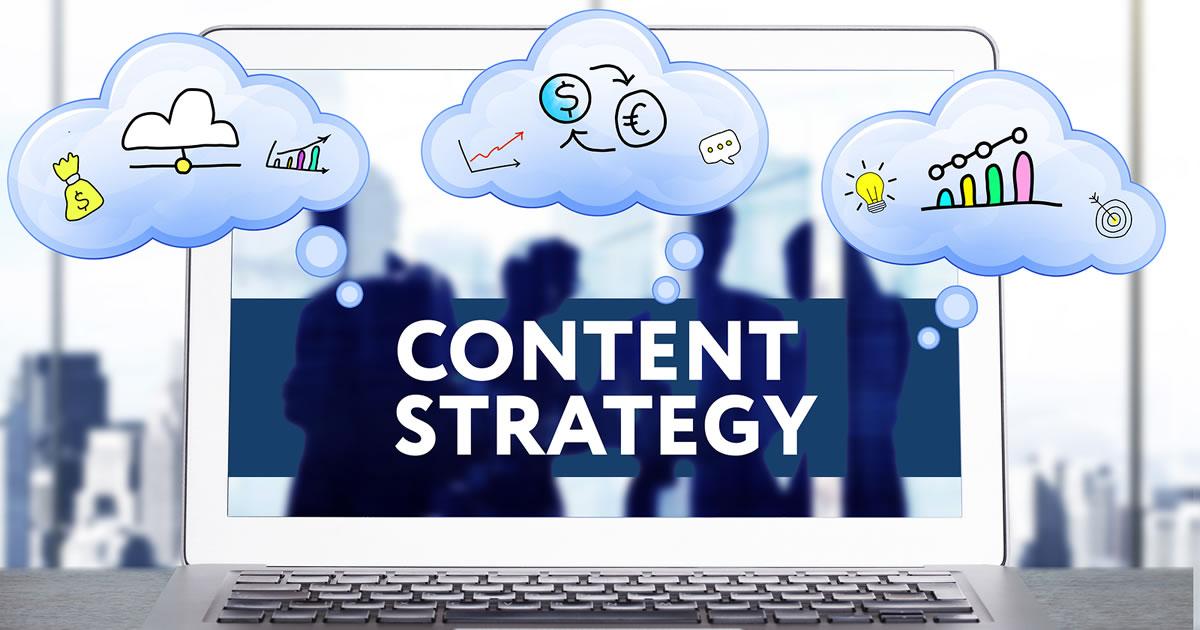 How much time do you spend on social media?
The worldwide average was 2 hours and 22 minutes per day in 2019 (according to a recent Global Digital Media study).
But get this …
54% of users actively use social media to research products.
So, it's no surprise that Statista reported 90% of companies are now using social media …
It's where their customers and prospects are hanging out, researching, making decisions, and buying!
As a writer, you are in the perfect position to help them — and get paid very well (upwards of $2,000/month — per client!).
And in today's issue of the The Writer's Life, Heather Robson, Managing Editor of Wealthy Web Writer, reveals three social media goals companies typically have, as well as how you can help achieve them.

How to Make Money as a Social Media Marketing Expert
Everything you need to know to become a social media marketing expert, as well as four different ways to make money using that expertise. Learn More »

Published: February 4, 2020