4 Reasons You'll Love This Writing Opportunity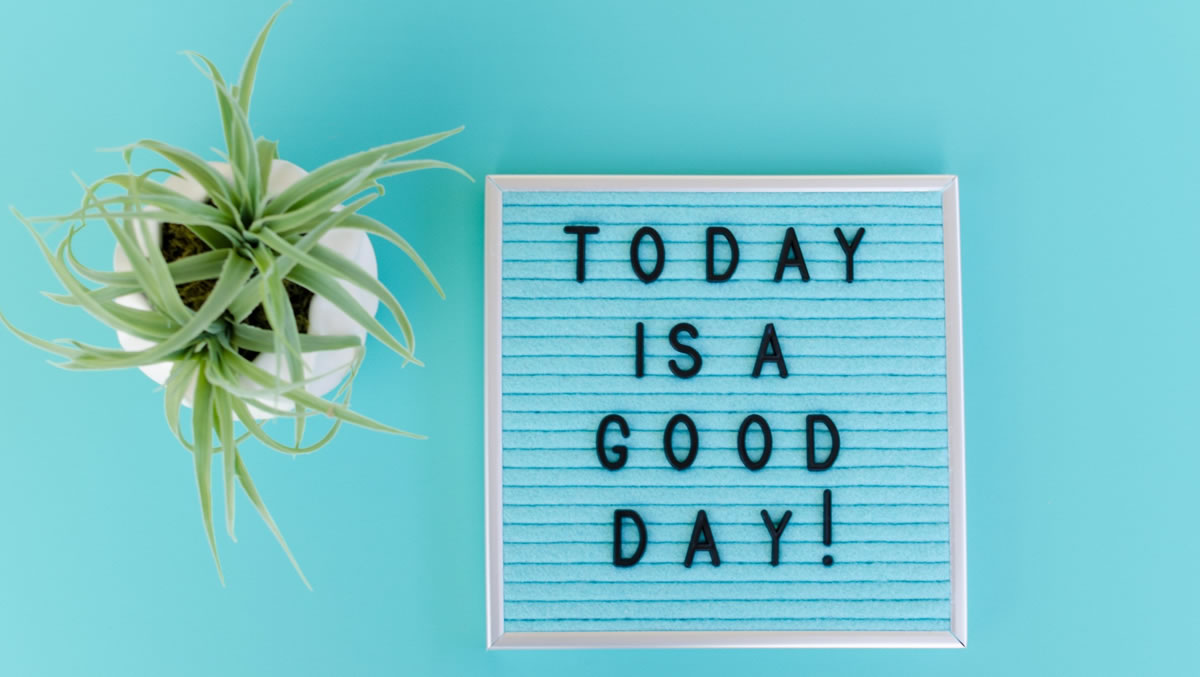 Happy to be at work today?
If not, you're not alone …
According to a Gallup Poll, 85% of workers hate their job!
That's a whole lot of people who face their days knowing they "have to" go to work.
But not Nick Usborne …
He happily spends his days as an online copywriter.
Even after 40 years in this business, he says he's grateful for the life he lives as a writer.
Of course, in our world, he's not the only one …
Following his writing path has helped loads of AWAI members find ongoing career satisfaction … thanks to the demand, variety of projects, and friendliness to "beginners."
(You can meet some of them here!)
And in today's issue of The Writer's Life, Nick Usborne shares four reasons YOU should consider becoming an online copywriter too (I'm a big fan of #4!), and shows you how easily you can break in.
There's plenty of room — the market is massive. And it's expected to grow to $412 BILLION in the next year.
Plus, businesses need more help than ever with their websites … emails … landing pages … product pages … and so much more.
These days, with the right training, online copywriters can earn $150,000+ per year. See for yourself here.