Announcing PWA's New $1,000
Cash Writing Challenge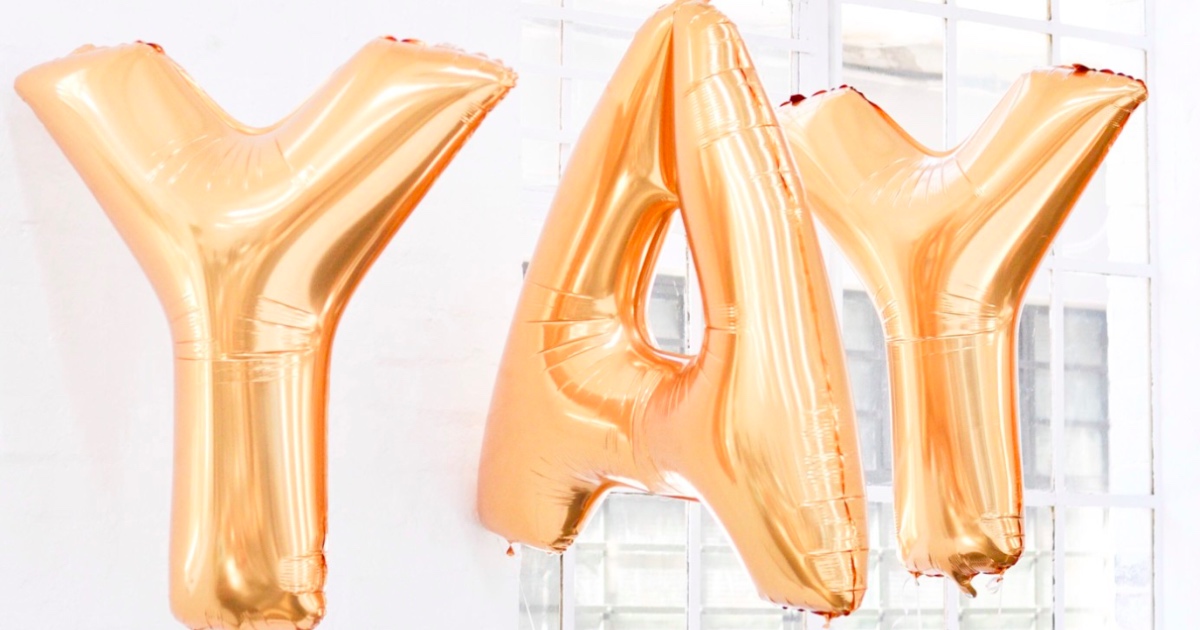 Delray Beach, FL — The Professional Writers' Alliance has added a new $1,000 Writing Challenge. The Challenge, a supplement to the organization's regular Summer Cash Challenge, is meant to help writers navigate the current environment.
"We live in interesting times. Right now, the world is changing fast, and uncertainty is everywhere," notes PWA Director Jen Adams. "One of the biggest questions we have right now is what can you, as a writer, do in times like these?"
There's no official "right" answer, or a one-size-fits-all recommendation. That's why PWA is opening up this new competition for essays describing how you're figuring things out and making life go on in your corner of the writing world.
To enter the competition, you are invited to submit an essay detailing how you're changing course — or staying the course with fresh conviction — as a result of the current pandemic environment. In 750-1,000 words, share what your plans were, how they've shifted, what you hope will happen, and any advice or inspiration you think would benefit your fellow writers.
The contest opens April 1st, with essays due April 20th. Winners will be announced in the May 2020 edition of News & Notes. Four $250 prizes are up for offer — $1,000 in total prize monies — plus publication credit and the opportunity to be featured as an upcoming PWA Spotlight Interview!
"PWA's Writing Challenges are a great place for new and established writers alike to earn an extra paycheck, boost visibility, and connect with the broader writing community," said Adams. "Past Challenge winners include Rachael Kraft, Suzanna Fitzgerald, and Brad Dunsé, among others."
PWA Challenges are open to all PWA members. To find out more about The Professional Writers' Alliance, or join the community, click here.
Published: March 27, 2020