Countdown to Bootcamp — 64 Days to Go!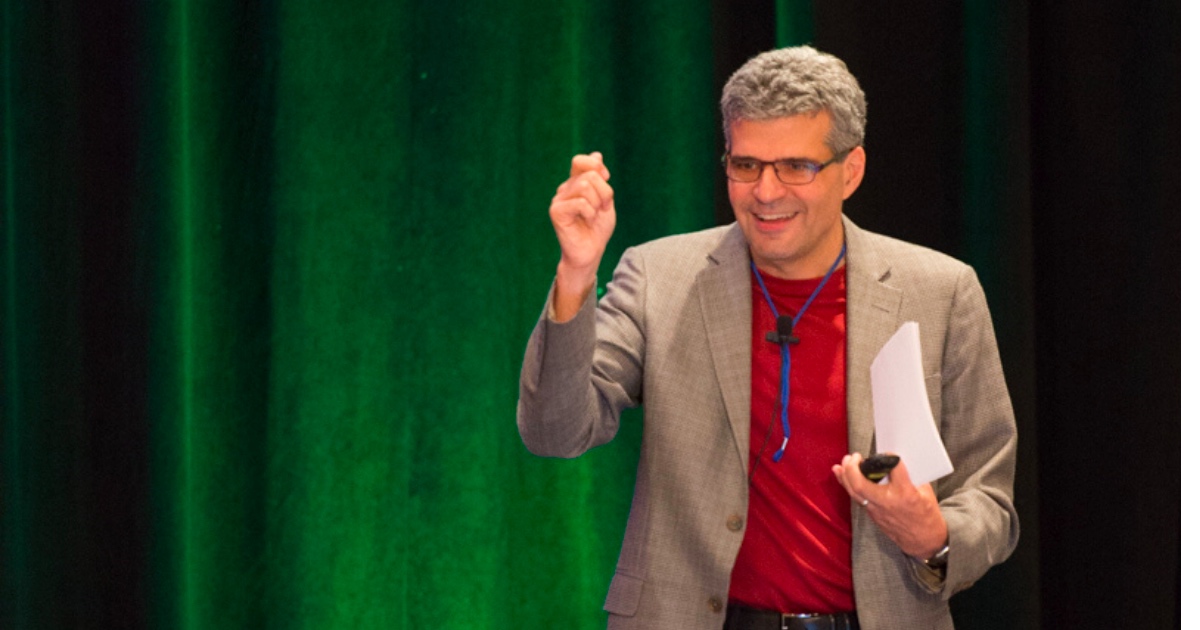 Brian Kurtz has been a serial direct marketer for almost 40 years, and he's never met a medium he didn't like. He's been a key business builder at Boardroom, Inc. with founder Martin Edelston, and he's worked with many of the top marketers and copywriters who've ever lived.
Brian has written two books, including, The Advertising Solution (with Craig Simpson) in 2016, and his new 2019 release, Overdeliver: Build a Business for a Lifetime Playing the Long Game in Direct Response Marketing.
Brian consults and works directly with many cutting-edge direct-response marketing companies and entrepreneurs through his two mastermind groups, Titans Mastermind and Titans Master Class. He also writes and speaks regularly at marketing and copywriting events, including Bootcamp.
At Bootcamp in May, he'll take you deep inside his winning principles with his session, "Copy is the Least Important Part of Any Promotion … Until It's Not."
Why it's no longer acceptable to write "killer copy"
'Lifetime Value' is not just a marketing term; it's a prescription for success in life and even in copywriting
Specialize or perish … differentiate or live in obscurity … and it's all in your power
Why life is long no matter how often you hear how short it is
Brian is an enthusiastic marketer and we're excited to have him join us in Delray Beach! If you're not signed up yet to see speakers like Brian and more than two dozen other copywriting and marketing experts, you need to jump on this opportunity now before Bootcamp officially sells out. Go here for more details today!

The Professional Writers' Alliance
At last, a professional organization that caters to the needs of direct-response industry writers. Find out how membership can change the course of your career. Learn More »

Published: March 9, 2020